Goodbye 2020
Casa Mia Coliving started in 2020, launching the first home in January.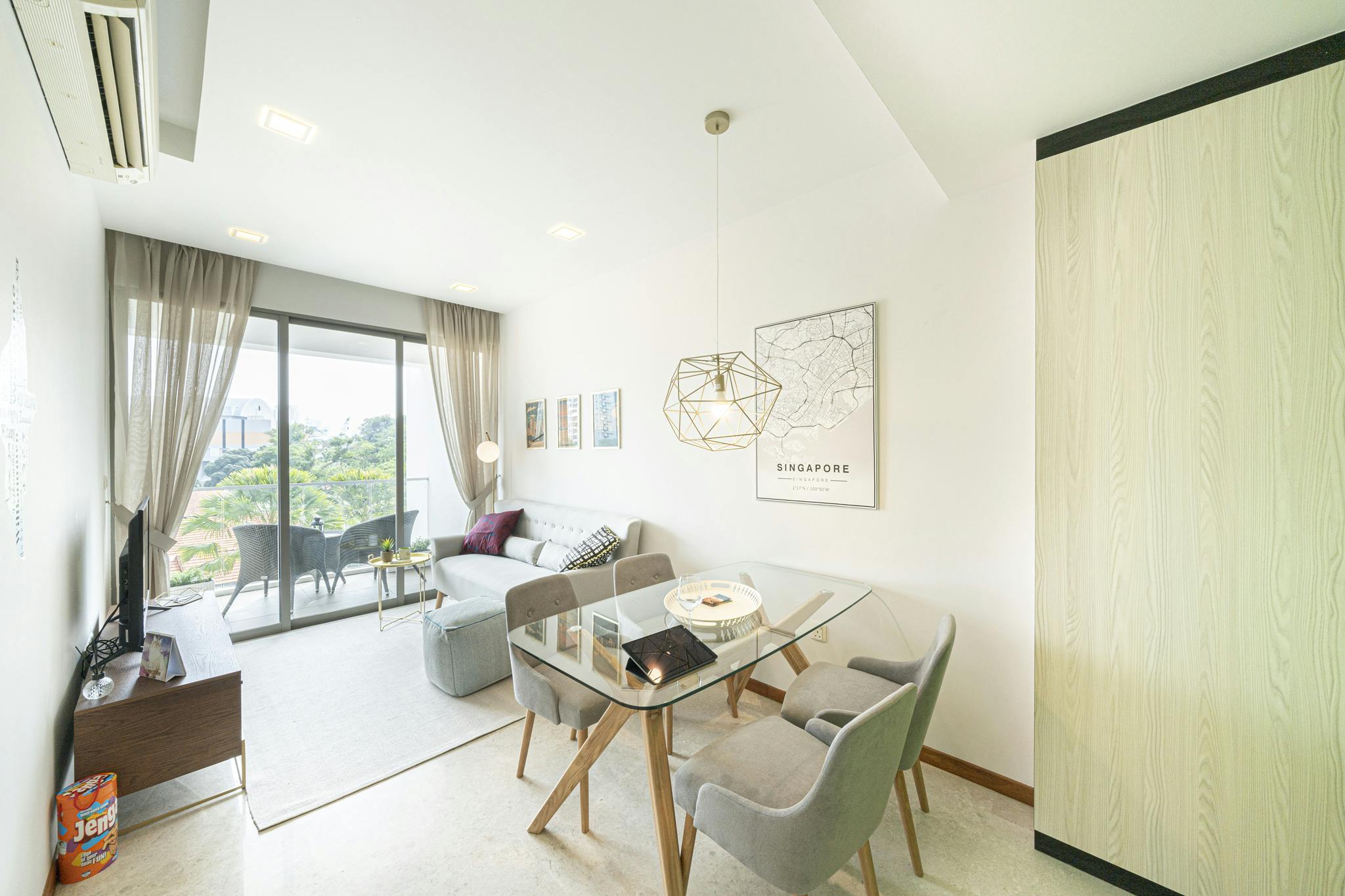 ...And the second one in Robertson Quay.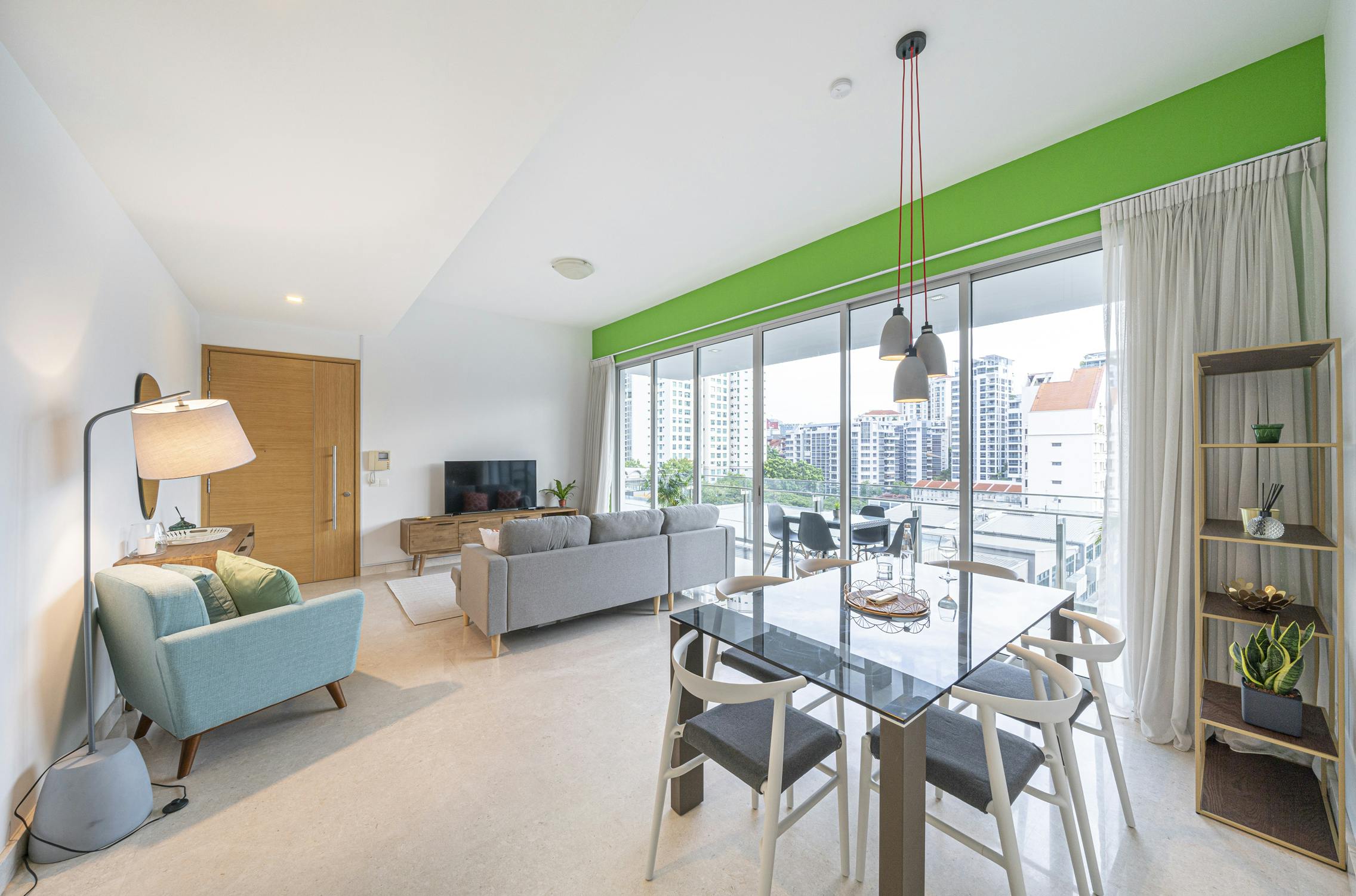 We started to build our community and did many fun things together, from cooking classes to food centre tours.
…and then COVID-19 struck. So we paused a bit. From April, we didn't add more homes due to the Singapore lockdown (aka Circuit Breaker) and the uncertainty of COVID-19 and the economy. It was a tough period.
But it was a period which also helped give us a new perspective and inspired us to think about a different growth model for our business. We built out our own infrastructure, focused on events within the homes.
And finally started to work more closely with landlords on a property management model (which resulted with the launch of Langston Ville at the end of the year).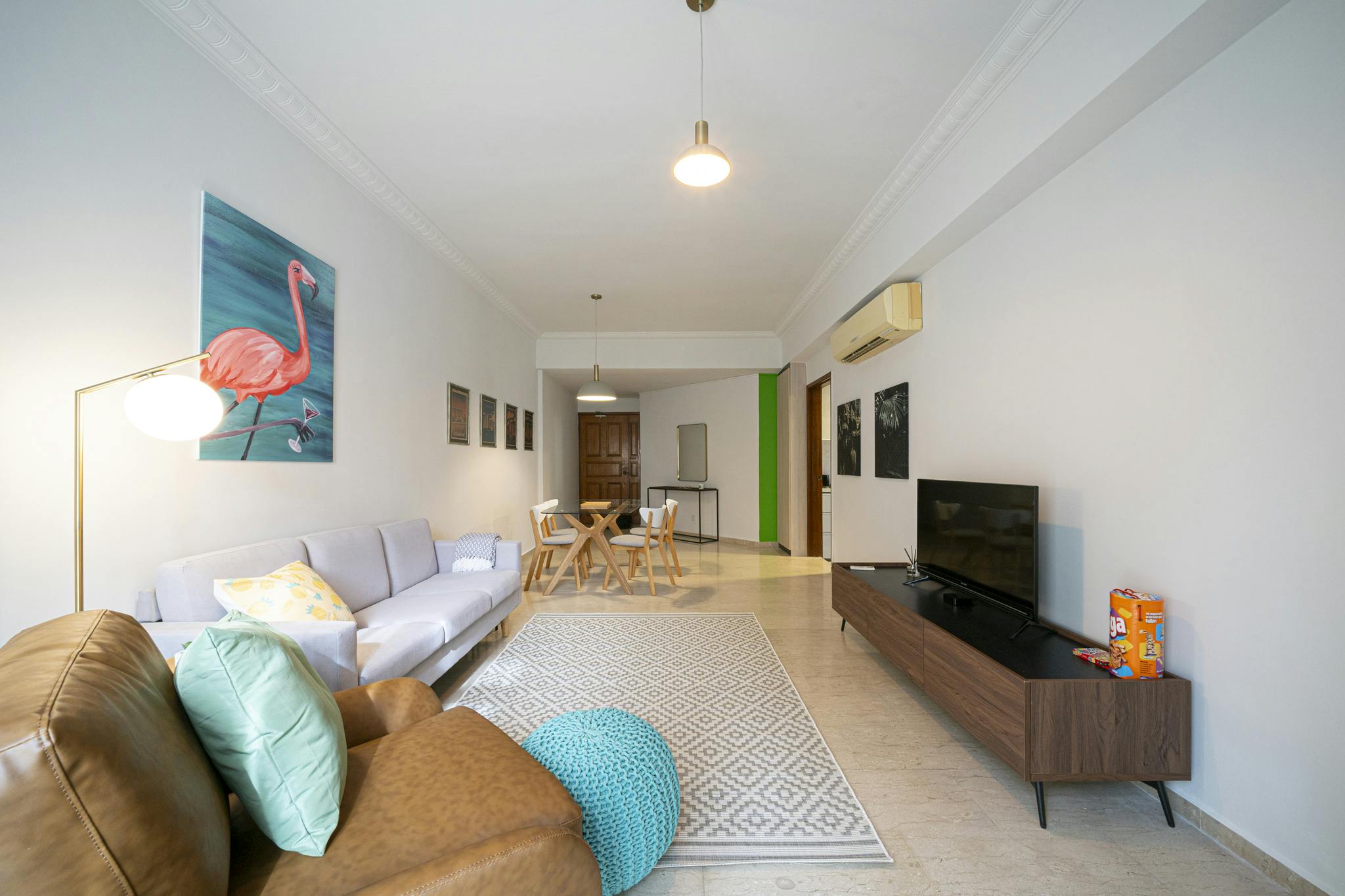 2020 also brought us closer together, literally in our case. We merged with another coliving operator, resulting in more locations in River Valley than any other coliving company in Singapore.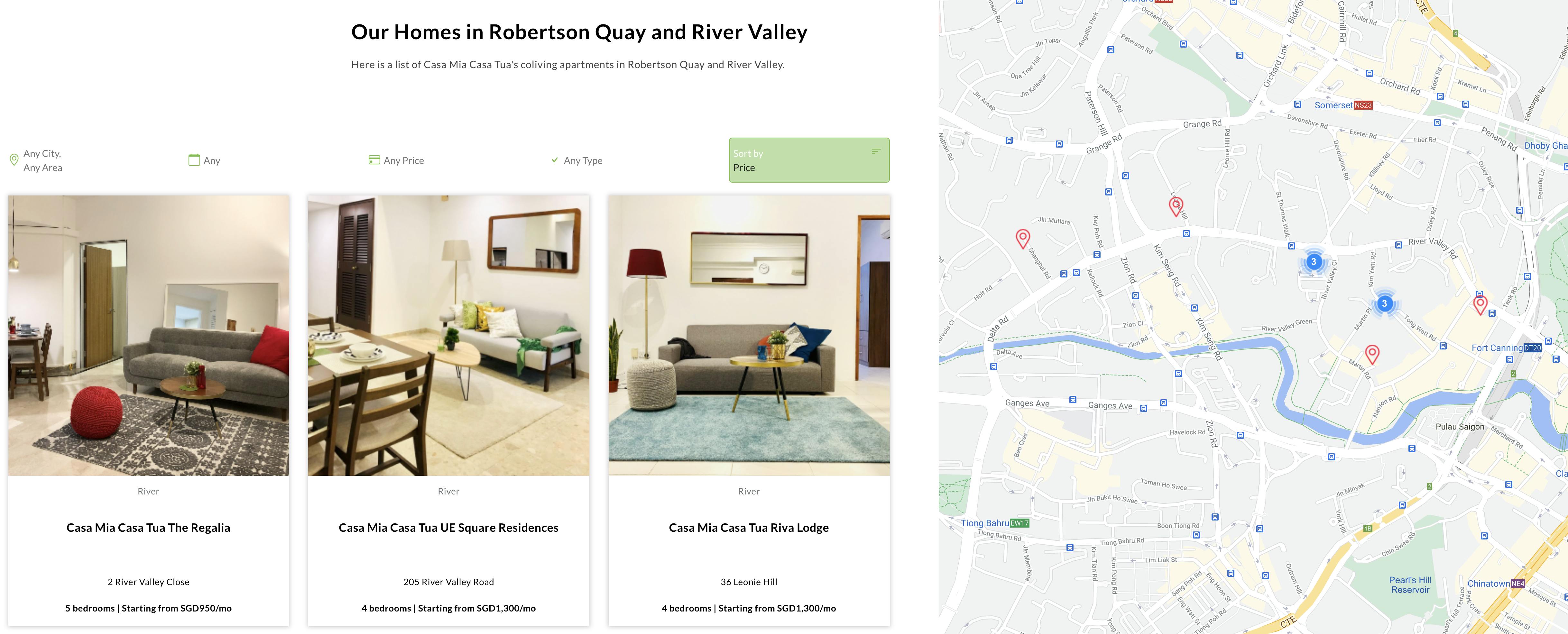 Welcome 2021!
2021 is going to be about more about community and experiences for our members (now that we are in phase 3 and we can restart some cool activities) and about expansion of our services in Singapore and beyond. 
We are excited about an upcoming event for our members, an aperitif get-together at one of our favorite Italian venues.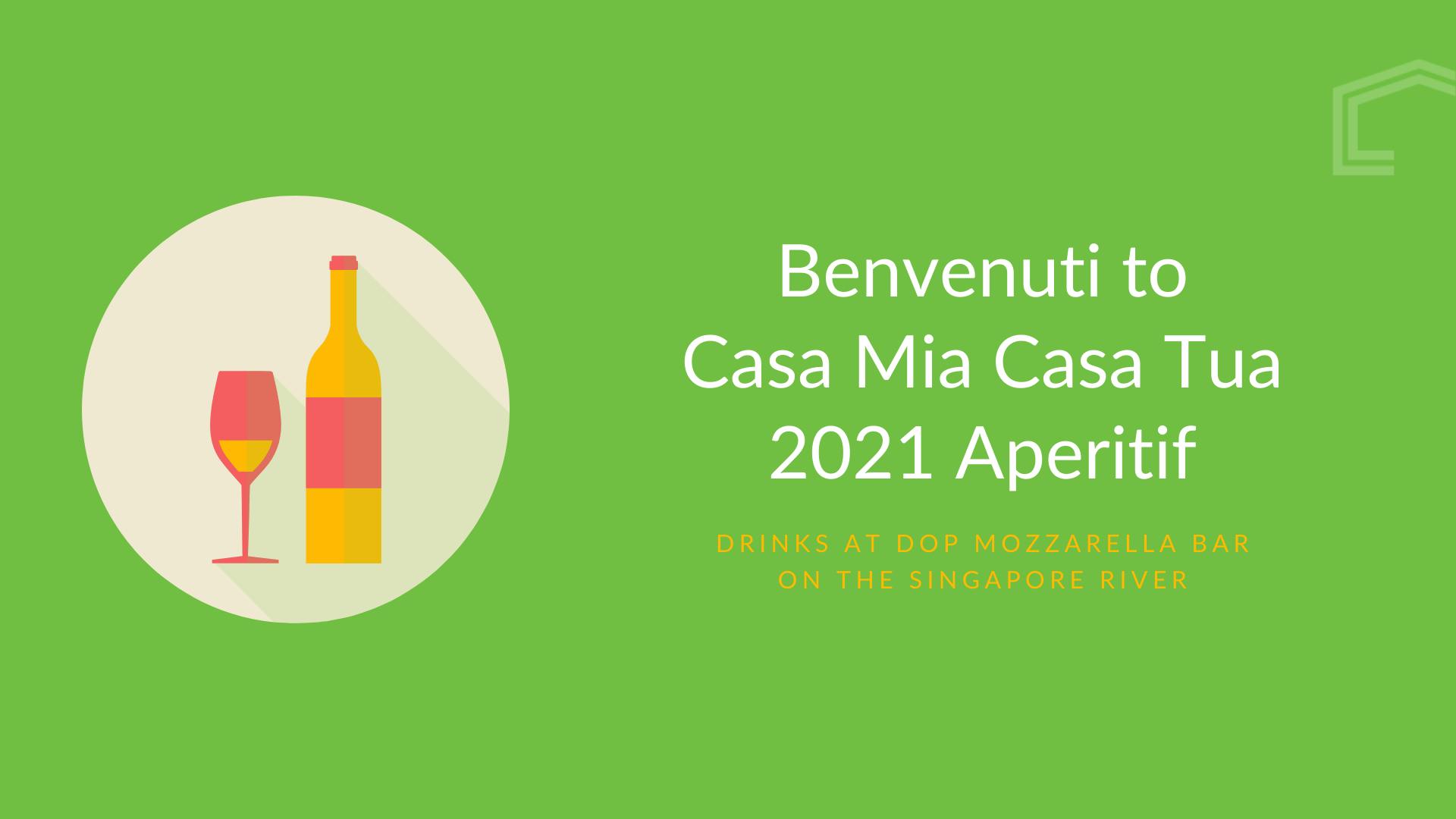 We are looking forward to 2021! Cheers to the new year!