Teresa Foo, Founder and Skincare Formulator
Today we are sitting down with Teresa Foo, the founder and skincare formulator of The Balm Kitchen to learn more about their brand.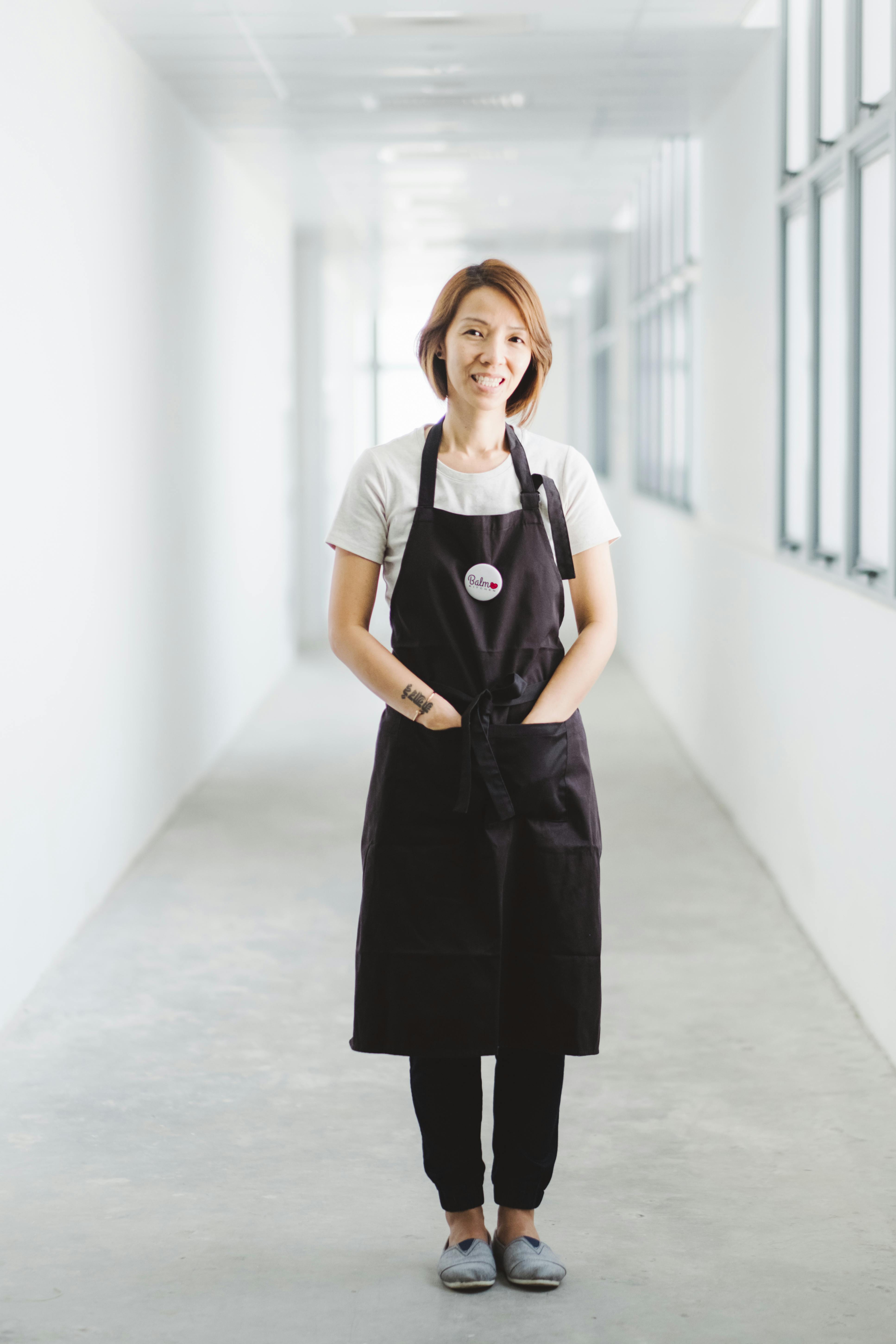 Tell us about how the Balm Kitchen story started? What was your inspiration?
I started Balm Kitchen back in 2014 as a solution to find a natural remedy for my then three year old son who had Atopic Dermatitis. I found that with a simple concoction of plant based ingredients (mainly candelilla wax, cocoa butter, sweet almond oil and coconut oil), I was able to make a body balm that soothed and calmed irritated skin. At that time my family was already into a natural lifestyle and incorporating many natural products in our daily life.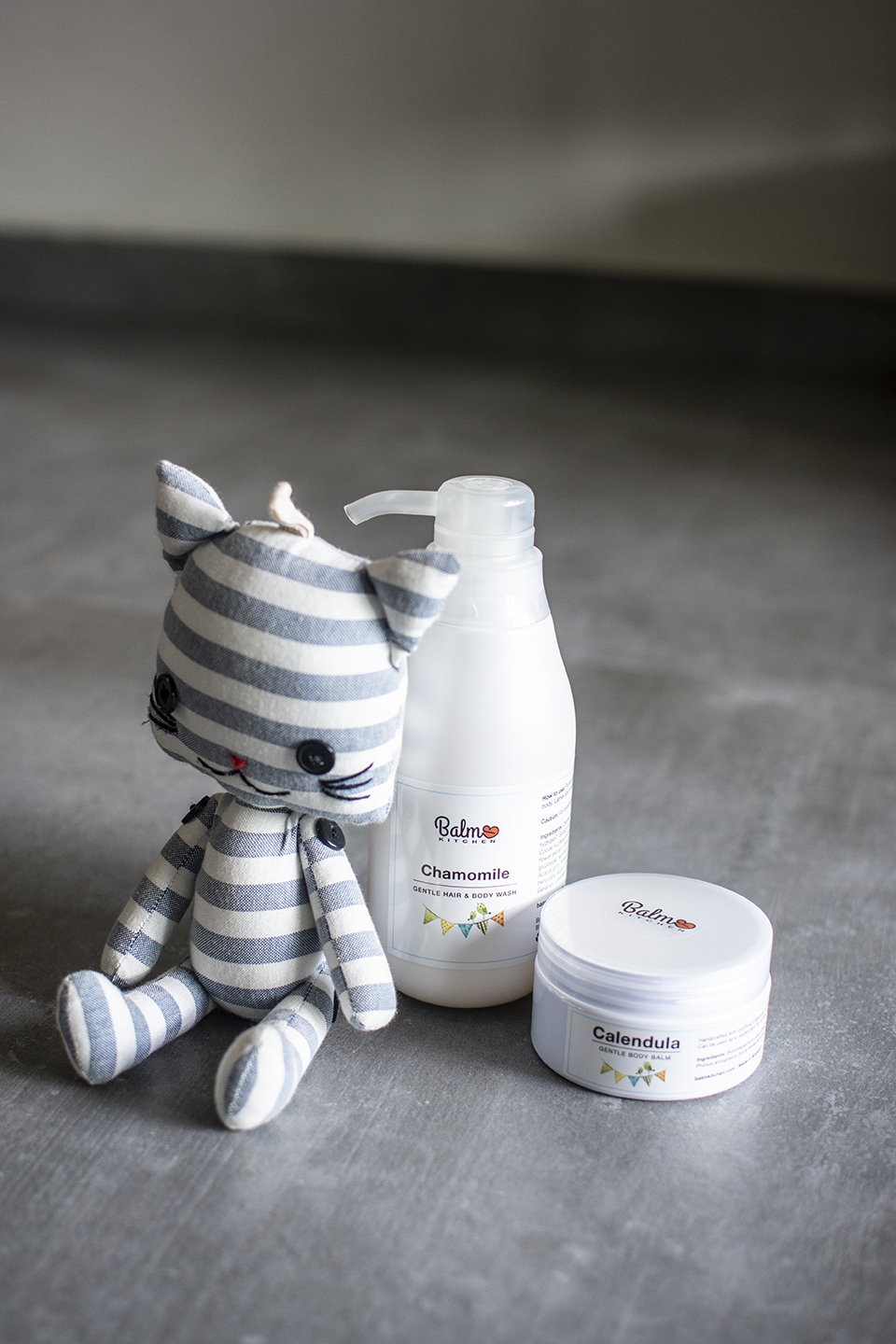 What is unique about the Balm Kitchen brand?
We strive to provide comfort to your skin with our plant-based products. Every product is consciously created to solve a problem and offer mild, gentle and effective solutions. We hope that our customers can feel our love when they use our products.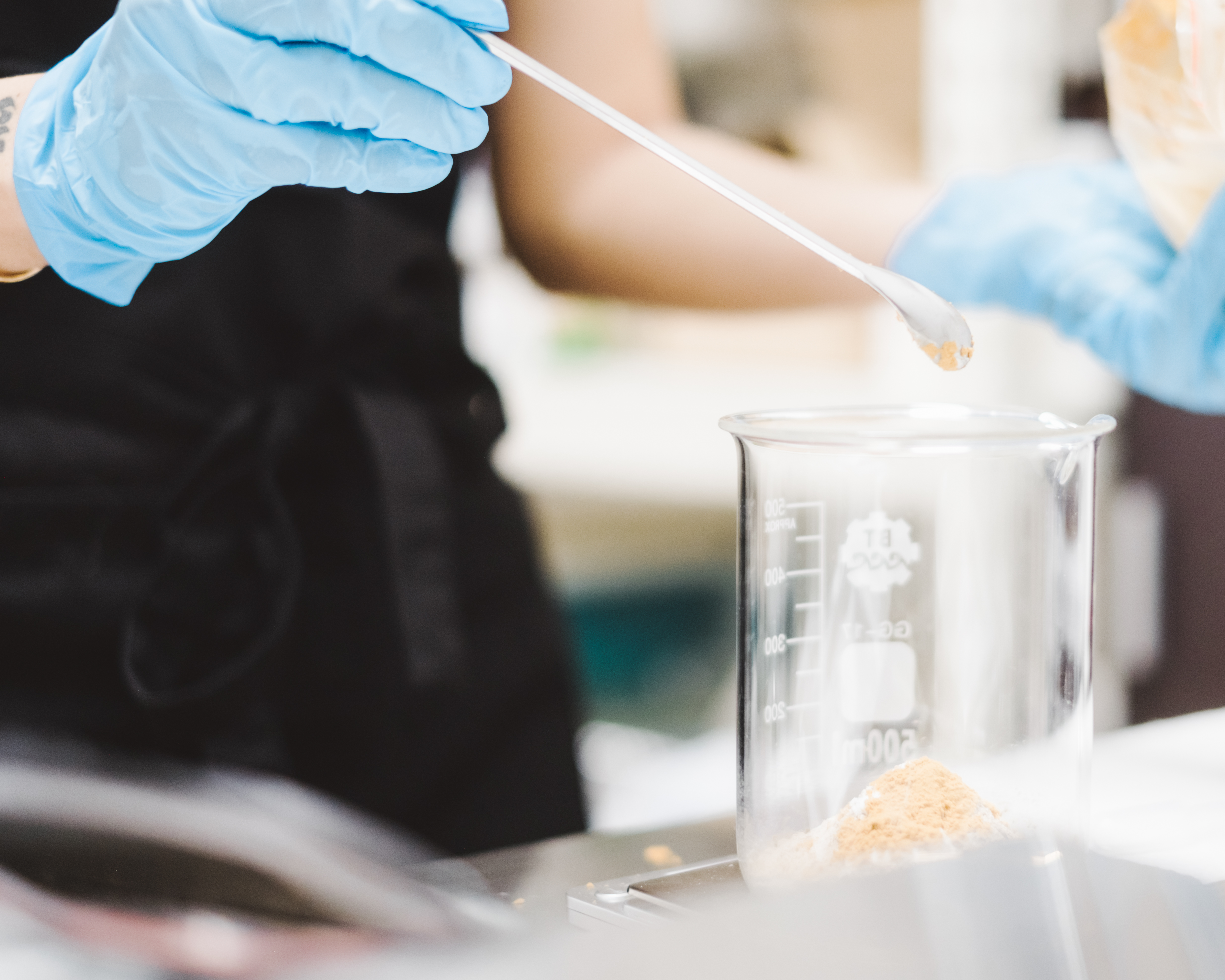 What are Balm Kitchen's values?
Our core values are to offer gentle, safe and effective natural organic products at an affordable price. We adhere to strict industry standards where ingredients are lab tested for safety and efficacy. We also take pride in handcrafting all products in small batches. We are always plant-based and cruelty-free. We place importance on the origins of our raw cosmetic ingredients and only source from suppliers and manufacturers who play an active role in the preservation of the environment and ecosystem. We also partner with Fair Trade organisations to make our organic cotton tote bags. I think our customers find us relatable and see value in what we offer to them.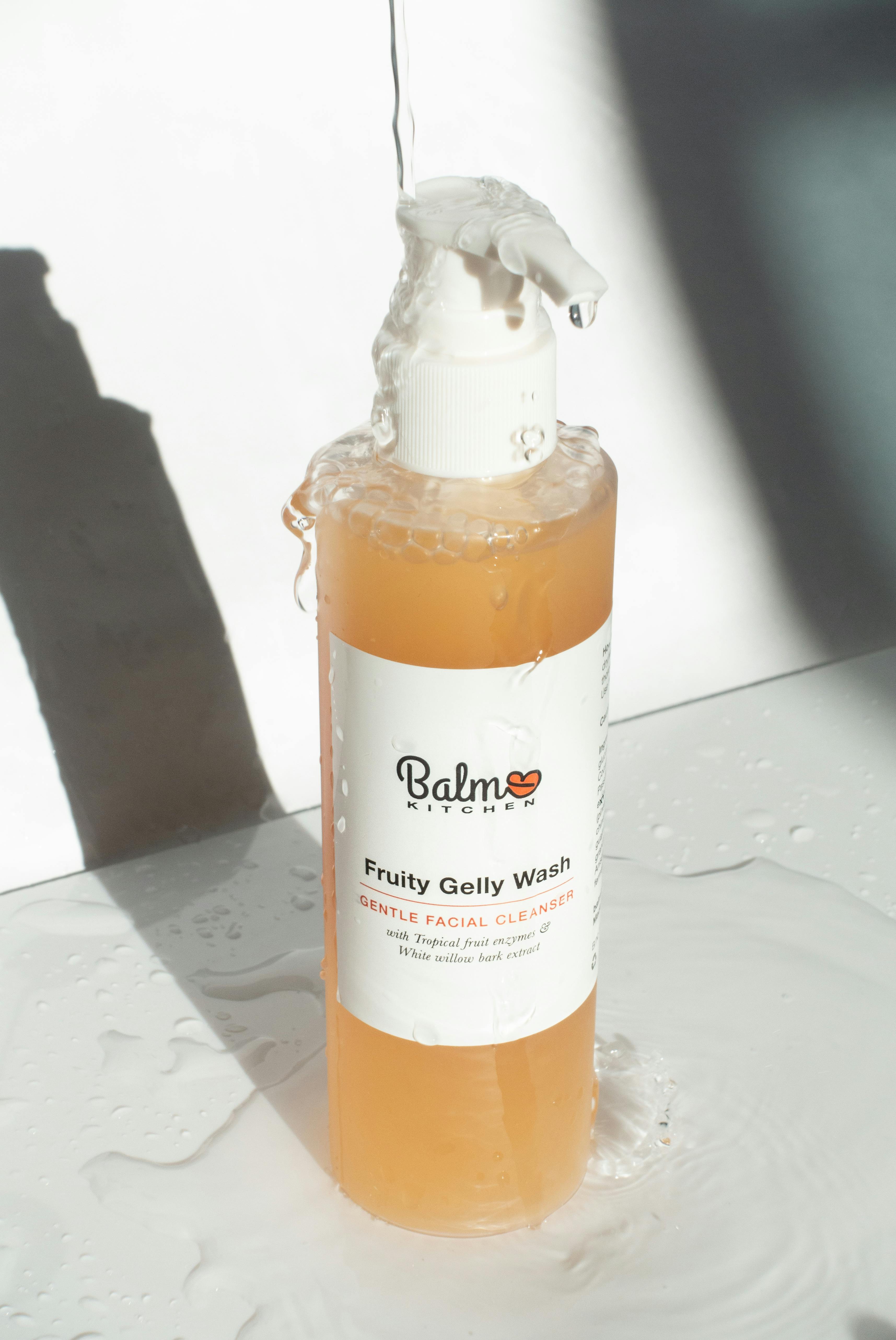 What is your vision for Balm Kitchen for the next 5 years?
I foresee that we will grow more mature and stable as we continue to offer quality plant-based skincare to our customers. If there is an opportunity, we may grow our presence beyond Singapore. Before that, I harbour a dream to make Balm Kitchen a household brand where customers will consider us during their selection of quality plant-based skincare along with existing established big brands. We may not be someone's first choice, but we will be a great choice.
Check out the Balm Kitchen
We hope you enjoyed the inspiring story behind the Balm Kitchen. Do not forget to check out their website for more information and the latest products: https://balmkitchen.com/ (and remember that if you are a Casa Mia Coliving member you have a 15% discount  with the code in your welcome package).