1. We didn't stop growing, in fact we grew 100%!!
During this tough year we grew from 65 rooms to 130 rooms (all launched, as of today). That is 100% growth! Through this we also collaborated with many new real estate partners, 14 to be exact. This increase in rooms also meant we could find the perfect homes for more young professional expats in Singapore.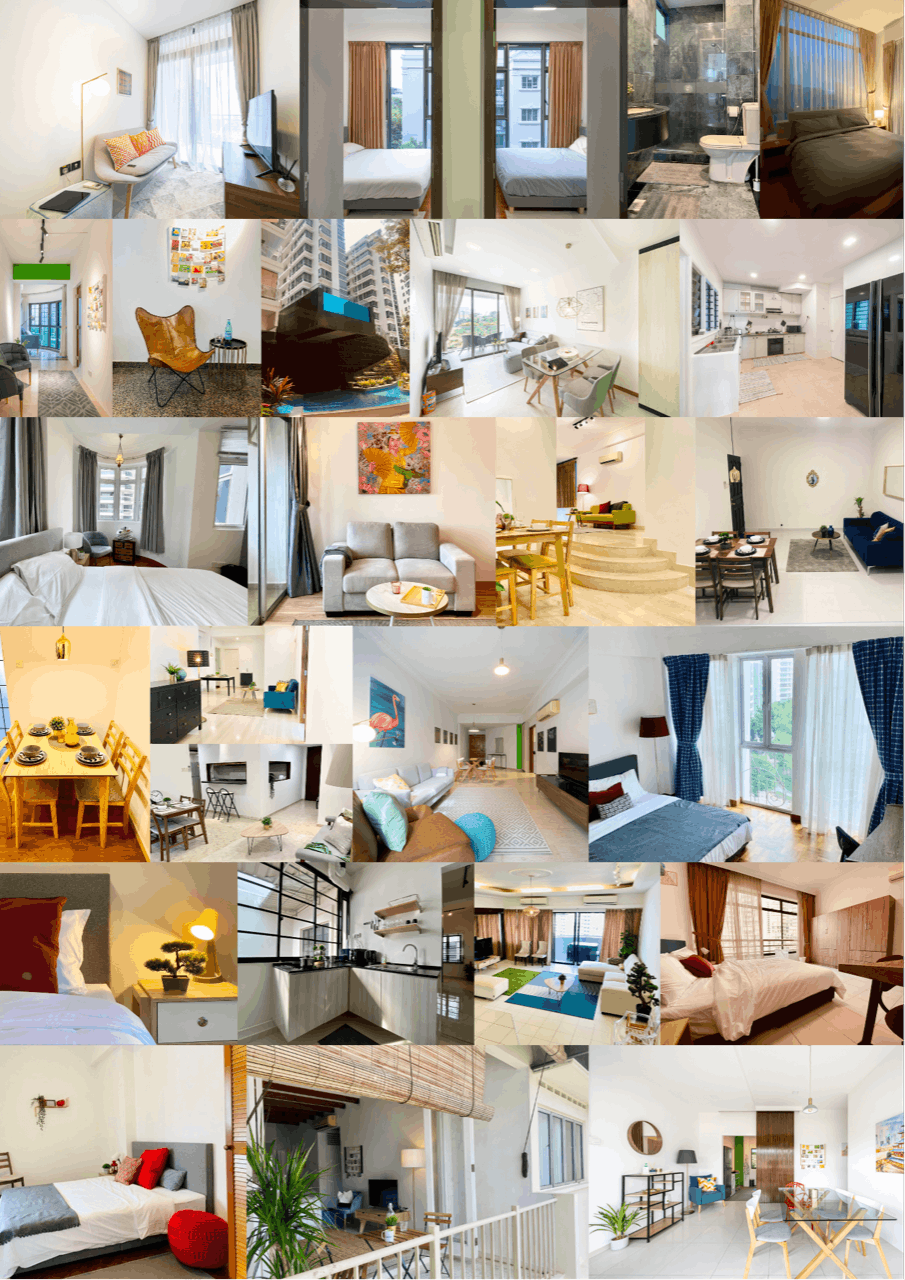 2. Many new members joined Casa Mia Coliving and  now call us their new home in Singapore!
115 new members joined the Casa Mia Coliving community (and 11 more set to join us in early 2022). In total, we hosted members for 37,076 nights in 2021.
Here at Casa Mia Coliving we pride ourselves in having an extremely diverse community. Currently, we have members from 28 countries . This is ideal for individuals looking to expand their social circles and meet people from all over the world in a multicultural country.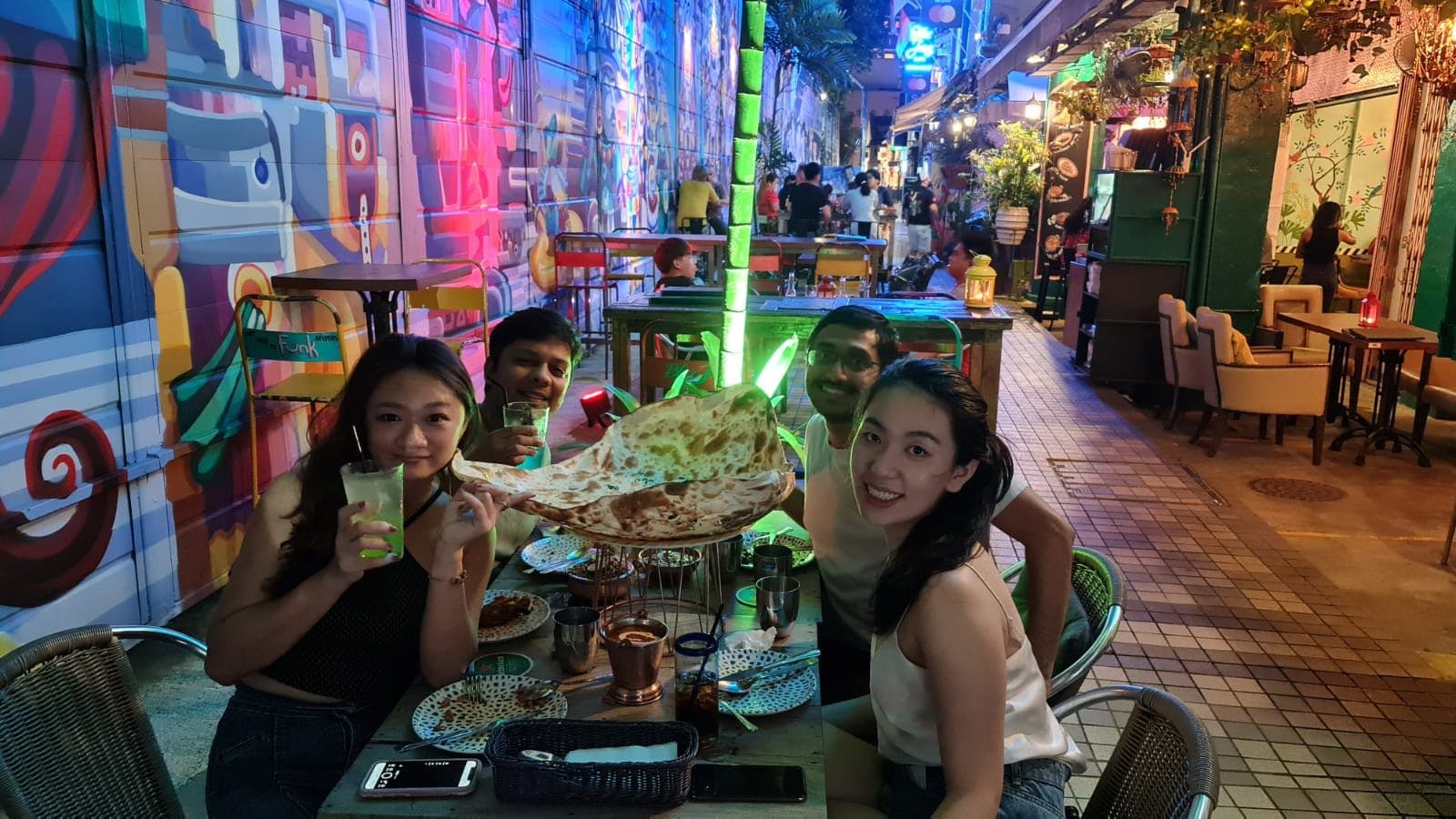 3. Not only did our member community grow, so did our local Singapore team!
In the last year, we converted three of our interns to long term employees! We now have a Sales and Marketing team to help prospective members find their new homes and a Community team to support our existing members with all their housing needs. We are always on the look-out for candidates who have a passion in coliving or real estate, so if you are interested to find out more or know of a friend that would be, check out our careers page from time to time!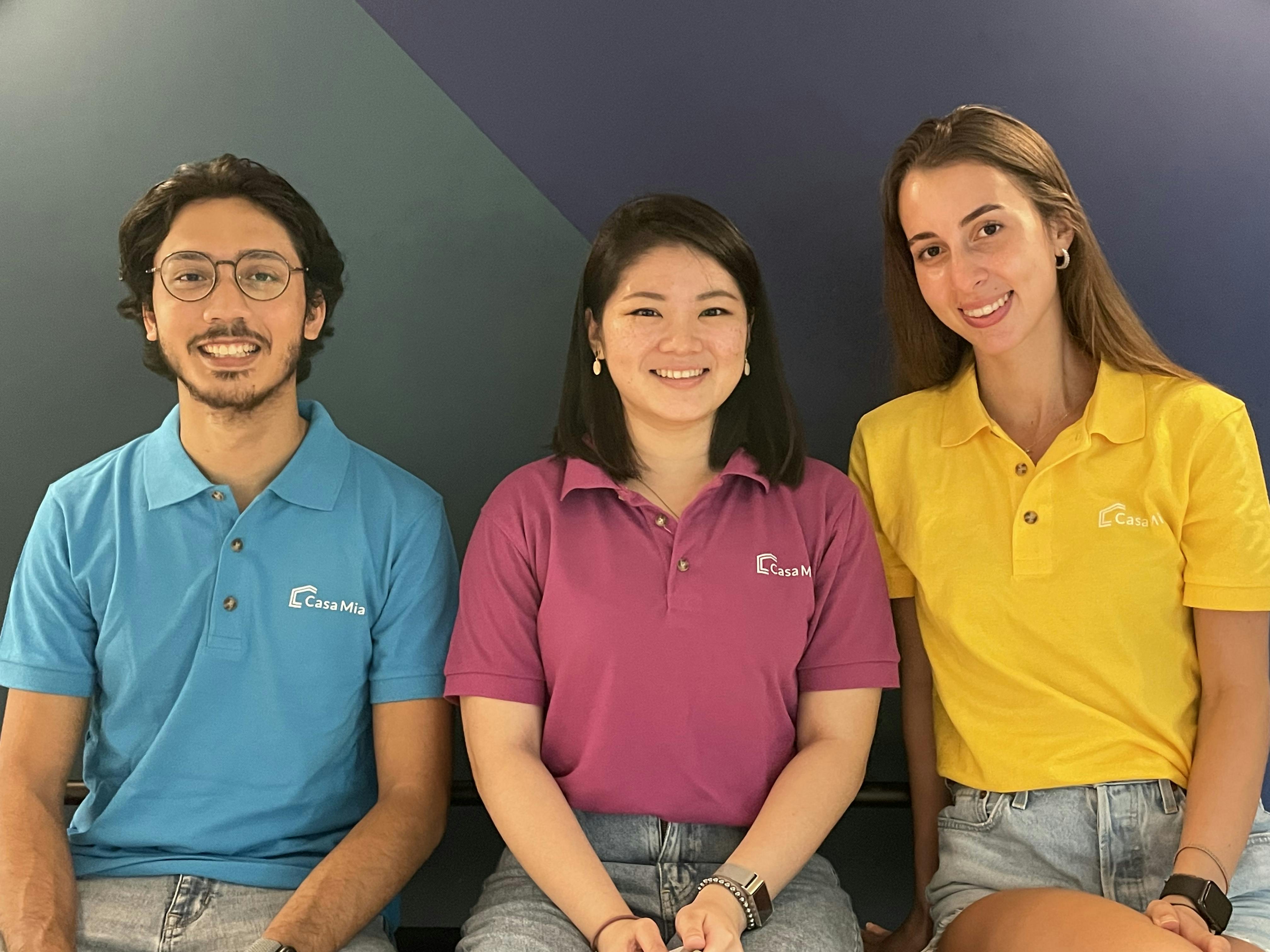 4. …we also added another team member!
The very green Casa Mia Coliving van! A hit amongst the members, as well as non-members, who love sending in pictures of the green van when they see it driving around town from house to house. The Marketing team loves the van for its branding power. In addition, the Community team appreciates it for its logistical benefits!
5. Our online events were a huge success!
Online events such as Zoom parties and virtual drinks have become the norm for many in this pandemic. We dialed it up a few notches this year by hosting fun and engaging virtual events which our members loved. It helped them to feel a sense of community and belonging; for new members, it helped them to feel welcomed and supported. We were able to meet our members' needs and interests by hosting a variety of online activities such as cocktail making and tasting, Mahjong classes, wine tasting and soap making.
6. And our in-person events too – We participated in the first ever Casa Mia Coliving Coastal Cleanup!
The International Coastal Cleanup Day was on the 17th September 2021, which is when the team at Casa Mia Coliving planned the first ever environmental event! A group of 5 of us went down to Yishun Dam to spend the day collecting trash that had been washed up or left along the coast. We were all completely shocked at how much trash there was and soon realised that the 2.5hrs we spent collecting didn't even remove a fraction of the trash. We hope to continue this initiative and hope that (once restrictions allow) we can open up this activity to any individual who wants to help, be it Casa Mia Coliving member or not.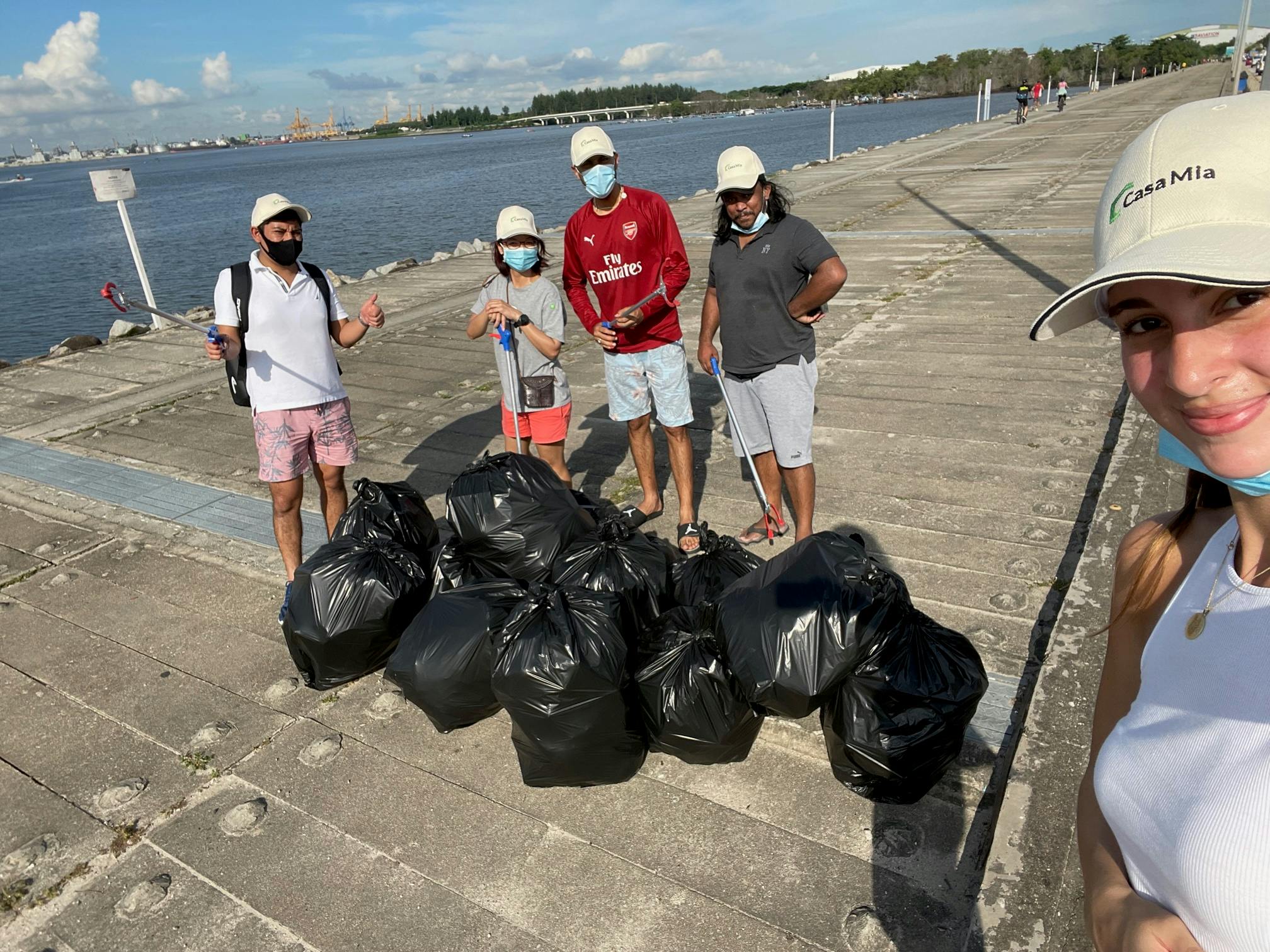 7. We had a number of very trusting prospects (turned members)!
Towards the end of 2021 we had a number of scenarios where we saw great trust being put into Casa Mia Coliving by new prospects. In September we had the first instance; of a prospect booking a room which was a few weeks away from being launched. This prospect booked the room purely based on what other Casa Mia rooms looked like. Since then we had a few other prospects doing the same thing. 
In November, this happened again; a group of four friends who wanted to move in together booked a home online even before this home was launched. This meant that they booked based on photos of other Casa Mia homes. Thank you to all our members for putting your faith in our Casa Mia Coliving product! I recently wrote a post about how important it was for us to deliver a consistent experience.
8. We had a website refresh!
We wanted to improve the look and feel of our site to better reflect the values and mission of our Casa Mia Coliving brand. So we launched a new look for our website. Now with its cleaner and more modern aesthetic, we feel it will resonate more with our young target audience.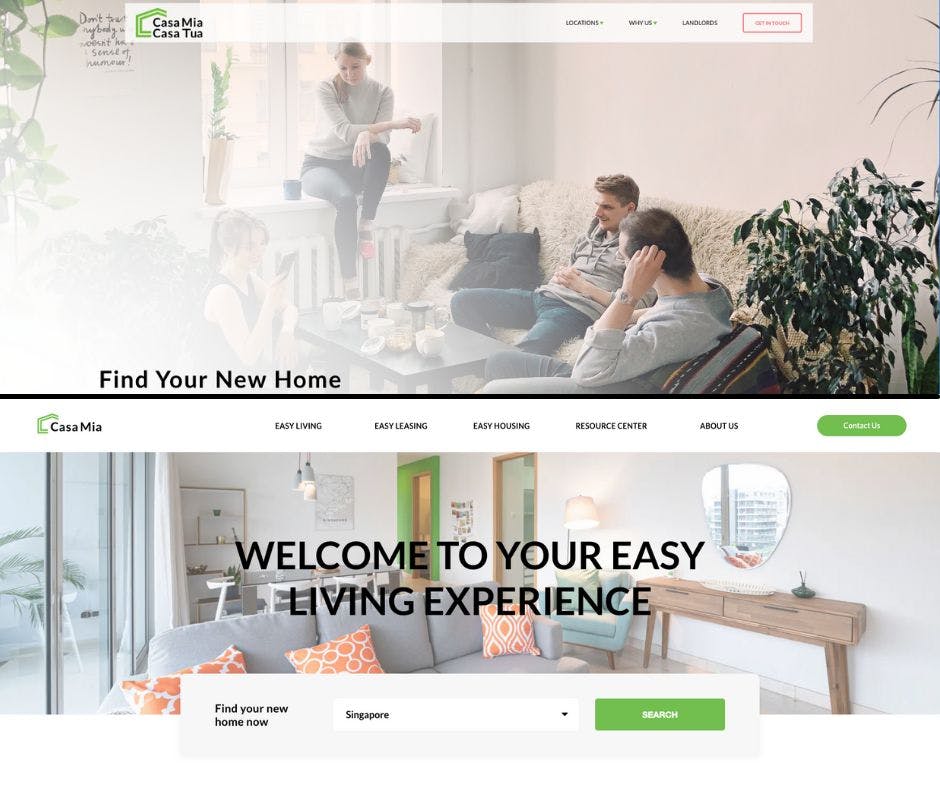 9. We built more brand partnerships to help our members feel at home
We partnered with some amazing Italian brands, such as Bialetti, Loaker, and Patificio Di Martino, to add new products in our welcome package and make our members feel at home from the very first moment they step into their new place.
10. We kept a high occupancy rate despite lockdowns and border restrictions
Our occupancy rate was 91% on average throughout the year, despite lockdowns, heightened alerts, and border restrictions. Even more amazing was the fact that occupancy rate includes all the additional rooms that we launched! 
As we write this, we have only one room available for immediate move in, the Master at Casa Mia Cavenagh House. If you are looking for a new place to ring in the new year, hurry up, it won't be available for long ;)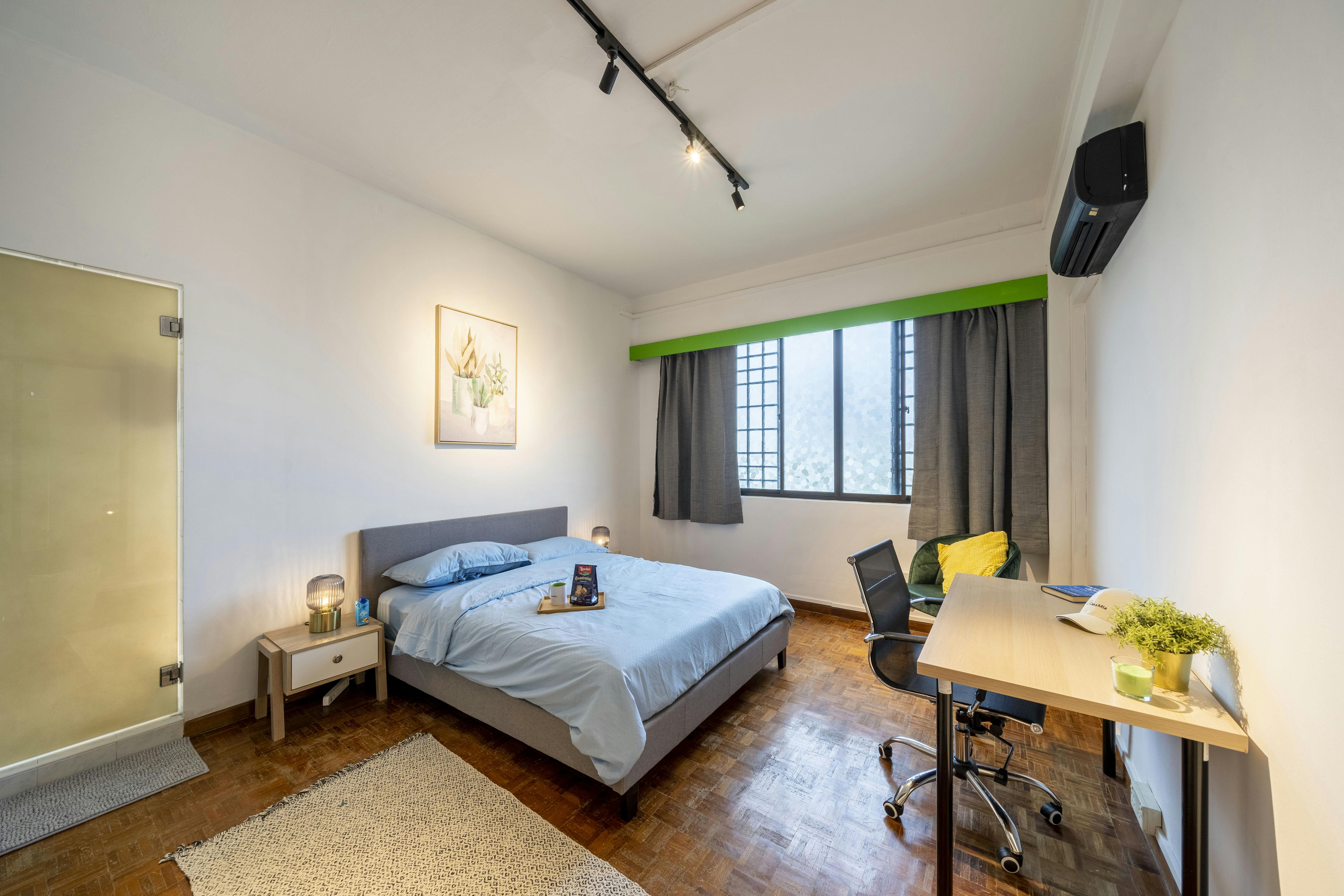 Happy 2022!
All considered, 2021 was a good year at Casa Mia Coliving. And in 2022, it will get even better! Happy New Year!