What's new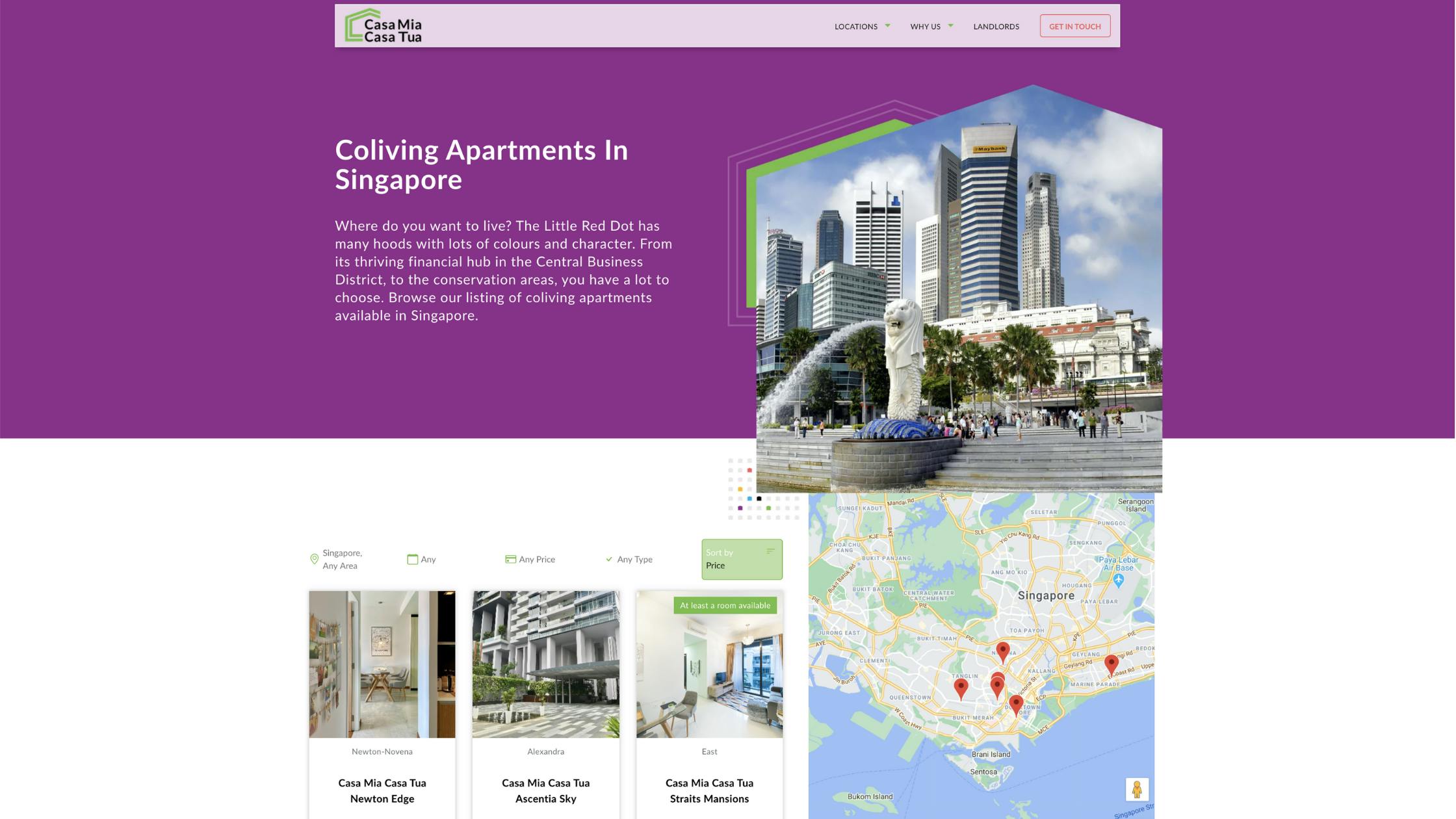 If you are looking for a new home, you can now use the new search functionalities which make it easier for you to search for homes and get the right info about homes in an efficient manner. We have expanded the list of amenities for each home so you know what you are getting with the building where the home is.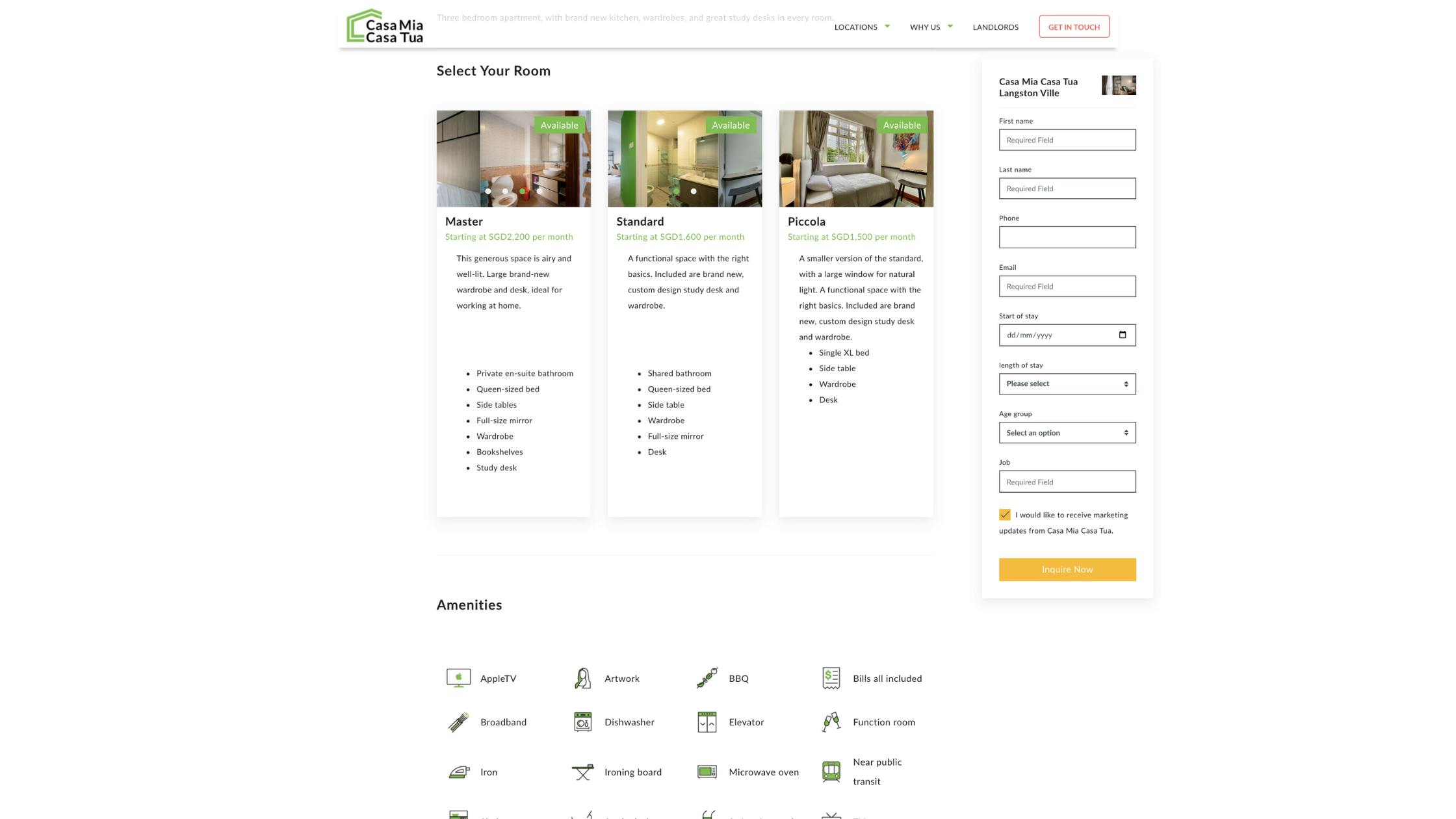 When you are ready to view the home, we have streamlined the Schedule a Viewing function. You can now fill in screening questions online right after filing in a request for viewing a home.
In addition to these changes, a note for geeks. The frontend is on NuxtJS, to make it friendlier for Google and other search engines (we improved it for SEO and made it easier for people like you to find our website). On that note, the Casa Mia Coliving website is based on a template from ColivHQ (here is more info about this template).
Finally, you will notice that we added more colors from our brand guide so that the Casa Mia Coliving brand can come to life even more for our viewers and this new Blog section (but you already know that, since you are reading this!)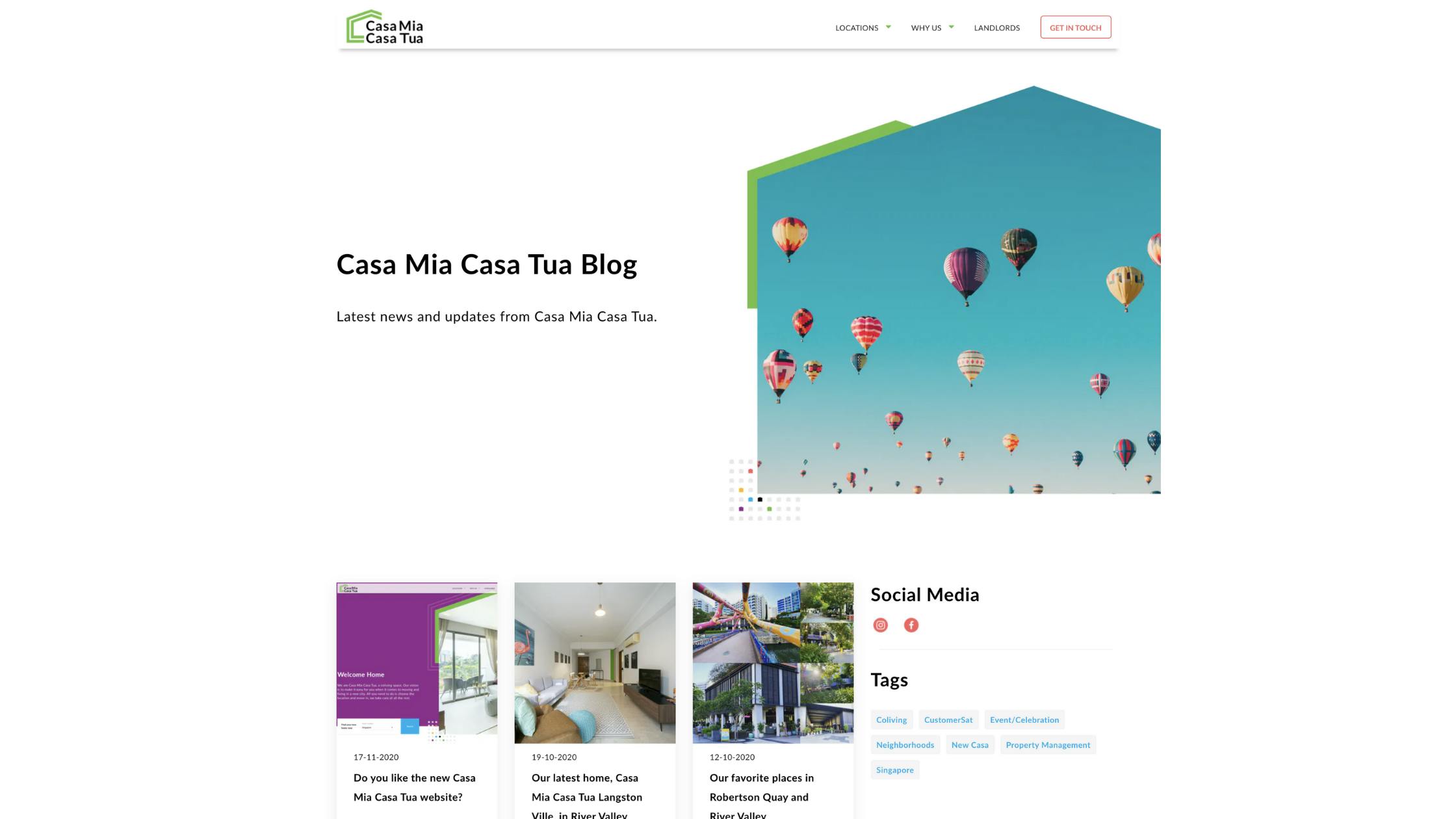 We hope you enjoy it! Let us know what you think! Send your feedback to hello@casamia.co