Taxi from airport
This might not be the most important thing, but from a chronological perspective, this might be best to mention first. Ordering a taxi or Grab (local equivalent to Uber) from the airport is cheaper than most places you will be used to. You will easily be able to order a taxi for less than $30 (around €21) to the city center. We highly recommend using this mode of transport, rather than public transport. Although there is an MRT stop at Changi Airport it will be a long journey into the city and it isn't the most convenient if you are traveling with luggage. Further, chances are high that you will need to change over to a bus, which just is NOT fun when you have 2 suitcases and a backpack, trust me, I've been there. 
In Singapore, there are multiple apps you can use for car hire. The two we recommend are Grab (very reliable) and tada (usually a little cheaper than grab).  Both apps allow you to pay in cash or via your credit card. You can also get a taxi from the taxi stand at the airport. Please note that the taxi stand will only accept cash or payment made through PayNow, Nets, or the Comfort Delgro app. More information about that can be found here. (Please note, that the payment terminals have not yet been replaced thus credit card payment is not possible). 
This is not to say that public transport isn't great, we will get onto that later. 
Payment Methods and Opening A Bank Account 
Singapore is a mostly cashless country. However, this is not always the case for hawker centres and coffee shops (more commonly known as corner shops). Around one-third of 18,000 hawker centres now accept some form of digital payment, but this isn't always Apple Pay/contactless (or Pay Wave as it is called here). In fact, it is very rare that a hawker centre will allow this form of payment. Most allow PayNow (a form of contactless payment but only through cards by local banks). Others will accept FavePay (a form of contactless payment through the app of Fave) it really depends on the stall. 
This is another reason why, if you haven't already looked into it, we recommend opening a local bank account. For this you will need:
Proof of identity
Proof of address
Valid visa
If you are only planning to stay for a few months or you don't have a visa check with the individual banks to understand their eligibility rules. You can find more general information about opening a bank account in Singapore here. If you are an expat moving to Singapore and want to know more about this topic, check out Expat Livings blog here!
Public Transport 
Public transport in Singapore is very different from what you may be used to in your home country. Here it is clean, quick, efficient, and relatively cheap! You can easily use contactless payment on both the bus and MRT. 
Tip: Download a bus timetable app like this one (sometimes the bus intervals are longer than 5-6 minutes so it's a good idea to check the app before you leave). 
Pro tip: Register one of the credit cards you have on your ApplePay with Simplygo (here: https://simplygo.transitlink.com.sg/), so you can pay by waving your iPhone, instead of having to carry around another card.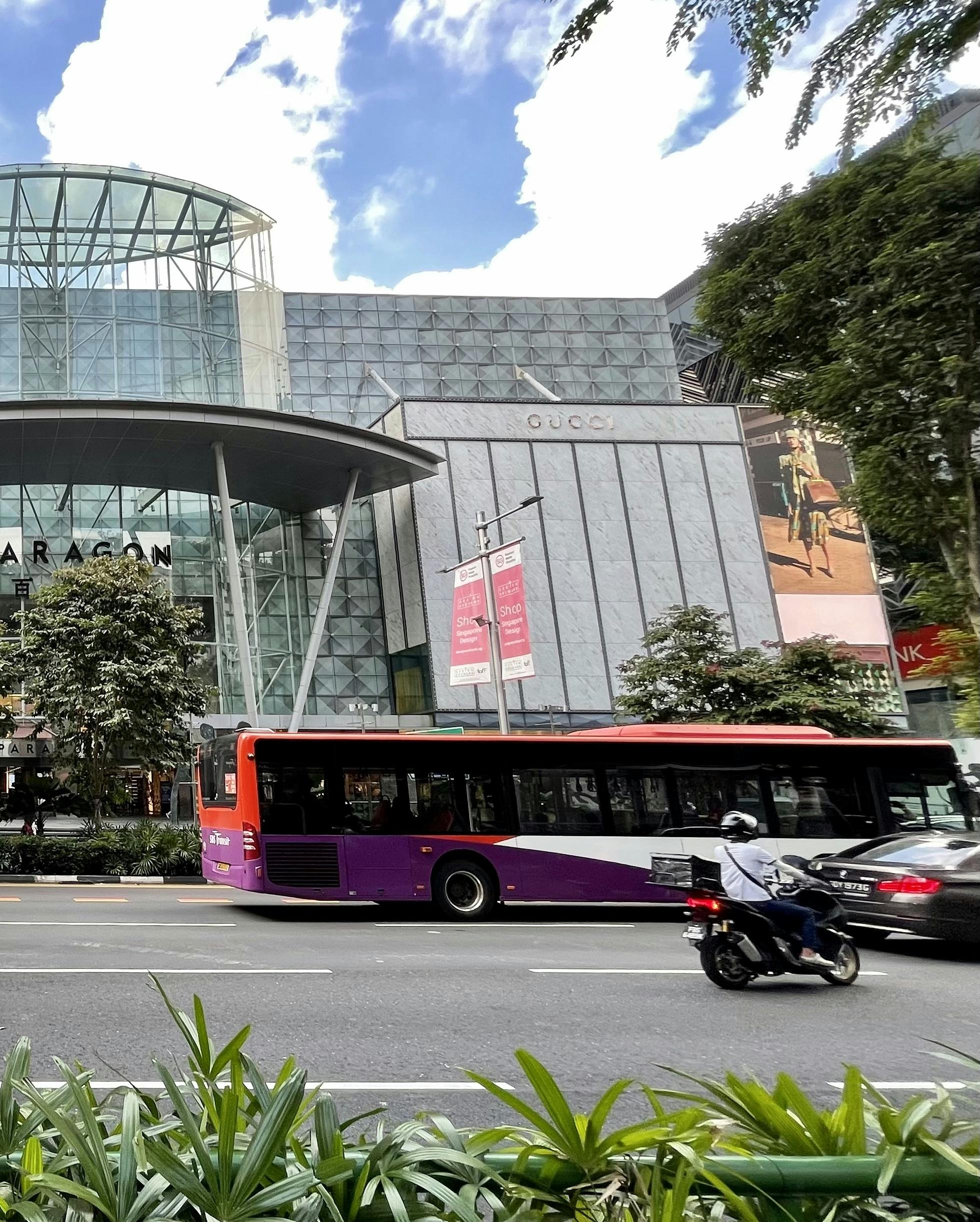 Sunny With A (High) Chance Of Rain
The weather in Singapore is usually quite predictable; hot, humid, and often with a spot of rain. Although packing clothes may seem quite straightforward you need to account for the fact that 99% of shops and malls (and 100% of the cinemas) have blasting aircons. If you aren't used to this you might want to bring a jumper along. Secondly, you will almost always encounter a rain shower during the day, therefore, I would say the most essential thing you should pack is a small travel-size umbrella. If you are planning on staying with Casa Mia Coliving, we've got you covered. Our welcome bags come with a small personalized umbrella for your convenience :)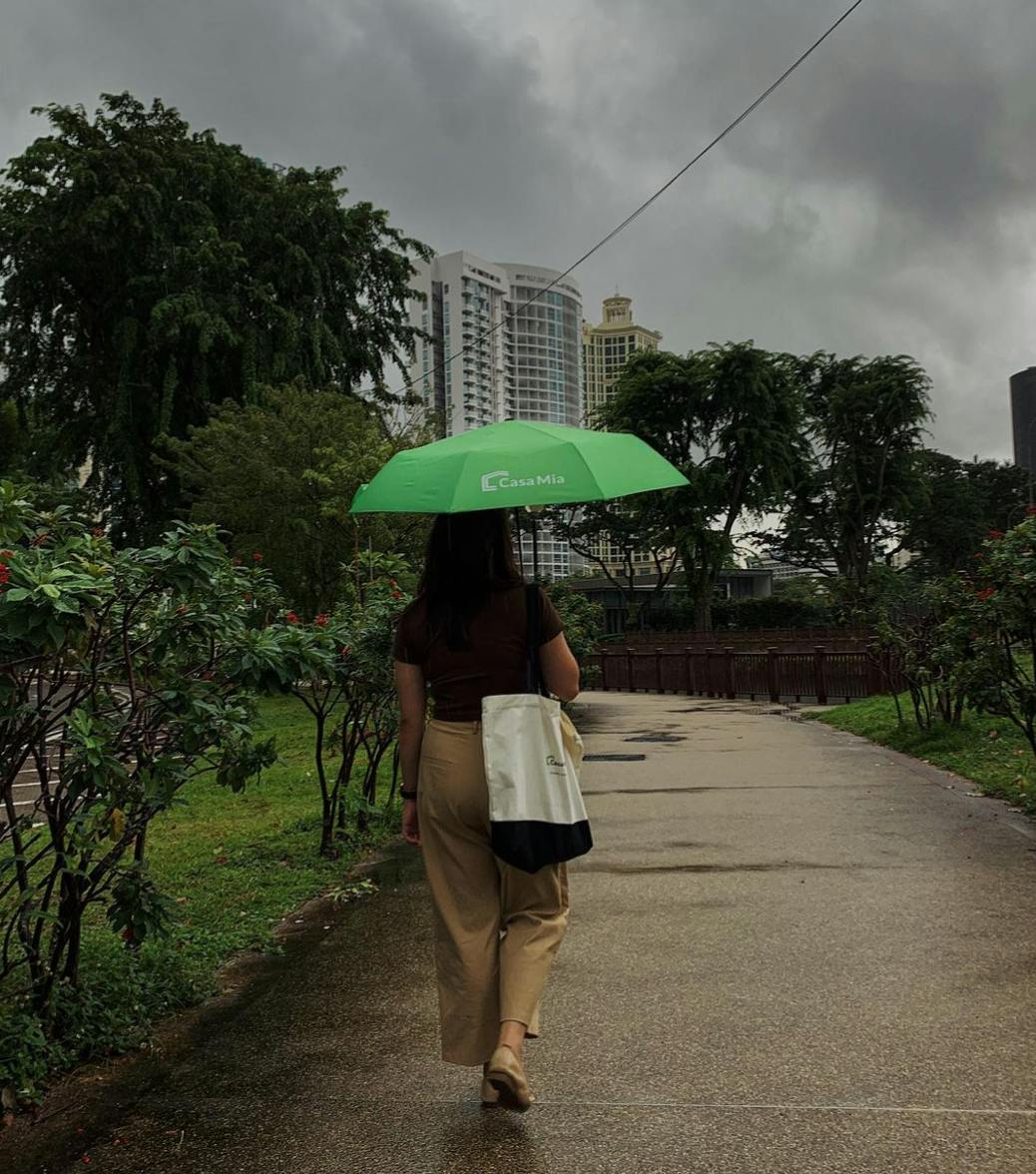 Singapore English: Singlish 
Put easily, Singlish is an adapted, colloquial English that people in Singapore use. It is very expressive where the simple word like "lah" can bear multiple meanings and emotions. Essentially, Singapore English stems from all four main languages spoken in Singapore: Chinese, English, Malay, and Tamil. The grammar and sentence structure is adapted from these languages and mixed. This gives you: "I go bus stop wait for you" instead of "I will go to the bus stop and wait for you". A lot of foreigners and expats say it sounds like broken English, but Singaporeans say it is just a faster way to get your point across. We will let you decide for yourself! The accent may be difficult to understand at first, but after living here for a few weeks you will get the hang of it (or not). 
Tipping / Service Charge & GST
In Singapore, a service charge of 10% is almost always automatically added to your final bill. It is very rare to ask for the service charge to be removed and even more rare that the restaurant will do so. Most menus will clearly note the service charge and GST and put a '++' behind the price. Whenever you see this you will need to pay 17% (10% service charge, 7% GST) on top of the displayed price. You can find the ultimate guide to GST and service charges in Singapore here!
Fines
Very rarely will you be fined, however it is still important to take note of these unique and interesting rules. For example, merely jaywalking could incur a fine of $50. Having said that, people still do it and I don't see them being chased down by the police (you didn't hear that here). You can find out more about Singapore's fines, here!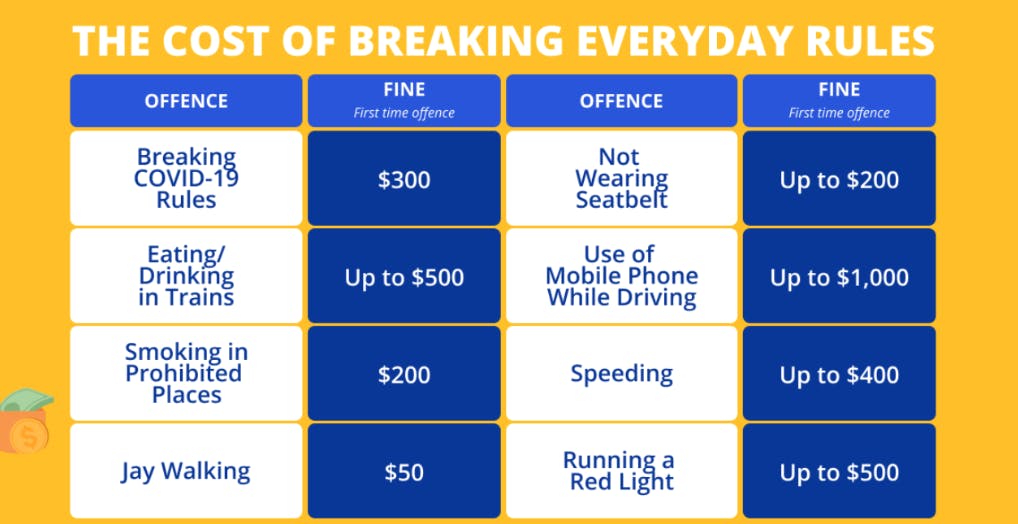 Safety
A major selling point for Singapore is how safe it is. It is often regarded as one of the safest places in the world and has a consistently low crime rate. A reliable police force paired with an efficient legal system means you can easily walk home alone in the evenings or even after nights outs. 
Alcohol & Sin Tax 
The worst thing for last if you are a party-goer that is. Alcohol in Singapore is VERY expensive because of a lovely thing called 'sin' tax. These taxes are also on tobacco and any other goods and services deemed harmful to society. (If you are interested to read more about this tax you can have a read of this article.) Not only is buying bottles of liquor in supermarkets expensive, but you will also find yourself paying a lot more for a drink than you would in Europe. Don't worry though, there are plenty of bars that do good deals! For example, No. 5 Emerald Hill does 2 martinis for $24 every night! (We do our 'Welcome Drink' event here and it's always great fun).
Top tip: we recommend you buy your spirits at the Duty-Free shop upon arrival at Changi Airport (it is a lot cheaper here due to the fact that they don't have the tax). Check here how much you are allowed to buy!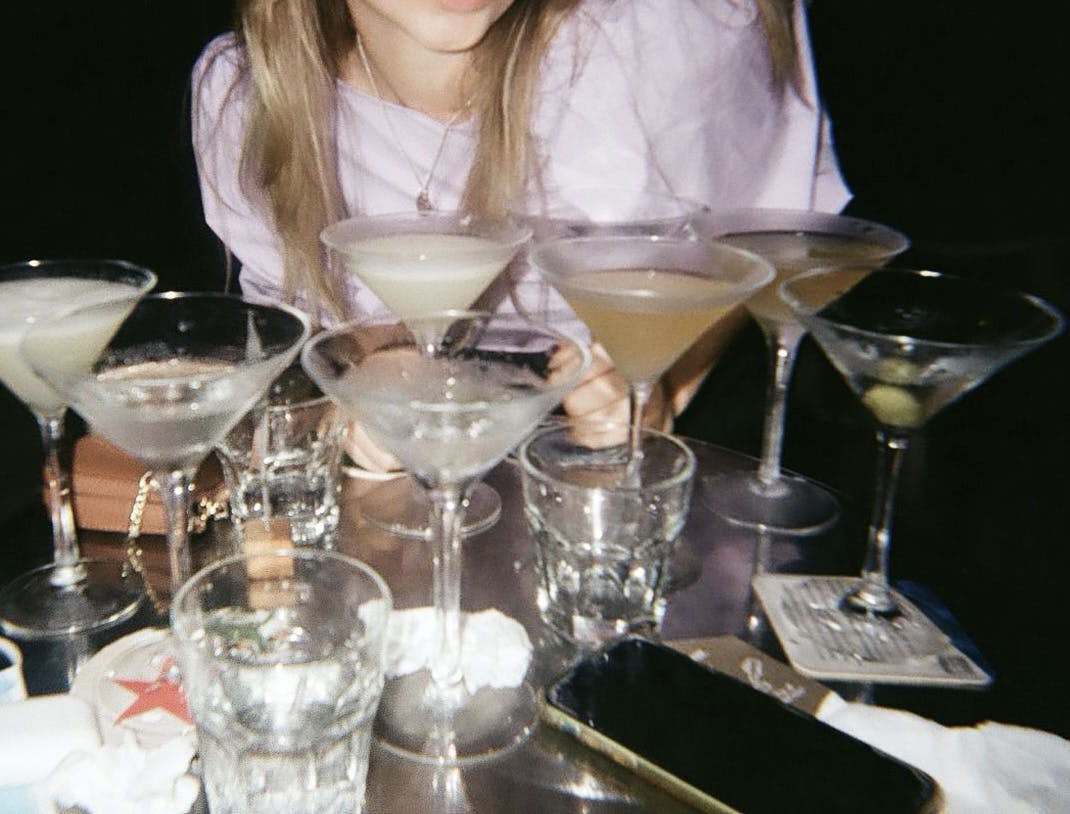 Now you know about these essentials?, how about we help you with the question of 'where to move to Singapore'? We hear this question a lot so we decided to dedicate a blog to it. You can find it here -The Ultimate Guide To Living In Singapore. Otherwise, you can also check out our blog Moving In: The Singapore Expat Guide which also covers other general aspects of moving abroad! Even better, are you in need of your perfect home? Find out more, here! :)