Here is a snippet of our activities in several different neighbourhoods.
Tiong Bahru
Last month we added a walk-up in the core part of Tiong Bahru. The unit had been vacant for three months before we took it over and we were able to find tenants for all four rooms within a week of taking over the keys. We are proud that we were able to provide the landlord an accelerated route to monetise his property.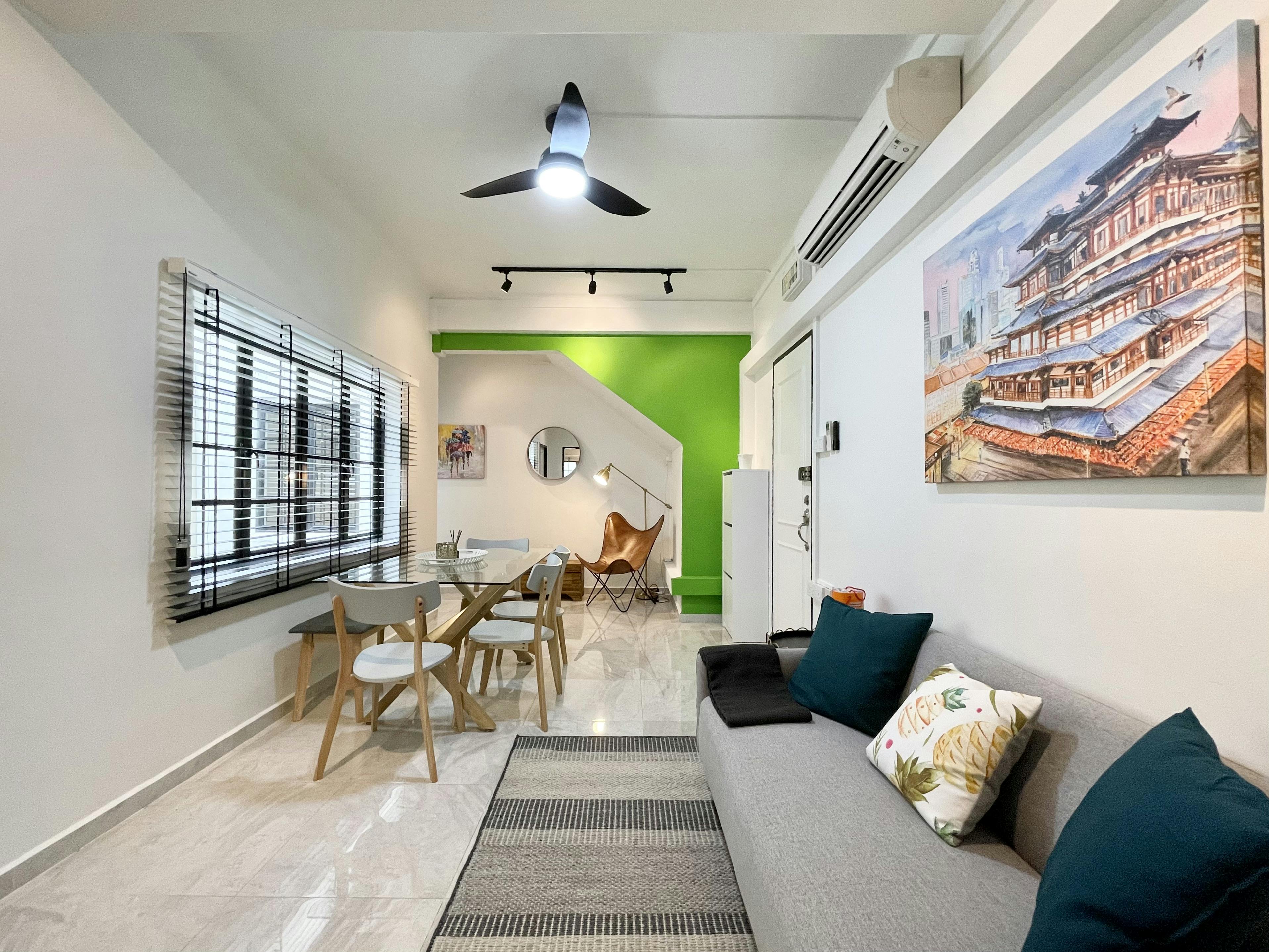 This month we are going back to a condo that we know well, the Teresa Ville, on Lower Delta Road, between Tiong Bahru and Harbourfront. We see some good opportunities with this property. The condo offers amazing facilities, an accessible location, and it's affordable. More importantly, it allows us to partner with our landlord who recently bought this property to create an experience in line with our customers' expectations, while adding long term value to his investment. The dated kitchen and bathrooms have been updated and upgraded, the living areas and bedrooms have been transformed with neutral colours and signature ArtWallSt paintings.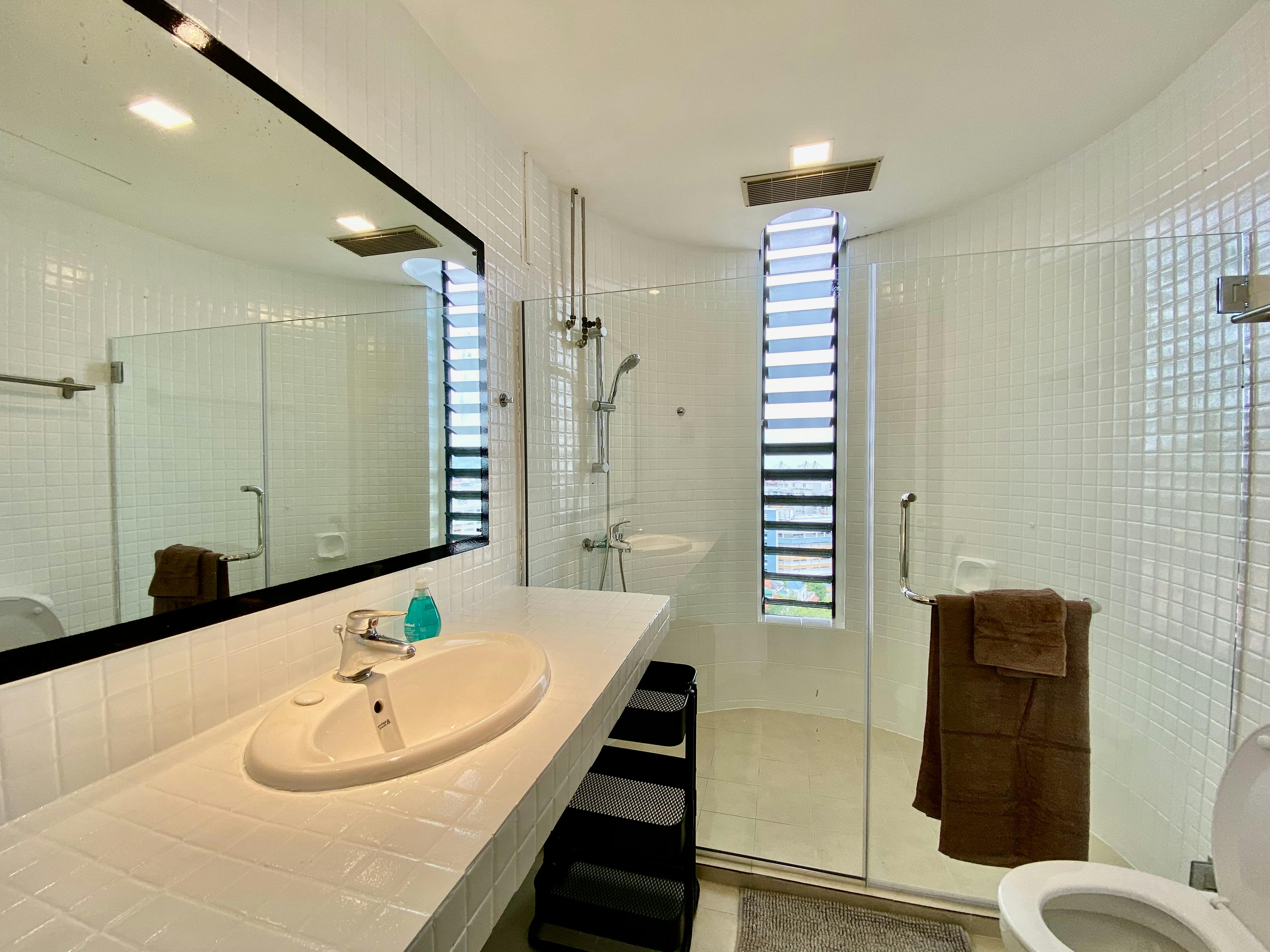 River Valley
In the coming weeks we will be adding three more homes in our favourite River Valley, including one home in a building new to us, Ville Royal.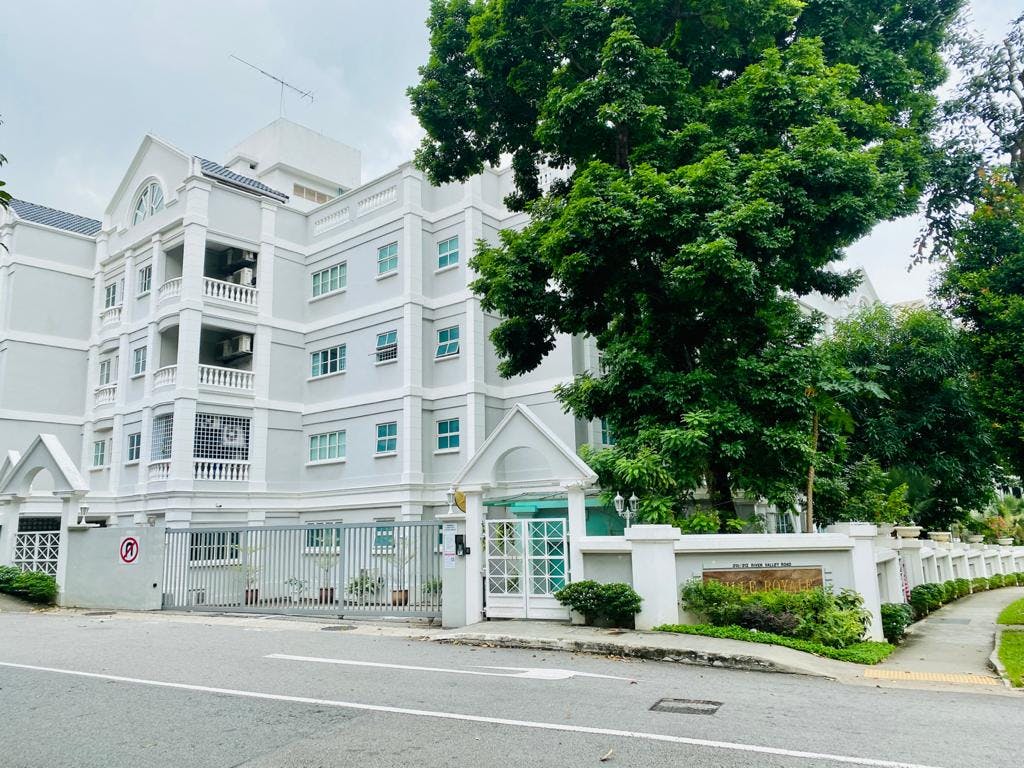 This quaint condo has resort style facilities while maintaining a village community feel, in the Oxley area. It's owned by a landlord with whom we have been working in another property. This returning landlord loves Casa Mia Coliving because we are able to effect an immediate move in, provide prompt payment, and partner with him to improve the condition of this slightly older property that was not well maintained by the previous family who were renting it. The multi colored walls, crumbling fixtures and fittings will be replaced to create a wonderful living space for young professional expats to happily call home.   
The other two homes are at condos where Casa Mia already has presence. We have received such positive feedback from our members there at the Oleanas Residences and The Regalia that we decided to return to these condos to open up more Casa Mia homes.
How We Can Partner With You
We are looking for more homes in central Singapore, and we want to create the same value-adding efficient experiences for you as we have been for other property owners so far. If you are a landlord and would like to learn more about Casa Mia Coliving property management services, check out our Landlord page.