Restaurants
D.O.C.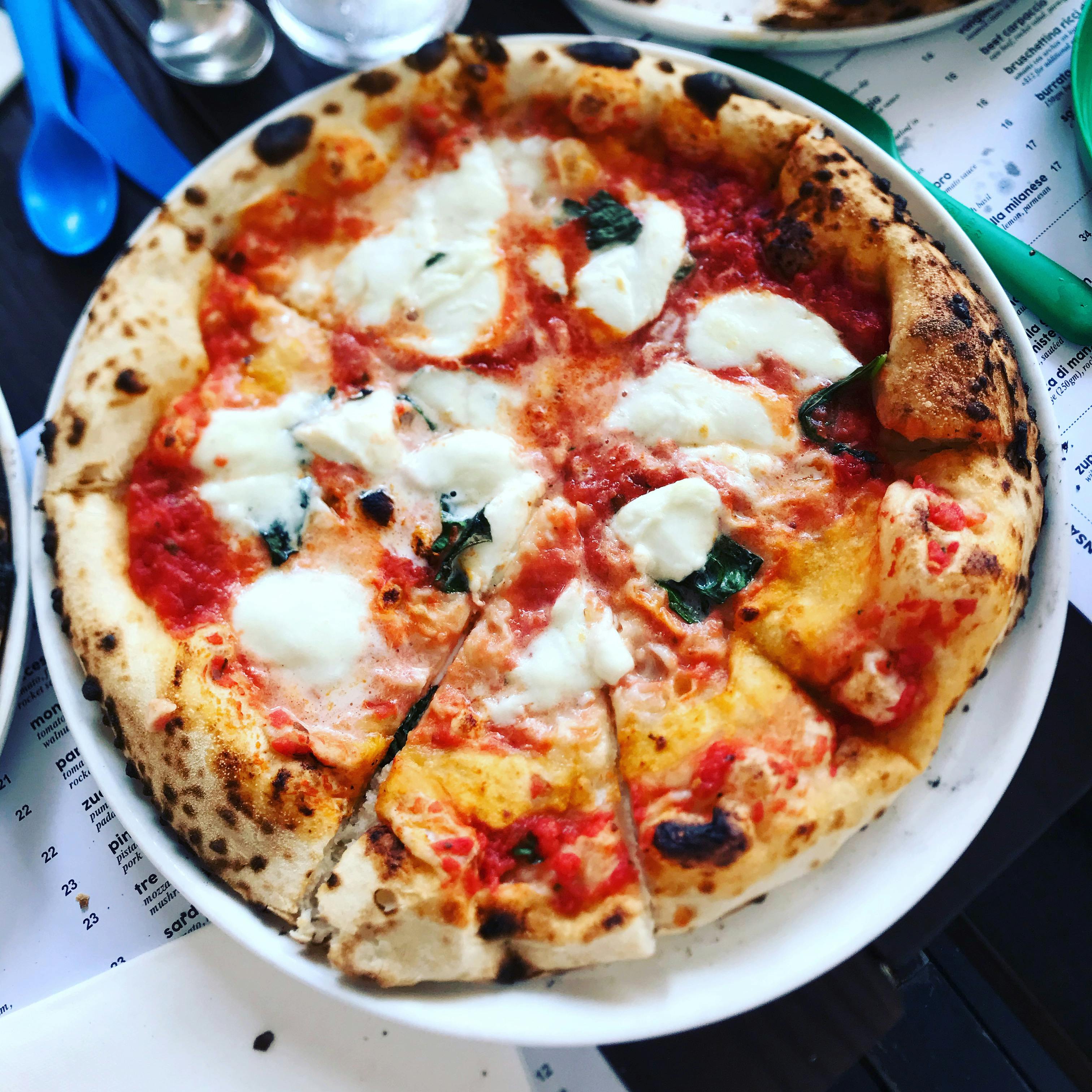 D.O.C. (see it on Google Maps) is hands down the best pizza you could get your hands on in Singapore - approved by an Italian ;)
Blue Label Pizza and Wine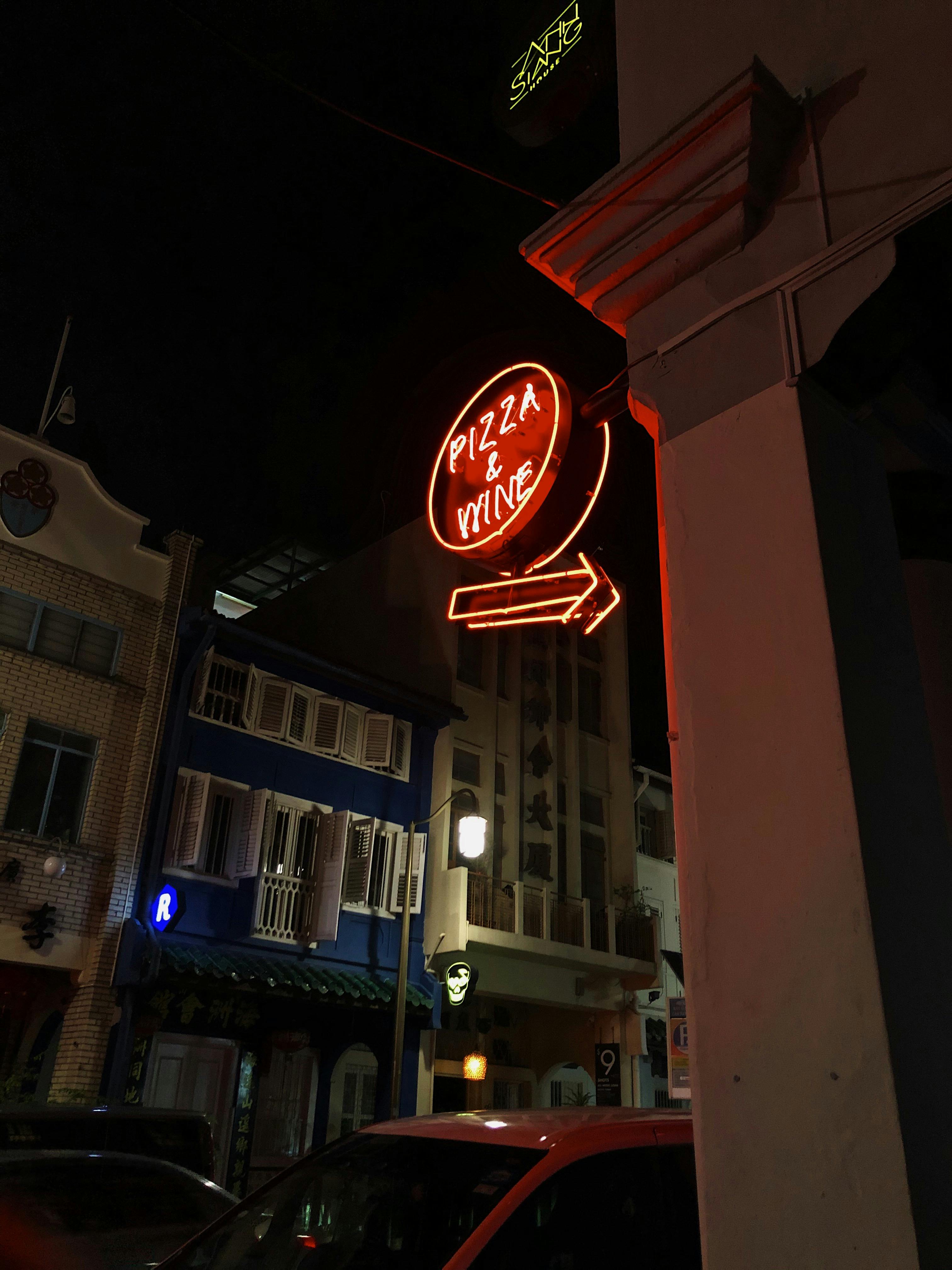 A place for the adventurous, Blue Label Pizza and Wine (see it on Google Maps) offers American pizzas with unique flavours you wouldn't find anywhere else. Just take a look at their Summer in San Sebastian, which combines chorizo ragu with Hokkaido octopus - an unlikely combination! Their pizzas are thin crust as well, for those who are watching their carbohydrate intake or prefer less doughy pizzas. 
Man Man Japanese Unagi Restaurant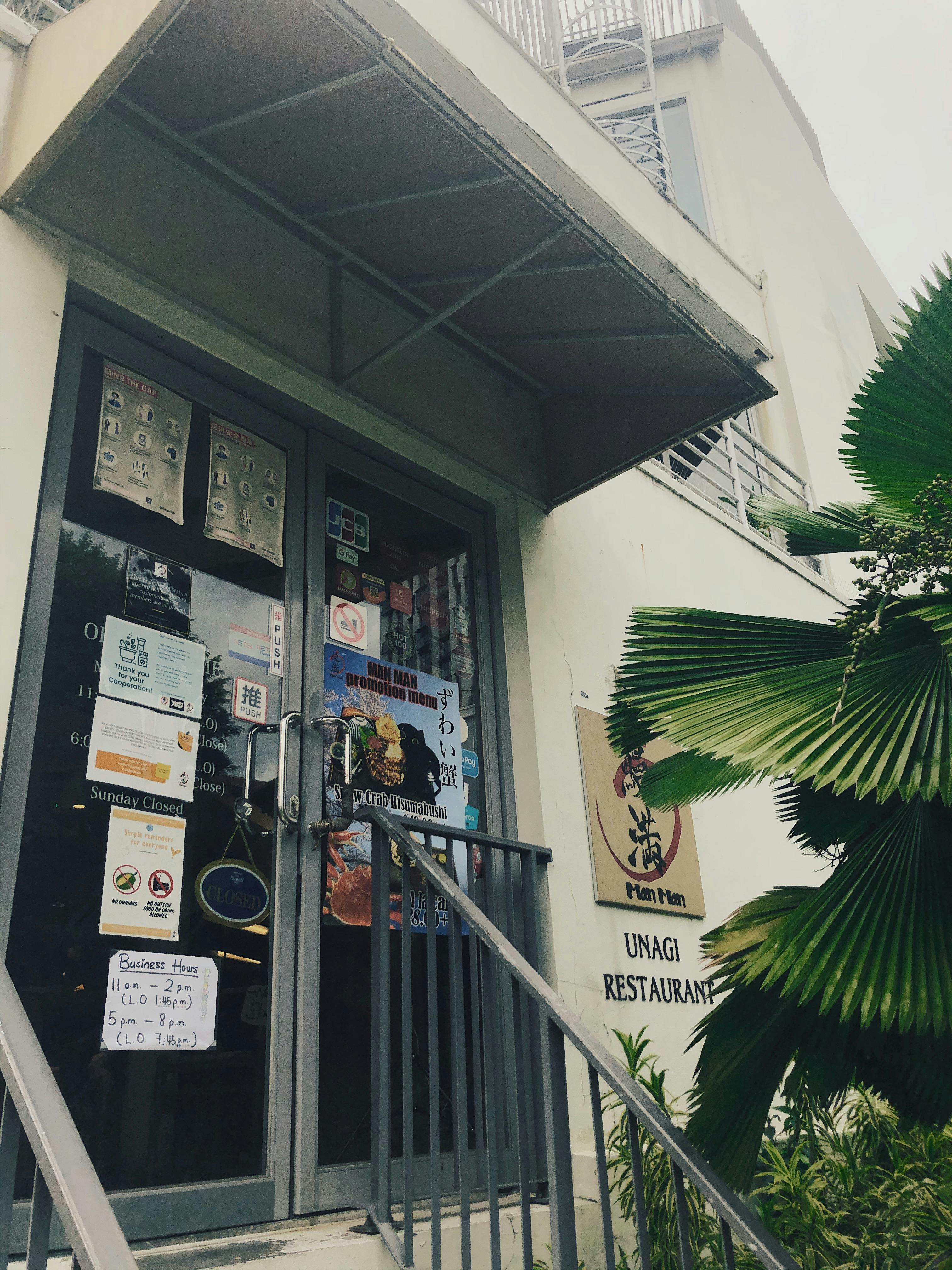 Stuck in Singapore due to the Covid situation and find yourself craving some authentic Japanese fare? Look no further. Man Man Unagi (see it on Google Maps) imports freshwater eels from Japan, and grill it to perfection before serving it atop a hot, steamy bowl of Japanese pearl rice. Prices may be on the heftier side, but with the quality of the fish you get, one can hardly complain.
O.B.B.A Jjajang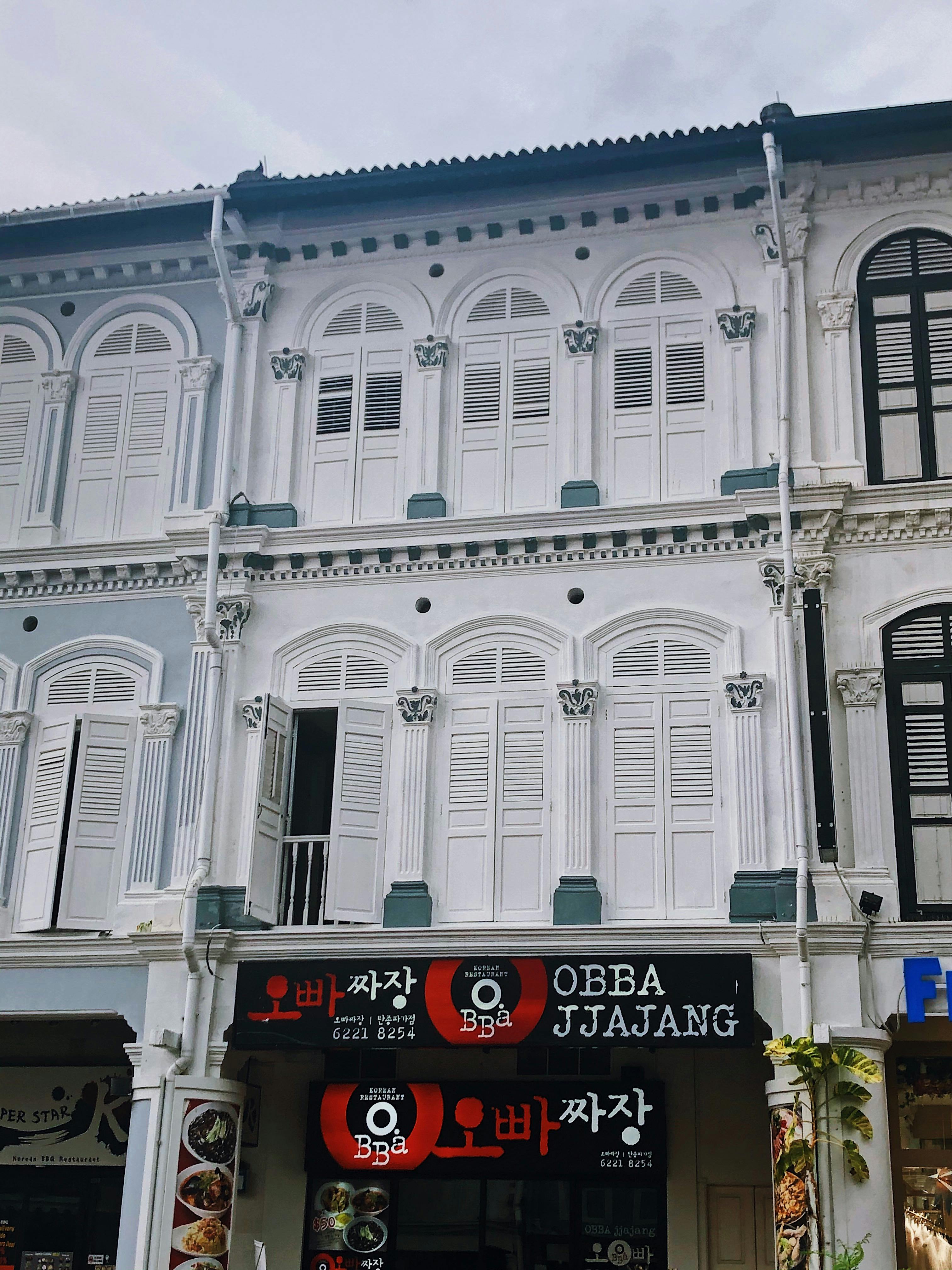 O.B.B.A Jjajang (see it on Google Maps) is known for its jjajang myeon, which is a Korean black bean sauce (jjajang) with noodles (myeon). Generous with their portions, this is a value-for-money restaurant to visit. The interior decor and banchan (side dishes) served offer as close to an authentic Korean noodle house experience as you can get in Singapore. 
Bars
Jigger & Pony
Jigger & Pony (see it on Google Maps) is ranked as the top two bars in Asia, and the 9th best bar in the entire world. If this doesn't convince you to give them a visit, I'm not sure what will. From the classic cocktails to specially curated ones such as their newest Smoked Bananas, everyone will be able to find something they like here. They also post videos on Instagram if you would like to learn how to mix yourself a drink at home.
Bar Milano
A casual Italian bar and bistro, Bar Milano (see it on Google Maps) serves cocktails with home-style dishes to provide you with a perfect TGIF treat to kick start the weekend. Try out their pizza frittas and spritz drinks if you fancy something different. 
Potato Head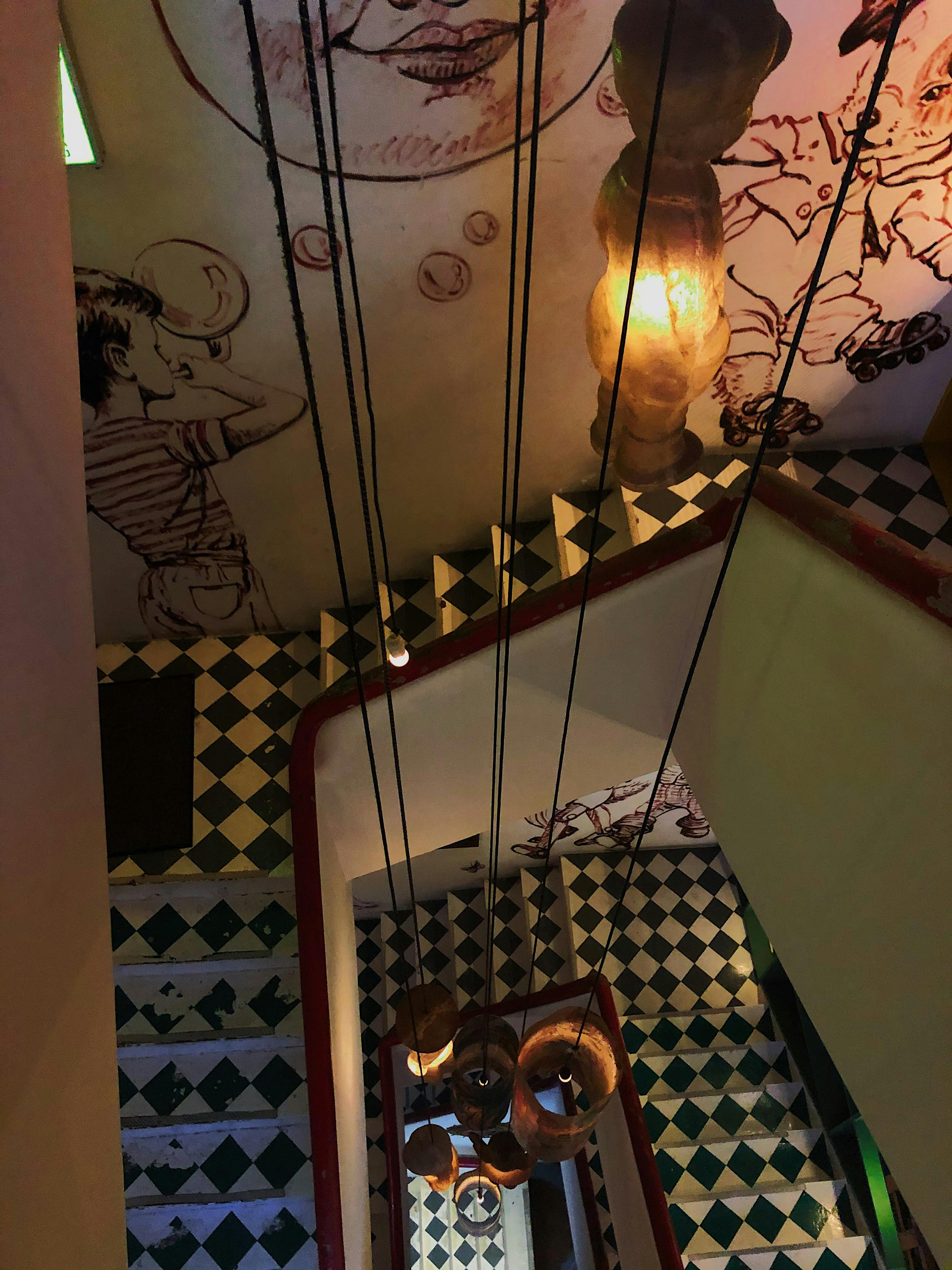 Potato Head (see it on Google Maps) has a lovely rooftop bar with a city view (talk about ambience!). Perfect for a date night, or for an intimate gathering. Locating this bar should be easy, as Potato Head is situated in an iconic building along Keong Saik Road. 
Bar Cicheti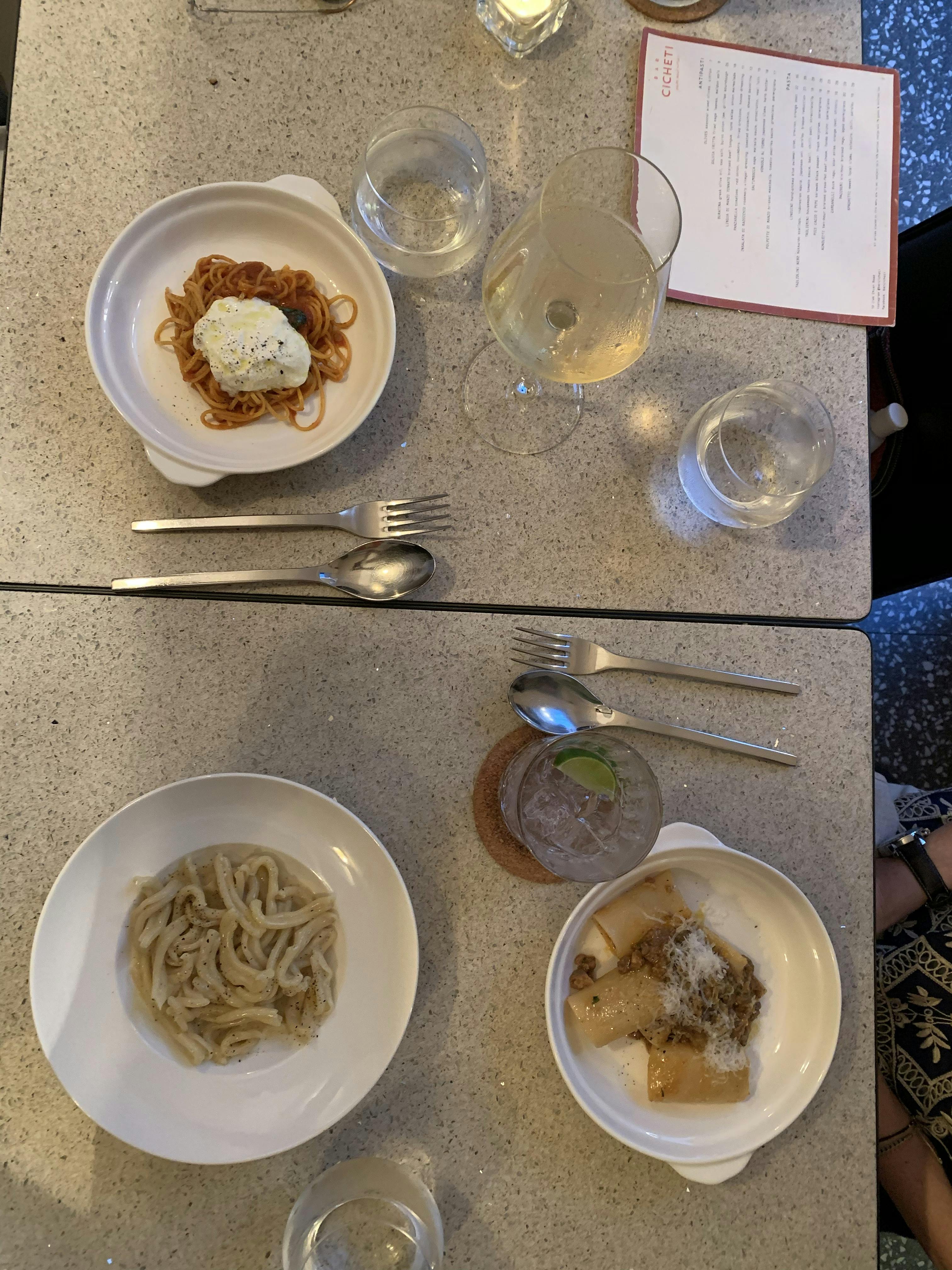 They may have a simple menu with limited offerings, but most of their dishes are a hit with patrons. If you find yourself craving fresh pasta made with quality ingredients, why not try out Bar Cicheti (see it on Google Maps)? 
Cafes and Casual Dining Spots
Two Men Bagel House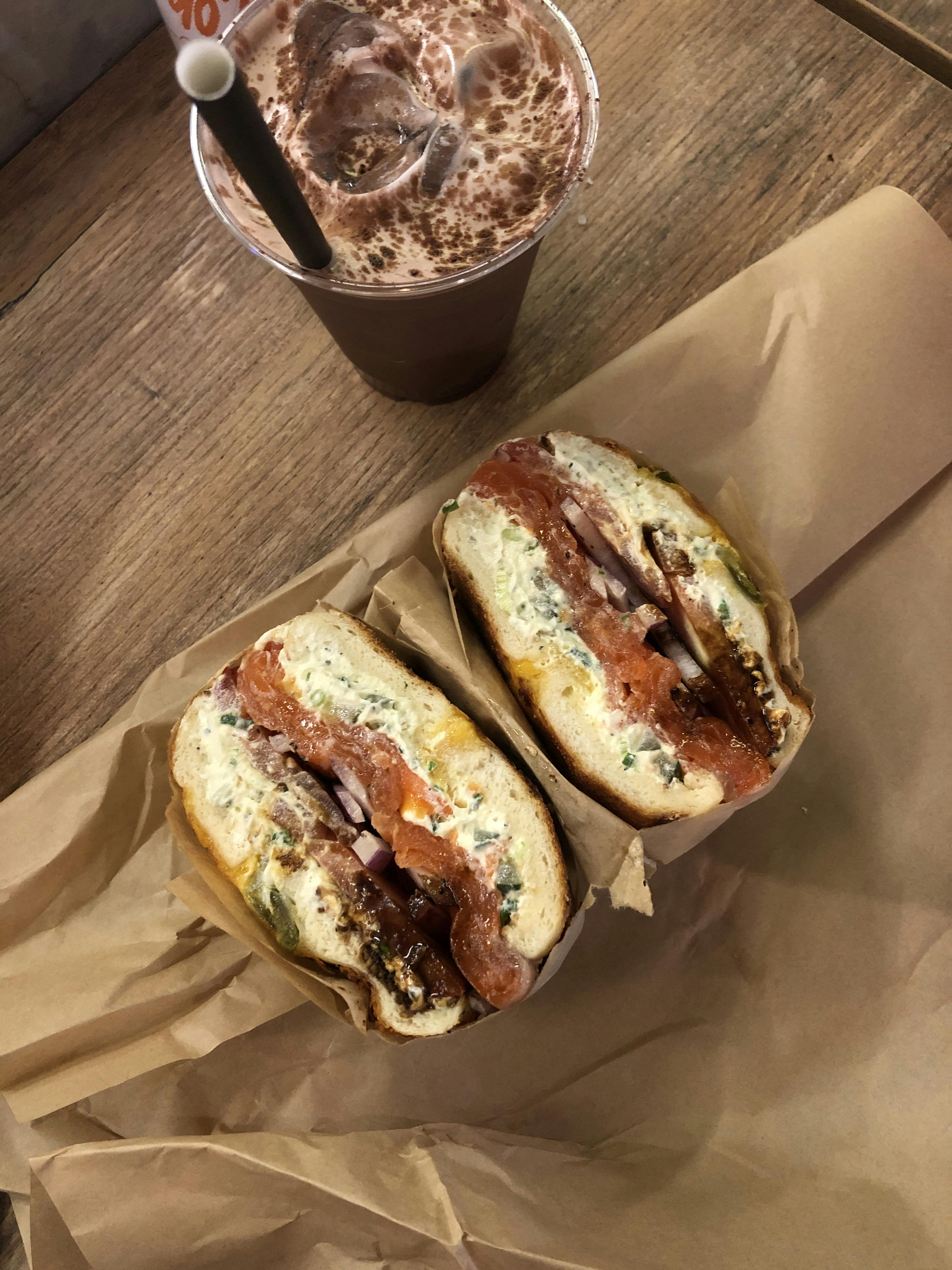 Two Men Bagel House (see it on Google Maps) is a casual dining spot that comes with a bonus - sometimes you'd get to meet (and pet) adorable dogs especially in the late mornings when runners/hikers stop by with their dogs in tow. 
If you have never had a bagel prior to visiting TMB, you HAVE to try this. We recommend going for the Nova Lox with a Jalapeno Cheese bagel. Look at how loaded it is! If you're not a big eater, it might be better to share this with someone. 
Keong Saik Bakery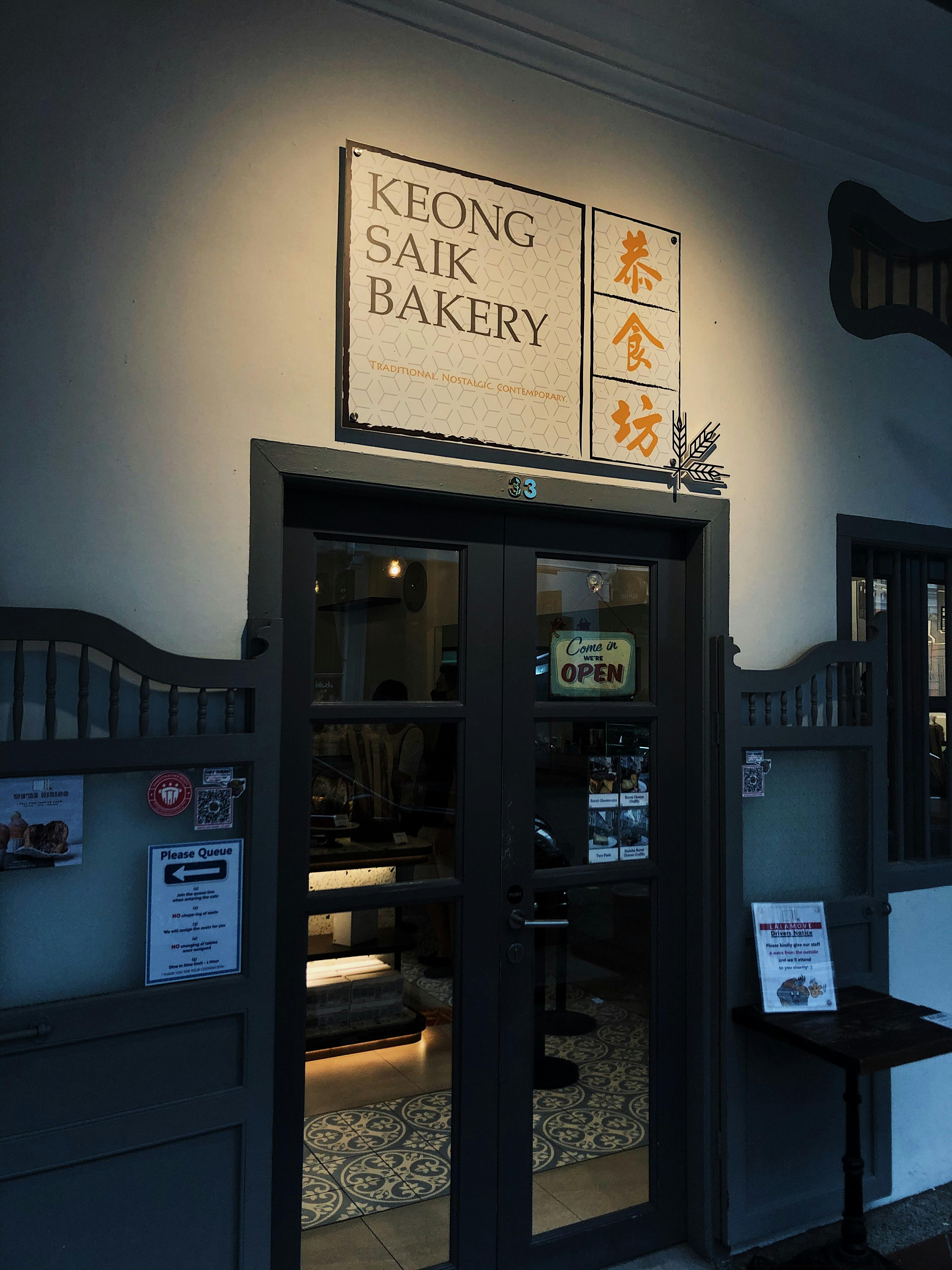 This is a quaint bakery located along Keong Saik Road. They serve up freshly made pastries with locally inspired flavours (think Orh Nee and Mao Shan Wang Durian). We know the Basque Burnt Cheesecake has been trending lately; guess what? Keong Saik Bakery (see it on Google Maps) sells them too! They do not offer dine-in options so we recommend heating up their pastries when you get home, before consuming them.
Foong Kee Coffeeshop 
Foong Kee Coffeeshop (see it on Google Maps) is touted as one of the better places for roasted pork and char siu in Singapore! The queues can be long during lunch time, but the service is fast enough that you won't turn hangry ;) still, do try to come early to avoid disappointment as their roasted meats sell out fast.
Ballad of Anna May
Ballad of Anna May (see it on Google Map) is a no-frills cafe that serves up great coffee with sandwiches. Freshly brewed with Australian coffee beans, the baristas here know how to make a mean cup of flat white! Stop by here for a quick bite (they have limited seating) if you're feeling peckish, or if you need a caffeine boost. 
Explore more
Tanjong Pagar is one of the most lively areas of Singapore, but there is much more to see in the city. Check out Moving in: the Singapore Expat Guide for more tips about all the great neighbourhoods that the city offers.