Cafés
Tiong Bahru Bakery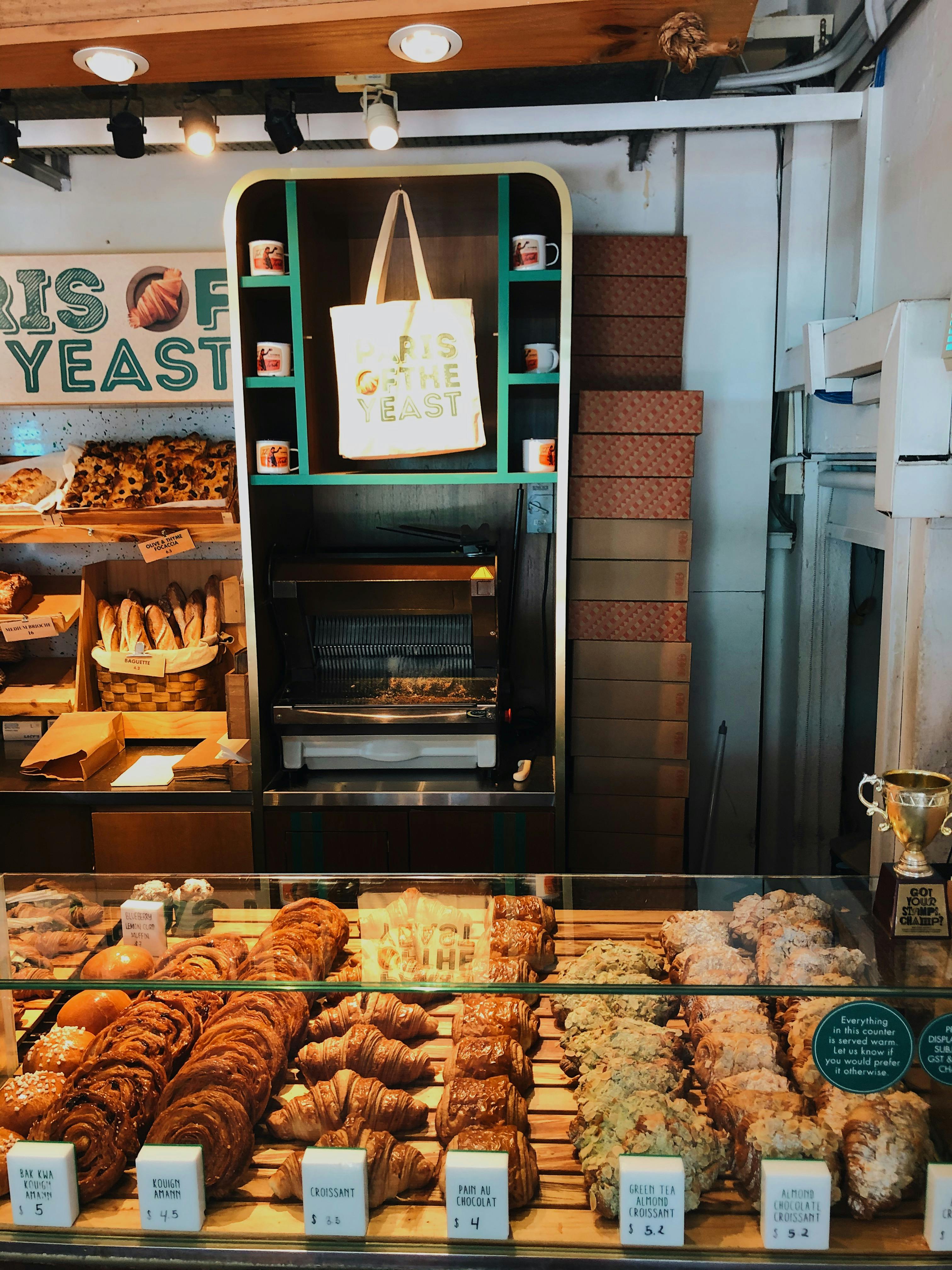 In the same block as Casa Mia Tiong Bahru, you can enjoy real French flavours in the Singaporean "melting pot" as Gontran Cherrier, founder of TBB, calls it. This means you can find traditional pastries such as a Pain Au Chocolat, Éclaires or Quiche Lorraine but also  Green Tea Croissants and Squid Ink Buns.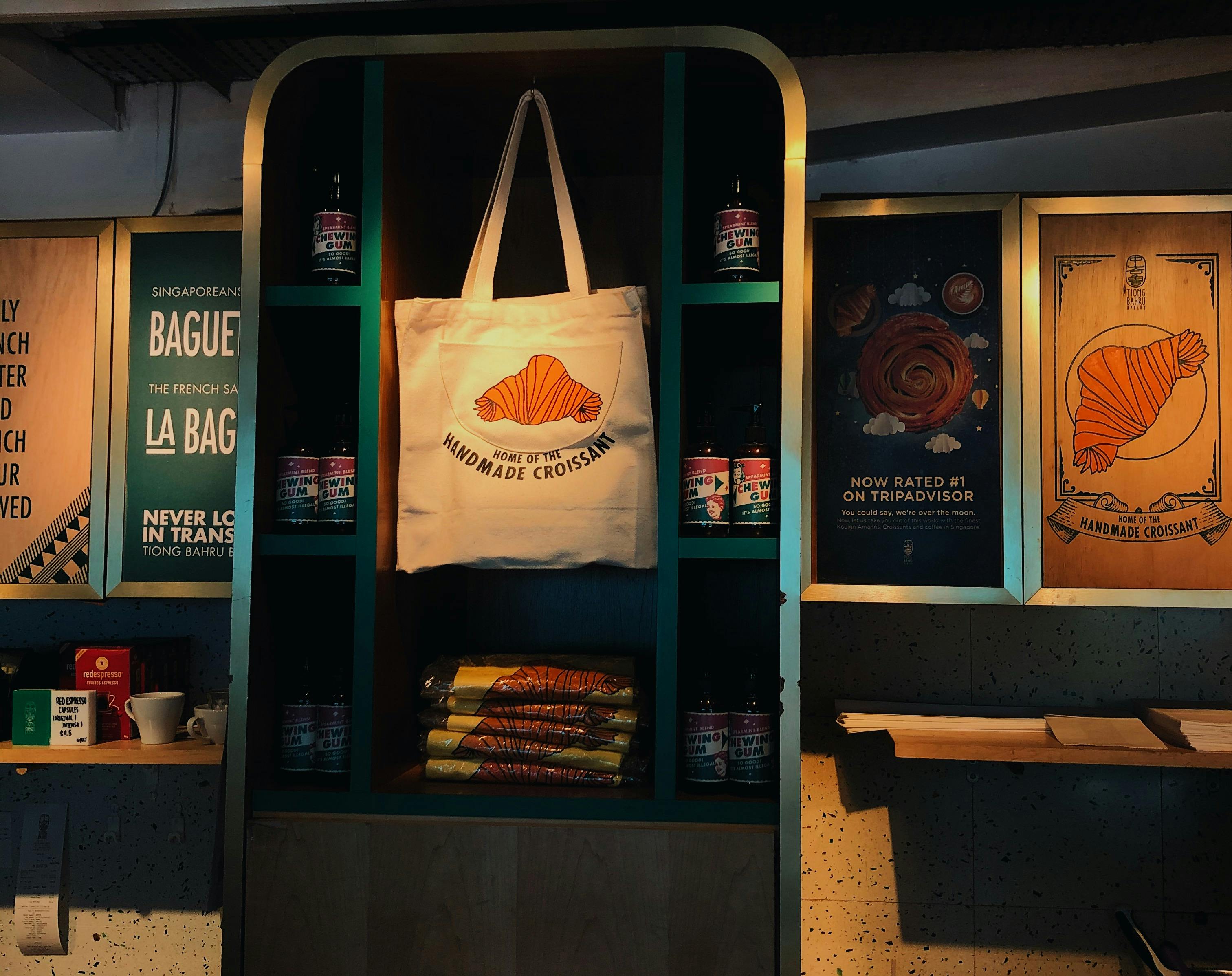 They also sell some super cute merch to remember your visit  by, their yellow t-shirts are my personal faves!
Address: 56 Eng Hoon St, #01-70, Singapore 160056
Opening hours: Mon-Sun 7:30am - 8pm
P.S Cafe Petit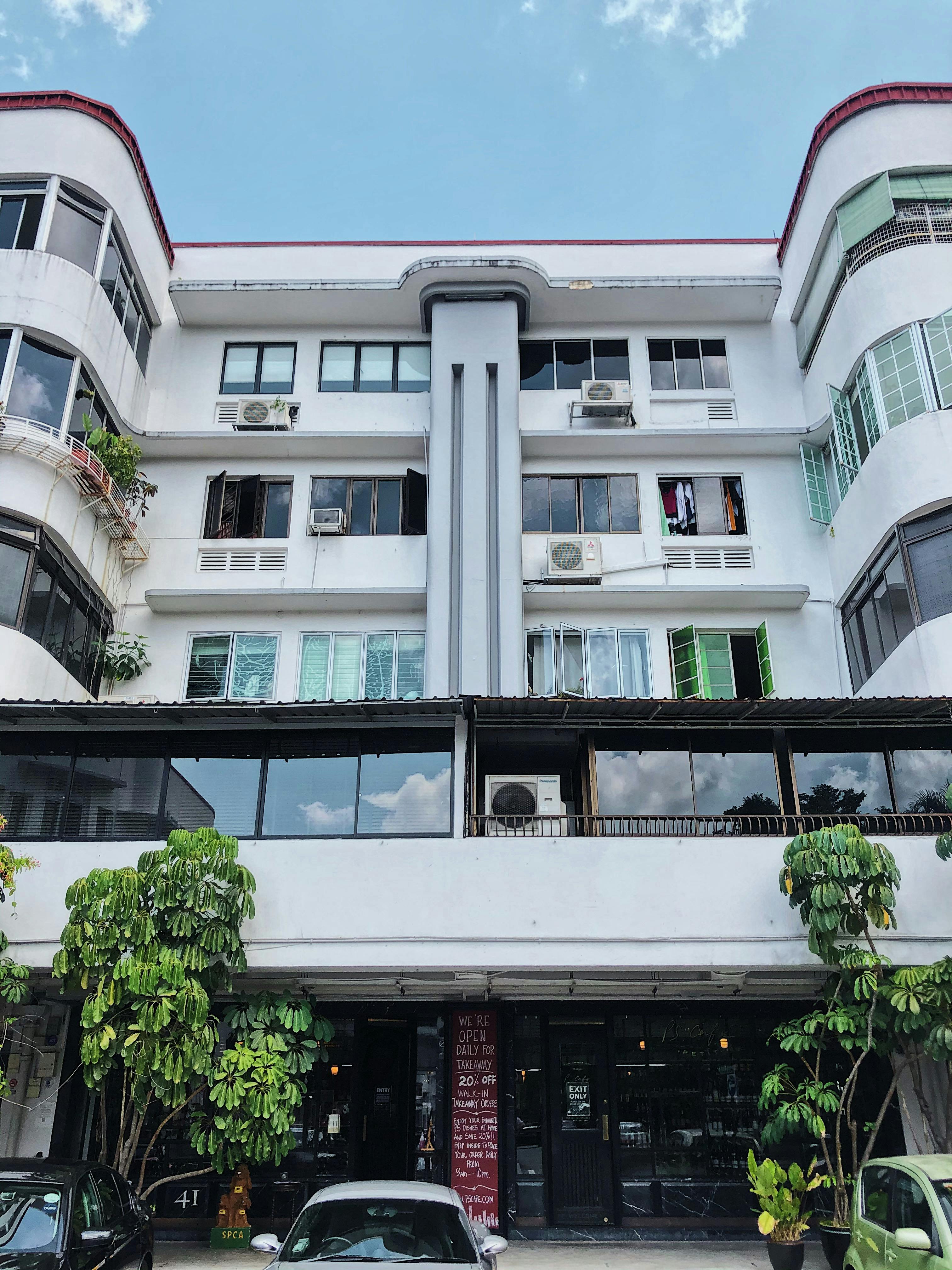 This P.S Cafe outlet is a little smaller than their other outlets (as the word petit may suggest). Its whimsical  botanical vibe accompanied by their weekend-exclusive brunch menu makes it a perfect morning chillout spot. Also, check out their major wine and champagne collection!
Address: No. 41, Blk, 78 Guan Chuan St, Singapore, 160078
Opening hours: Mon-Sun 9am - 10:30pm
Restaurants
Merci Marcel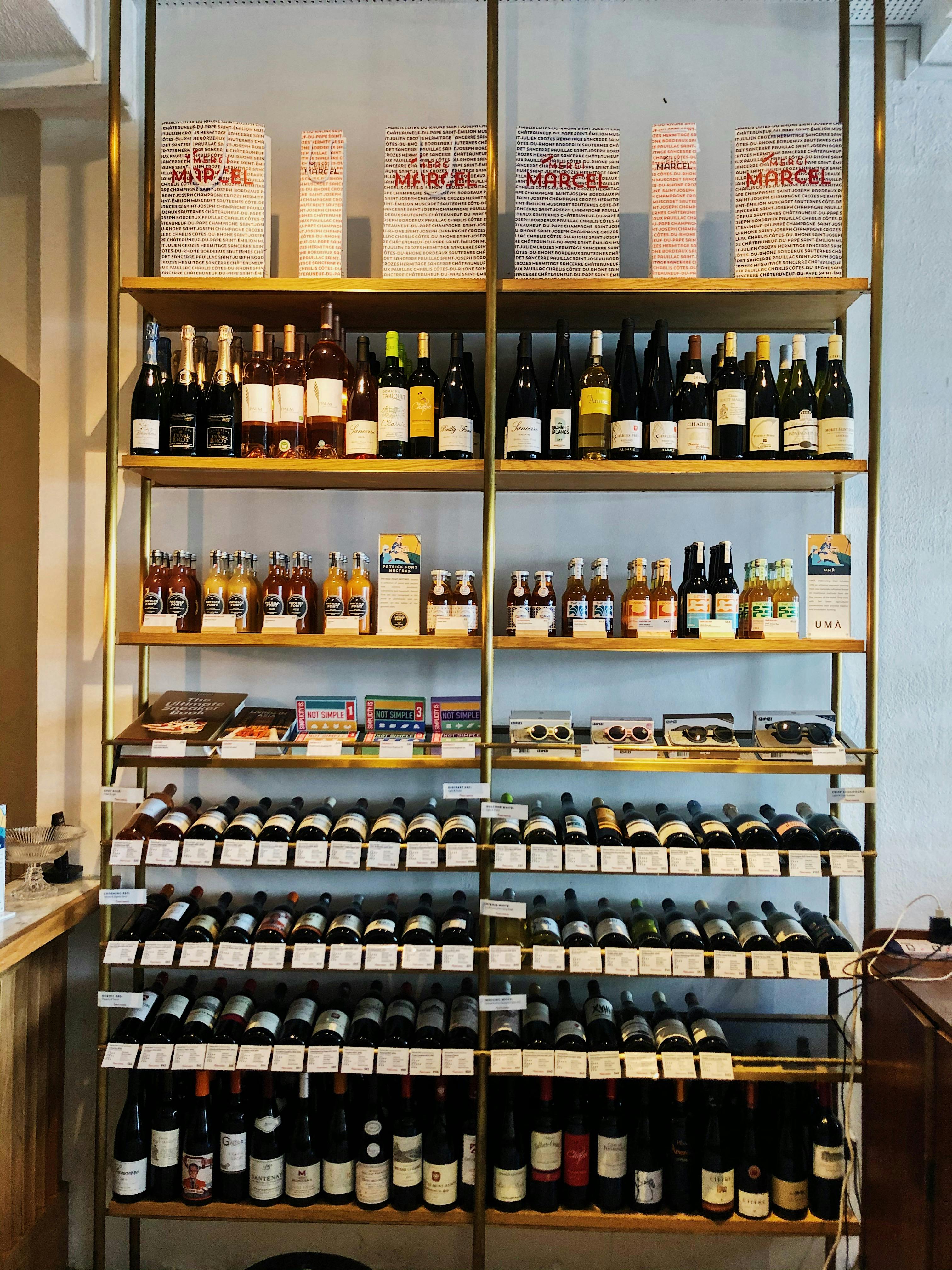 Right next to Tiong Bahru Bakery you can find Merci Marcel, so if TBB is busy you can easily have a just as nice breakfast or romantic dinner here! What got us salivating? Their signature dish the Ravioles de Royans with Tête de Moine, for the non-french speakers amongst us this is a French take on ravioli with cheese. 
If you are still in the takeaway mindset they offer delicious French cheese boards and wine for home deliveries!
Address: 56 Eng Hoon St, #01-68, Singapore 160056
Opening hours: Mon-Sun 8:30am - 10:30pm
Bincho at Hua Bee
Bincho, which means Japanese Charcoal, is a small restaurant located in Tiong Bahru and dishes up unique and tasty yakitori-ya (grilling stalls in Osaka) inspired food. The venue itself serves as a 70-year old Mee Pok stall during the day and transforms into an urban Japanese dinner destination by night.  Fancy some chicken heart with a cup of saké? Check out Bincho!
Address: 78 Moh Guan Terrace, #01-19, Singapore 162078
Opening hours: Mon-Sun 11:30am - 3pm, 6pm - 12pm
Bakalaki
Missing the beautiful Greek summers? We do too, but Bakalaki helps us to forget these sorrows. The cozy Mediterranean restaurant serves some amazing classics such as meat skewers, grilled seafood platters, various plates of mezze dishes or their classic Padaikia (tender zesty lamb rack). Their outside dining area is perfect for a romantic dinner date or a nice hangout spot after work.
Address: 3 Seng Poh Rd, Singapore 168891
Opening hours: Mon-Thu 5pm - 11pm; Fri-Sun 11:30am - 2:30pm, 5pm-11pm
Tianns
For those who are a little more sugar averse and gluten-free loving, Tianns is the destination for you. Right across from the Tiong Bahru Market you will find this healthy paradise, boasting no sugar, no additives, no trans fats (the list goes on and even includes no wifi, so that guests can enjoy 100% down time by themselves or with friends). Not only do they sell fresh pastries but also tasty Korean lunch options such as Kimchi Pork Stew, Beef Bulgogis or veggie Bibimbap.
Address: 71 Seng Poh Rd, #01-35, Singapore 160071
Opening hours:  Tue-Sun 8am - 5pm; Mon - Closed
Local delights/Market
Tiong Bahru Market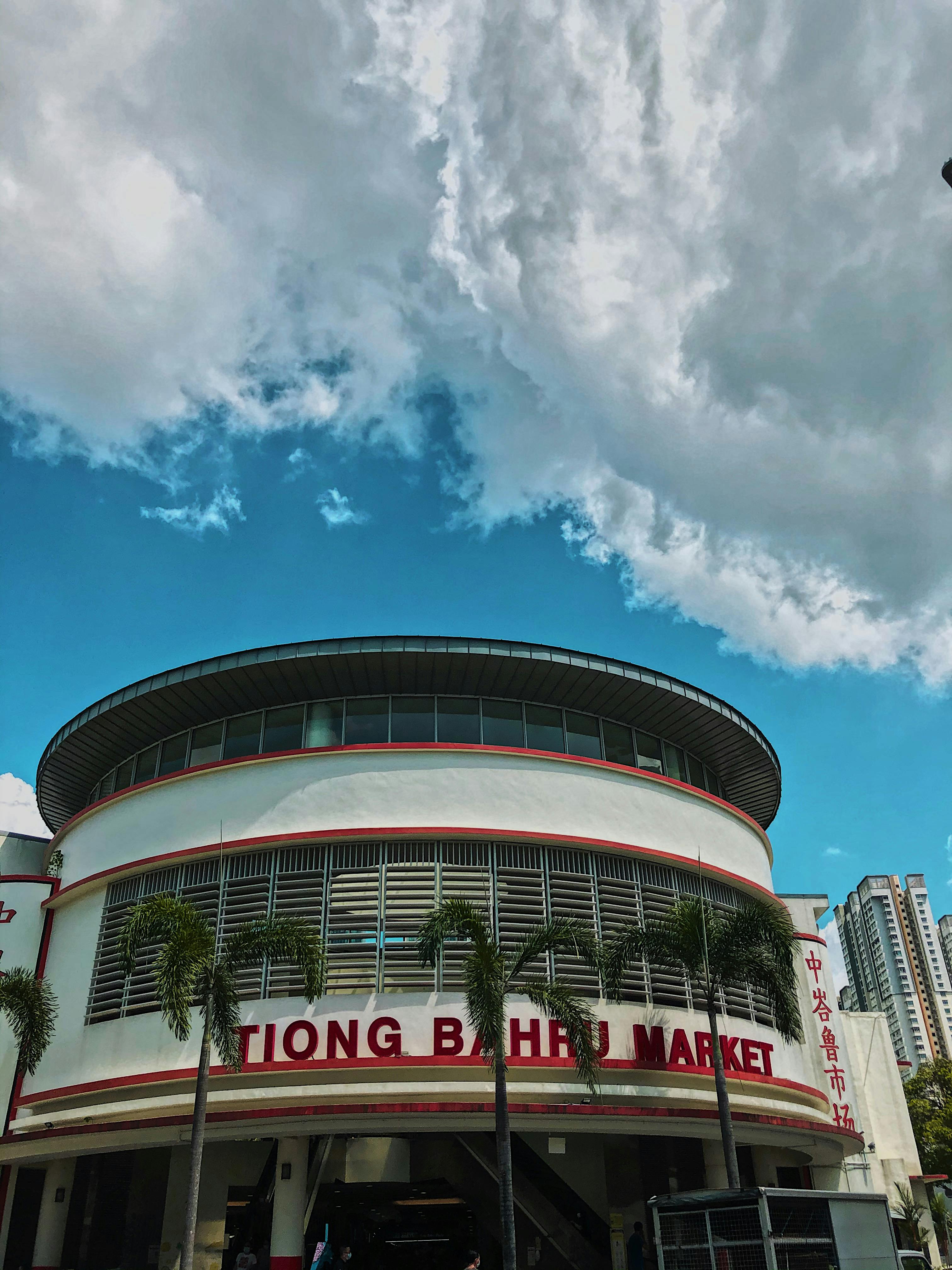 Want to take it back to the roots? Feel like something more local? Try out the Tiong Bahru Market. You can't miss it (personally it gives me a retro cinema feeling) with all the hustle and bustle surrounding it. 
Not only do they have exceptional hawker stalls here, but also fresh and quality produce for a better price than in supermarkets, check it out!
Address: 30 Seng Poh Rd, Singapore 168898
Opening hours: Mon 8am - 9pm; Tue-Sun 8am - 8pm
Sin Hoi Sai
Ask ten Singaporean friends about their favorite Singapore Chili Crab, and you will likely get ten different answers. If you want to try this quintessential Singapore dish, perhaps when some friends are in town, this is the place to go. At Sin Hoi Sai, what you see is what you get. Offering live seafood that can be selected right from the tank, this will be one of the freshest Chilli Crab you can get in Singapore. Their specialities include deep-fried prawn rolls, crab meat omelette and sambal crayfish. Check out their feature in the renowned Michelin guide, here!
Address: 55 Tiong Bahru Rd, #01-59, Singapore 160055
Opening hours: Mon - Sun 4pm - 4am (hours may vary due to restrictions)
Keen on coliving in Tiong Bahru?
See what rooms we have here, Your Room in a Coliving Apartment in Tiong Bahru!
Explore more
Tiong Bahru is a great neighbourhood in Singapore, but there is much more to see in the Little Red Dot. Check out Moving in: the Singapore Expat Guide for more tips about all the great neighbourhoods that the city offers.