Moving to Singapore: Can I Find A Short Term Solution?
When I moved to Singapore nearly a year ago, I came here without knowing many people, I hadn't secured a full-time job yet and didn't even have my accommodation sorted. Nine months down the line and the picture is very different! I am currently working at a bank here in Singapore, have found some amazing friends and live in a great home.
I had moved to Singapore from China and was on a Work Holiday Pass, a short-term visit pass allowing expats a stay of up to 6 months. This meant when I was looking for accommodation I had to find somewhere that would accommodate me for this short period. This was one of the aspects I was a little worried about, as I found many apartments that required a minimum stay of 1 year. When I came across a room at Casa Mia Coliving I was happy to find perfect accommodation that suited my length of stay. I was also really keen on having a balcony in my room, which is pretty difficult to find but I actually managed to find the perfect room when talking to Su and Eugenio and now live in my dream room! 
Sometimes The Best Things In Life Are Unexpected!
Something that I wasn't in control of when looking for accommodation was the flatmates. Originally I only wanted to share an apartment with two or three other people (I had also never heard or stayed in coliving before)! However, I quickly realised that coliving apartments typically have four to five rooms meaning I would be living with more people than intended. I could not be more grateful for this! It has been an incredible experience to move in with strangers and for them to now be my closest friends in Singapore. If it wasn't for Casa Mia I would have a much smaller network of friends. As I mentioned before, I moved to Singapore not knowing anybody; I didn't study here like some of the members had nor had I ever lived in Singapore. When I moved into Elizabeth Heights I knew I had found my people. We are all from different backgrounds which makes this whole experience even better! I am learning more about different cultures and traditions and can now say I have friends from all corners of the world. Not only did I find friends through my home but also through the events that Casa Mia Coliving organises on a monthly basis (even during lockdown there were fun virtual events that brought different homes together).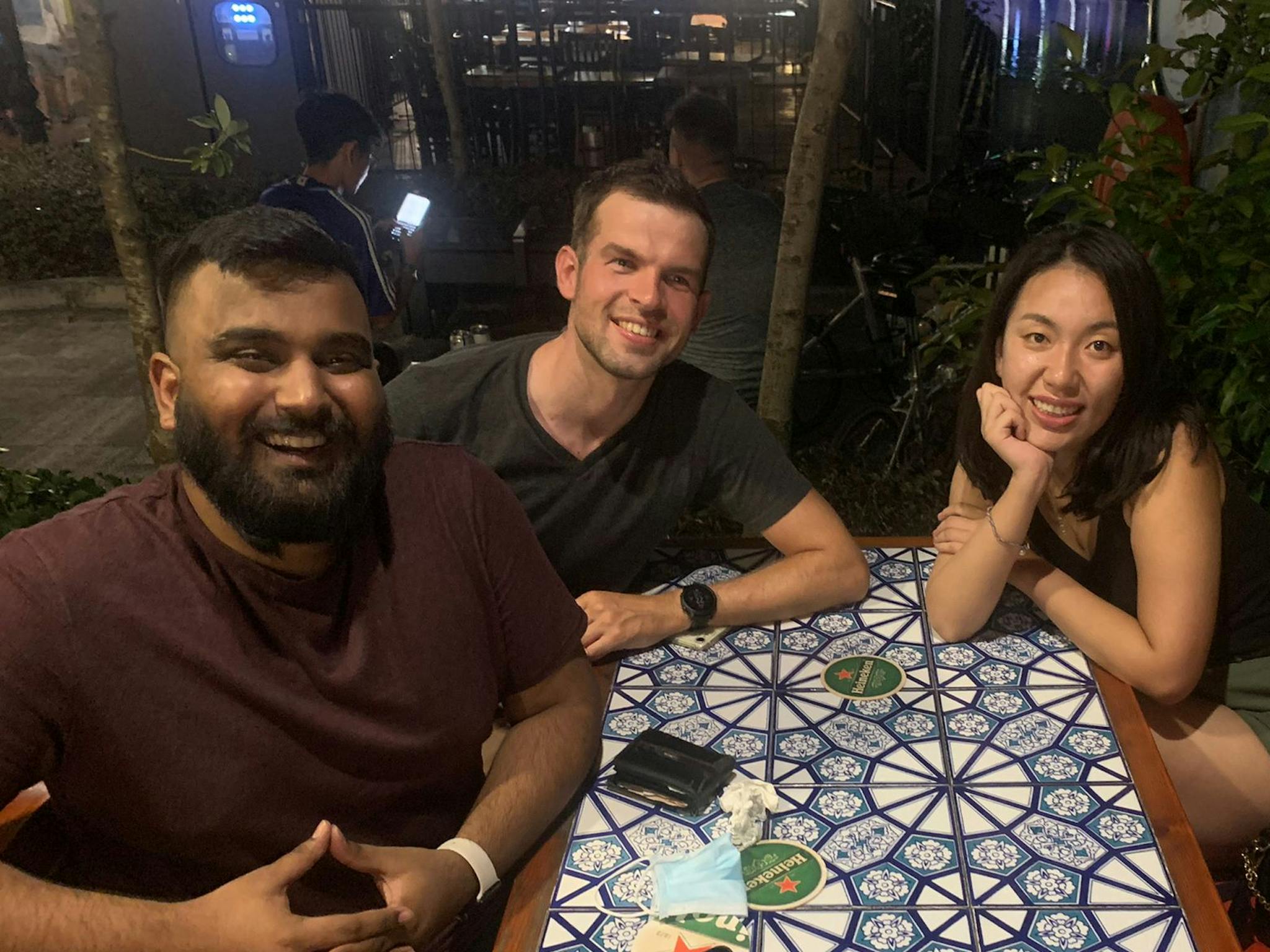 I actually made two more groups of friends when I joined the in-person events! The first event was the Italian cooking class which I joined at the beginning of my stay. It was lovely to meet new members and for us to create tasty Italian dishes (we had never made before) together, it really helped to create a relaxed and open atmosphere. The second event was a First Friday event. *For those that are new to Casa Mia Coliving; like the name suggests we have a social event every First Friday of the month to let members from different homes meet each other and to grow the network. At this event I met four other members, including Gabi (she has also written about her experiences with Casa Mia Coliving, check it out here!) Although this event was held shortly before another wave of restrictions, we still managed to keep contact and meet regularly. We actually recently joined an event together which was the dance class! To be completely honest, apart from my work network my whole social circle is based off of people that I have met through Casa Mia Coliving and I am so glad I made the decision to move in with them!
What Next?
Moving in with coliving also helps to set the tone for when you decide to live in your own apartment. I now feel a lot more confident moving into my own studio apartment as I know which areas are good to live in (as a newbie to Singapore was difficult for me to gauge which areas would suit me). I also have a network of friends, which in my opinion is vital if you decide to live on your own. During the beginning of my stay with Casa Mia, I was working under the Work Holiday Pass and I was strict with my budget meaning coliving was the perfect option. What I am trying to say is that coliving is an option you should explore even if you are looking to live on your own in the near future. Moving to a big new city can be daunting but the year with Casa Mia Coliving has given me so many friends, opportunities and knowledge that I now feel comfortable to make the big next step!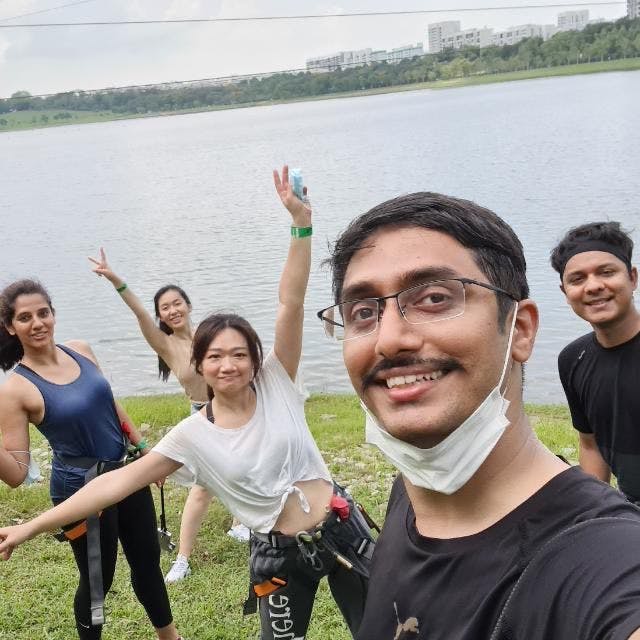 Coliving is the perfect solution, not only for students but also young professional expats and fresh graduates! Everyone moving to a new city will be looking to make new friends and build their network; coliving helps you to do exactly that. At Casa Mia Coliving our mission is to create a diverse network of like-minded individuals so that, like Yan, there is no need for you to worry about finding a good group of friends! Interested to read some more articles and interviews with our members? Check out Matteo's experiences with moving out for the first time here!