In a conventional lease in Singapore, your monthly rent only include the four walls, a roof, and perhaps a kitchen and some window curtains (if "partially furnished"). For everything else you will end up paying additionally and separately. On top of that, there remain the tasks you have to do, such as getting your own furniture, finding and signing up for your utilities, getting the internet connected, and setting up your own wifi… and that's just a start. Periodically, you will need to service your air conditioning, find someone to help clean up and if anything stops working you will have to scour around to fix the issue and pay what ever they feel like. Before you move out you will need to dry clean all your curtains, and rectify any issues ahead of the hand over to the landlord. Usually these hand overs are not pleasant and tend to be cantankerous.In sum, the process of renting, moving in and moving out is rarely a pleasant and cost effective one.
Casa Mia's All-Inclusive Rates
Here's where the renting experience at Casa Mia is different. At Casa Mia, your monthly rent includes everything you need. Everything means everything, really. Here is a full list: 
1. Stylish furniture and practical house items: Your private bedroom and the common spaces in your home are fully furnished. Not just the main items, but down to the smallest details (for example there are hangers in the closets, an iron and ironing board, and most everything you need in the kitchen). Some time ago we "unpacked" the accessories in one of our kitchens…. It took us two Instagram phots to fit everything in the shoot.

2. Utilities: Electricity, gas and water are included in your monthly rent. No additional fees, no monthly caps, no bill sharing with housemates. And if you live in a home without city gas, but with gas canisters, email your Butler and we will send you a new gas canister in minutes.
3. Internet and wifi: All of our homes have a 1Gbps connection, enough for all the housemates to stream videos, take work calls, and play video games at the same time.

4. Weekly professional cleaning: Our cleaning crew comes to your home once a week and they will take care of the common spaces, as well as the private bedrooms (unless you decide to opt out for that week). They have extra time usually, so they can help to iron a shirt or two, if you need it.

5. Maintenance: At Casa Mia your new home comes with a Butler. Not just for periodic maintenance, like the quarterly air conditioning servicing or the annual curtain dry cleaning, but also for anything else that needs fixing. From changing a bulb, to fixing a leak, we will be there for you, so that you can simply enjoy your place.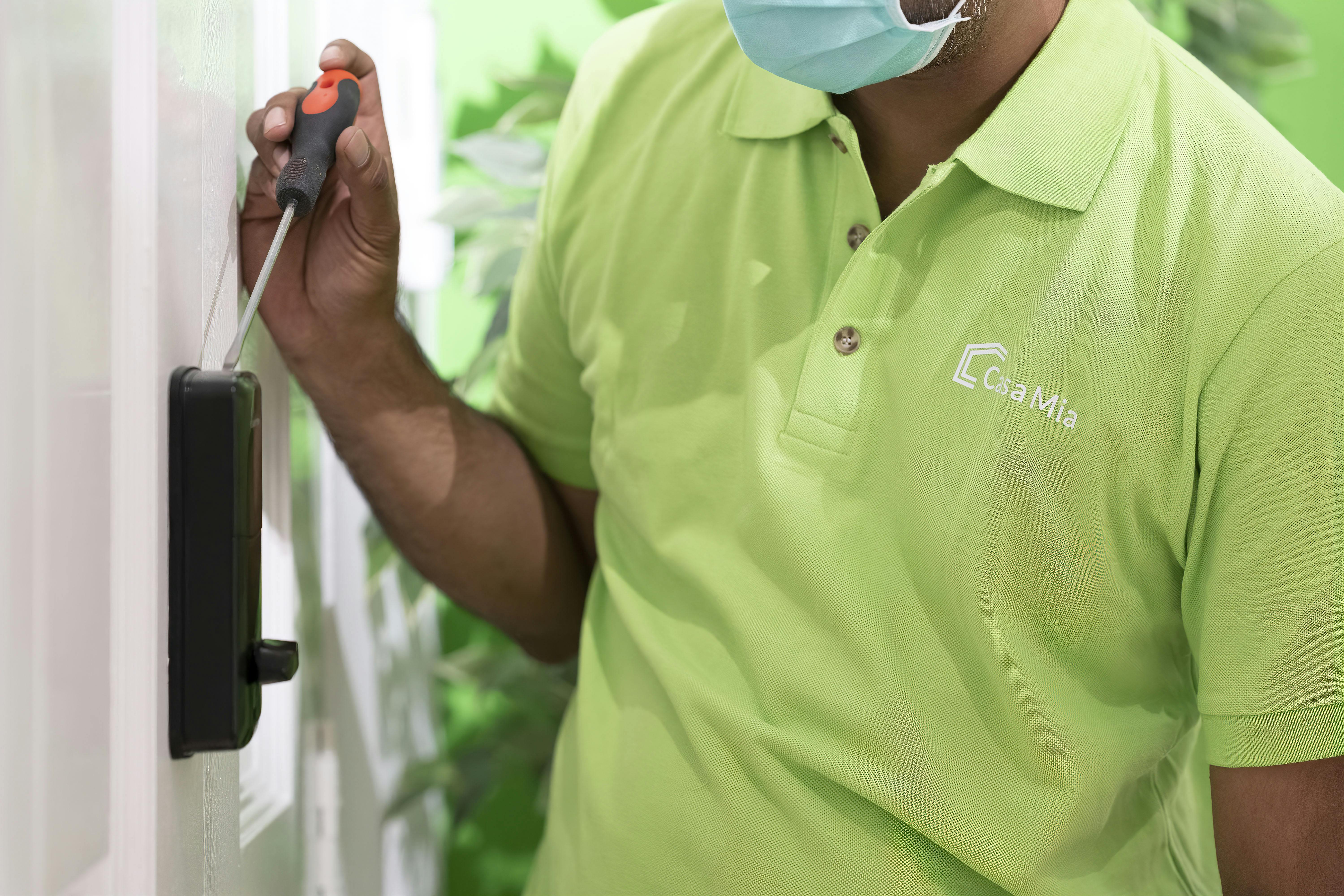 6. Experiences and memories: Your home comes with a community of peers, not just a handful of housemates. Beyond the homes, there is a larger community at Casa Mia to make you feel right at home, sharing guided tours of hawker centres or of the Singapore river, drinks and networking events, and many other social engagements. And your home comes with a wall designed to collect memories.
We invite you to come try out and see just how convenient, affordable and fun Casa Mia is.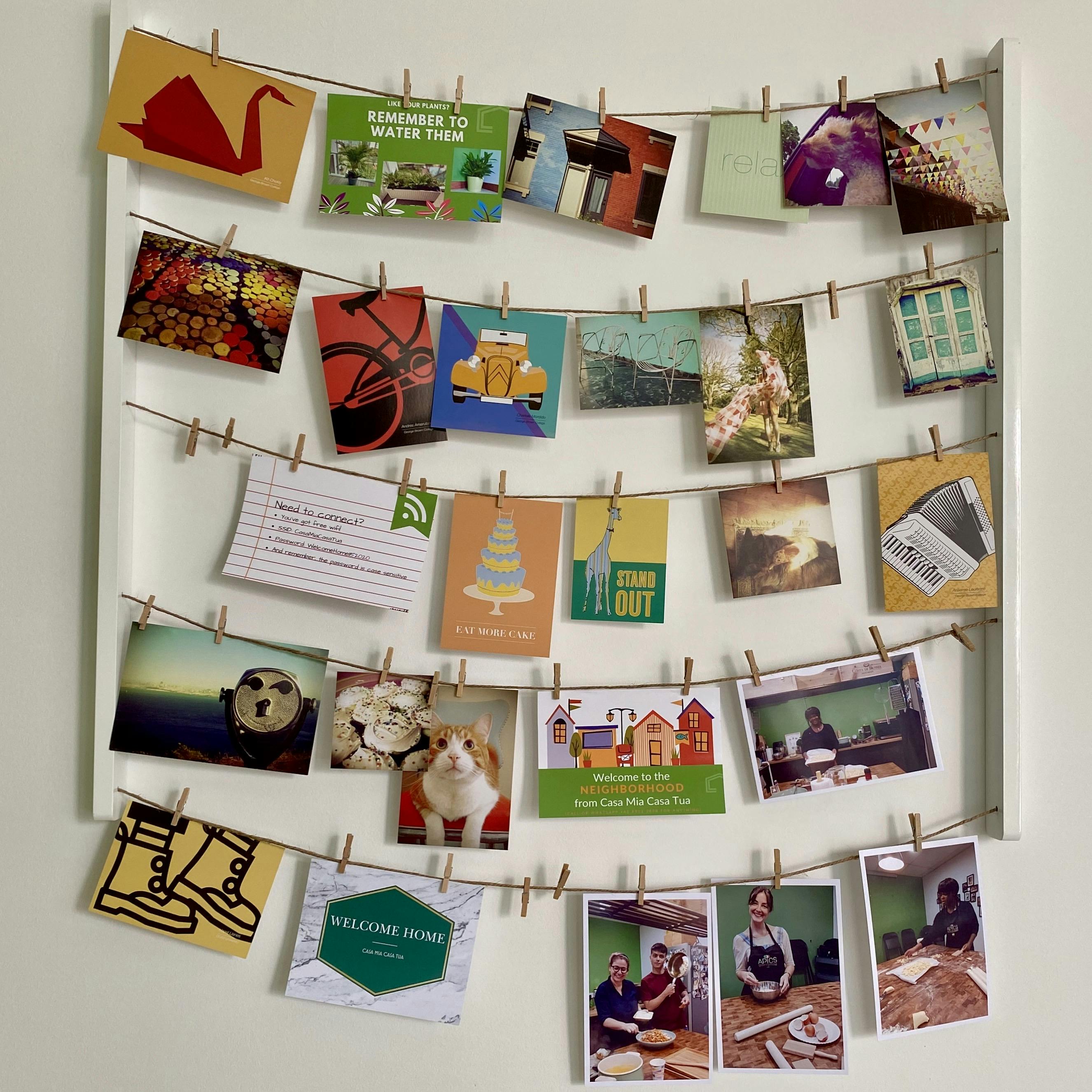 What's next?
Looking for information about Casa Mia Coliving? Check out How Casa Mia Coliving Makes It Easy for Young Professionals to Move to a New City
Ready to find your new home in Singapore? Check out  Casa Mia homes here: https://www.casamia.co/page/singapore