1. Amazing location
Although it may not be the Central Business District (CBD), don't be fooled, Tiong Bahru is up there in the list of central areas in Singapore. It's a quick 20 minute walk or short 2-stop MRT journey to the CBD. It is close to the Singapore River where you can enjoy a brisk evening walk and is not far from popular hiking spots such as Southern Ridges, Henderson Waves or Mount Faber Park. 
2. Unique and different 
This one just does not need to be explained in words. Just look at the pictures below of Tiong Bahru and you will understand what we are talking about. When you stroll around Tiong Bahru, you don't feel like you are really in Singapore. Yes it is still hot and humid, but the architecture, the vibes and the art you see around, will make you feel like you're in a different place completely ...or like Whiskey and Soba puts it: "It's like someone in Singapore visited Miami and said "that's what I'm going to build!""
3. Convenient public transport options
Tiong Bahru has its own MRT station (green line) and also edges onto Outram MRT station (green and purple line). There are also a number of bus stops around so if you don't feel like walking (we completely get you, sometimes it's just too hot), getting public transport is easy and close by!
4. Food and coffee places all around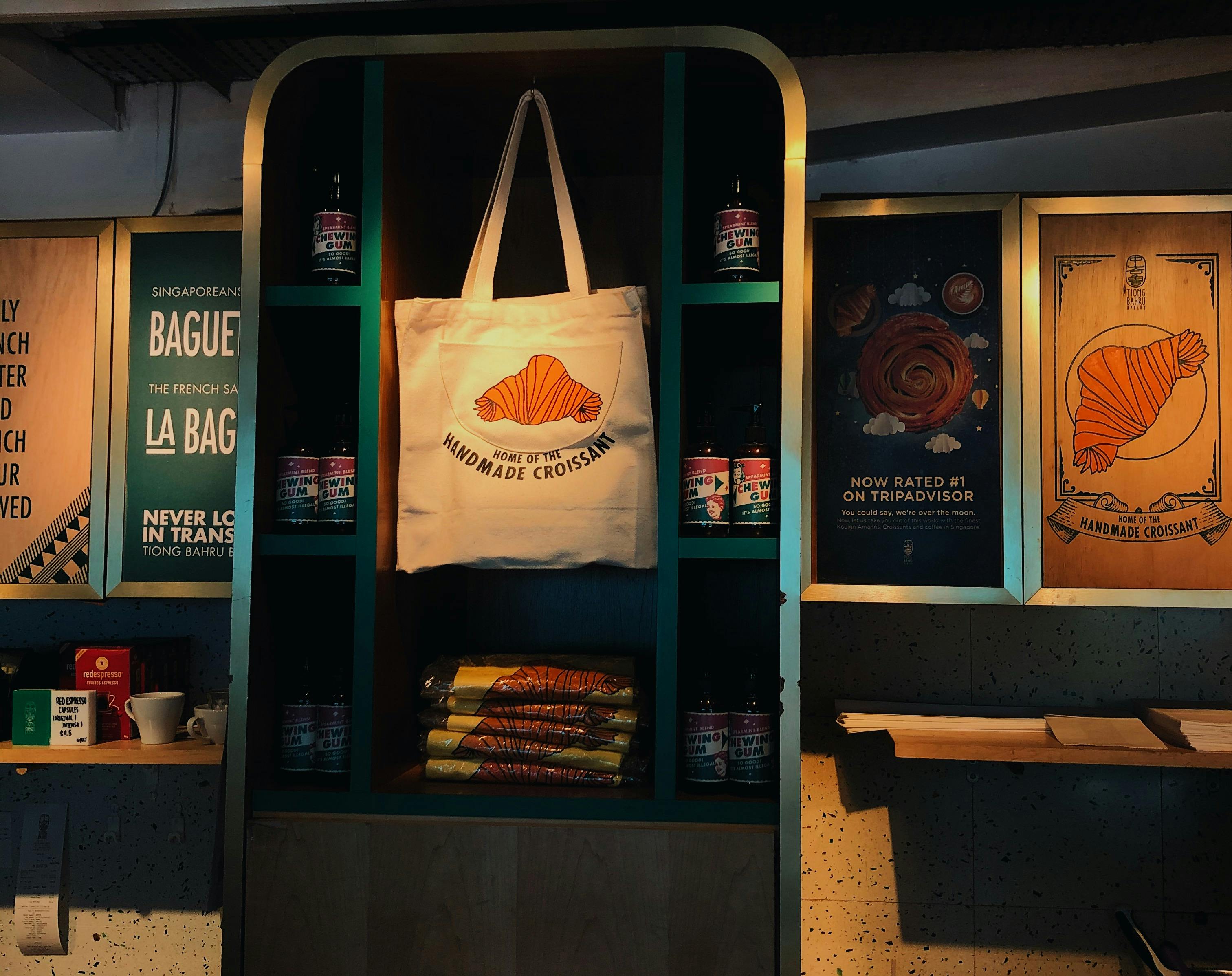 Step outside and you will be surrounded by an array of restaurants, cafés and a small number of bars. Even the big chain restaurants and cafés here (there are not that many) embody the Tiong Bahru charm and are the perfect destination for breakfast, lunch or dinner! We've even written a blog about our favourite places here, so go check it out!
5. Peaceful vibes
After a hectic day at work, with deadlines piling up, there is nothing nicer than to sit on your balcony, enjoy a nice glass of wine or just take in the beautiful views of Singapore. Tiong Bahru is perfect for this with its peaceful and tranquil atmosphere. Have a look at the views from the balcony in one of our homes, Teresa Ville.
6. A place for the creative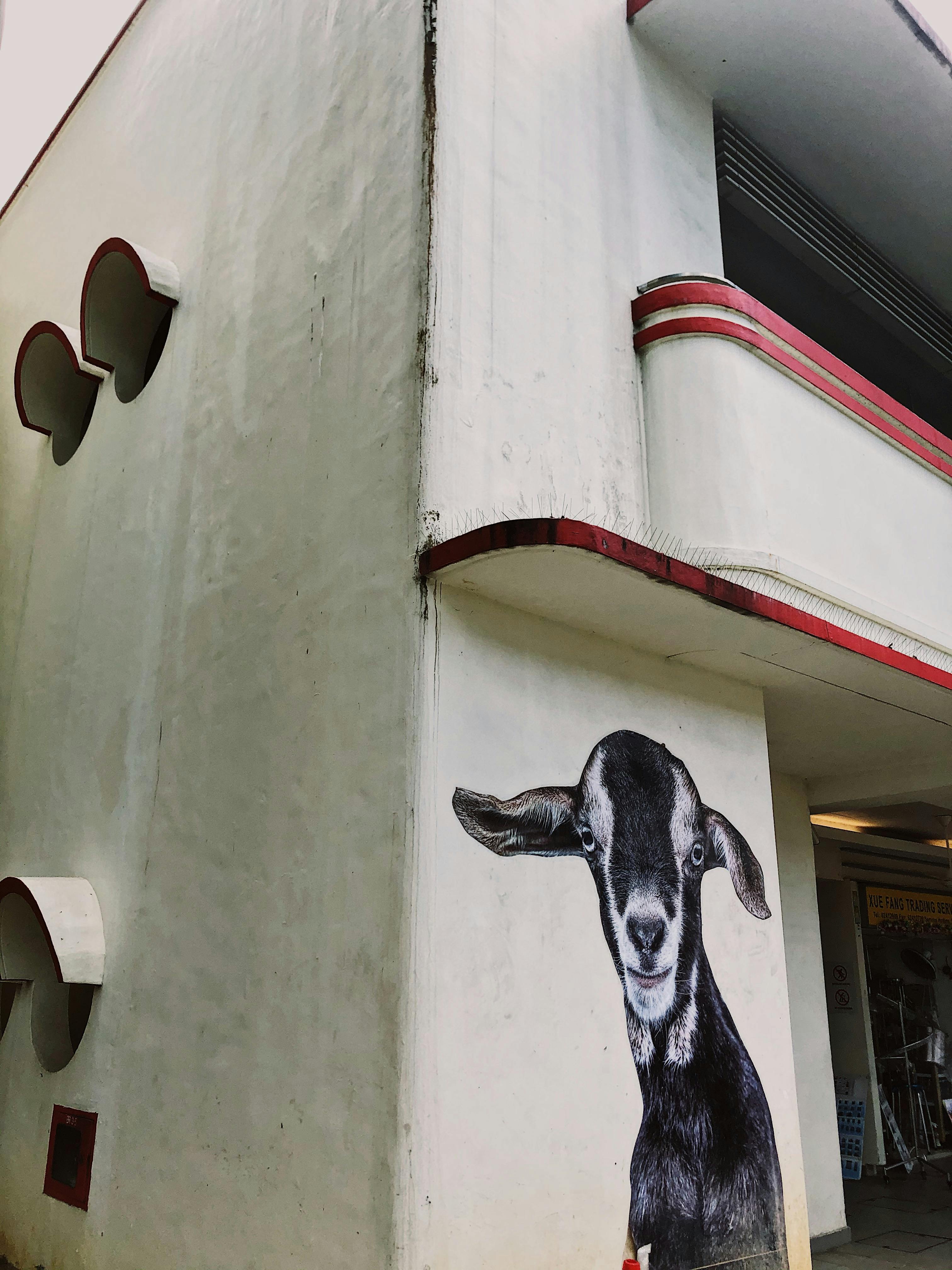 You can definitely get your creative juices flowing in Tiong Bahru. From pottery making to art jamming or if you are just looking for creative inspiration, Tiong Bahru is your place!
7. A variety of accommodation styles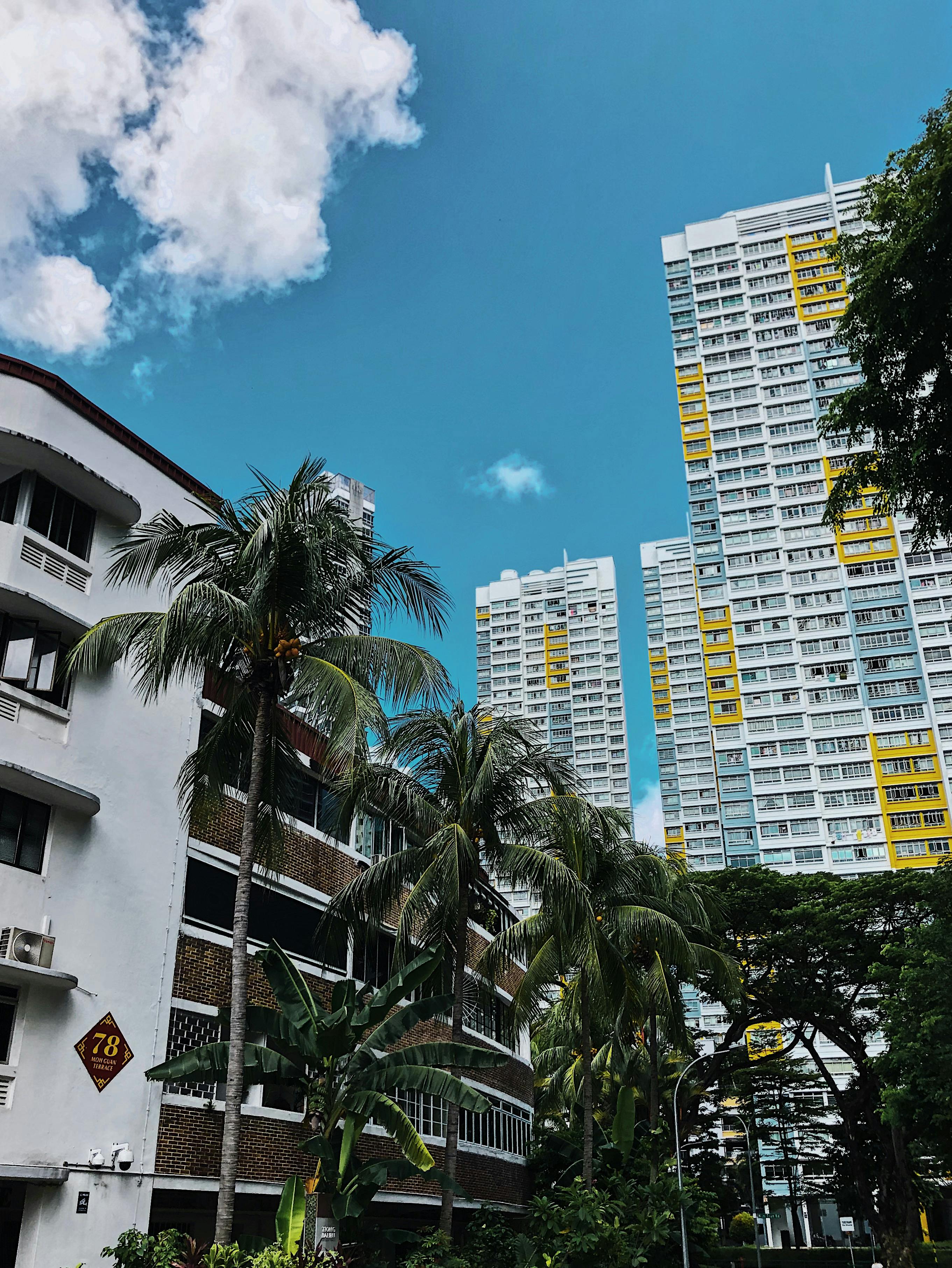 In Tiong Bahru eclectic walk-ups are the most common accommodations, however there are also condos nearby as well as HDB accommodation. For example, Casa Mia has coliving apartments in a Tiong Bahru condo as well as coliving apartments in a trendy walkup!
Our rooms in Tiong Bahru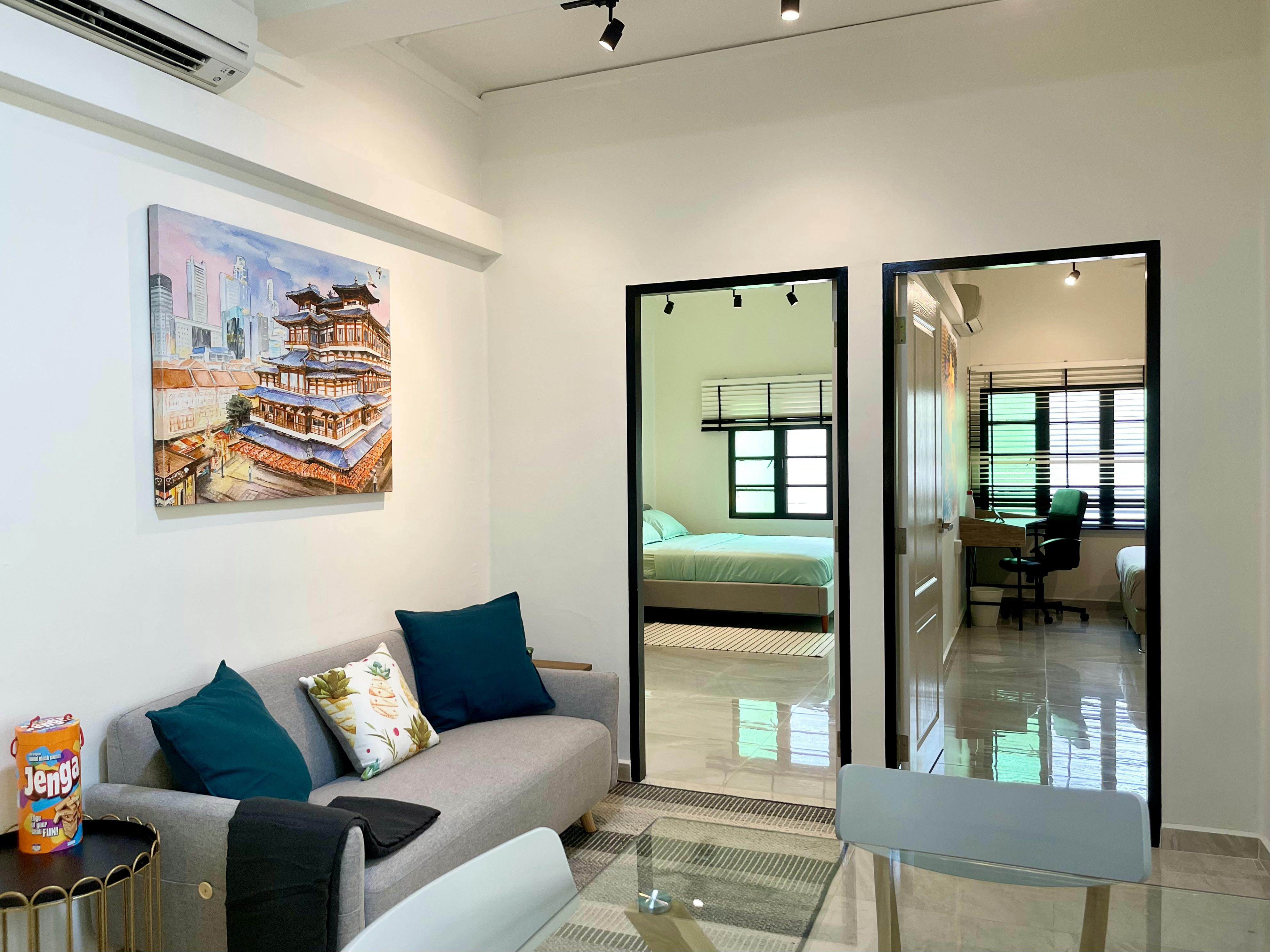 It's been over a year since the first Casa Mia home was launched in River Valley. Since then, it has been our goal to expand across various central locations in Singapore, Tiong Bahru being one of them. We currently have a few homes in Tiong Bahru, all of which are generously spacious, offering 4-, and 5-bedrooms. There is something for everyone within the walls of these apartments, with rooms starting at $1300/month up to $2,500/month for a large master bedroom. Just have a look at them below.
Here are Casa Mia Coliving locations in Tiong Bahru:
Interested in some of our other locations? Check Casa Mia's complete guide to coliving in Singapore.