Mistake 1: Not looking around the neighbourhood
The first and most important step is narrowing down your top locations. It is difficult to decide where to live in Singapore (or anywhere else) if you have never been. A lot of our members mention that this is one of the hardest parts of house hunting. Our member Gabriela had been to Singapore a few times before moving over but still found it hard to find the perfect location. Matteo, an exchange student from ESSEC, had never been to Singapore before so he found it hard to know which locations were best for an exchange student like himself. If you are moving from abroad, we recommend reading a few blogs on the areas to help you decide. You can find more information on the top areas to live in for expats in Singapore, here!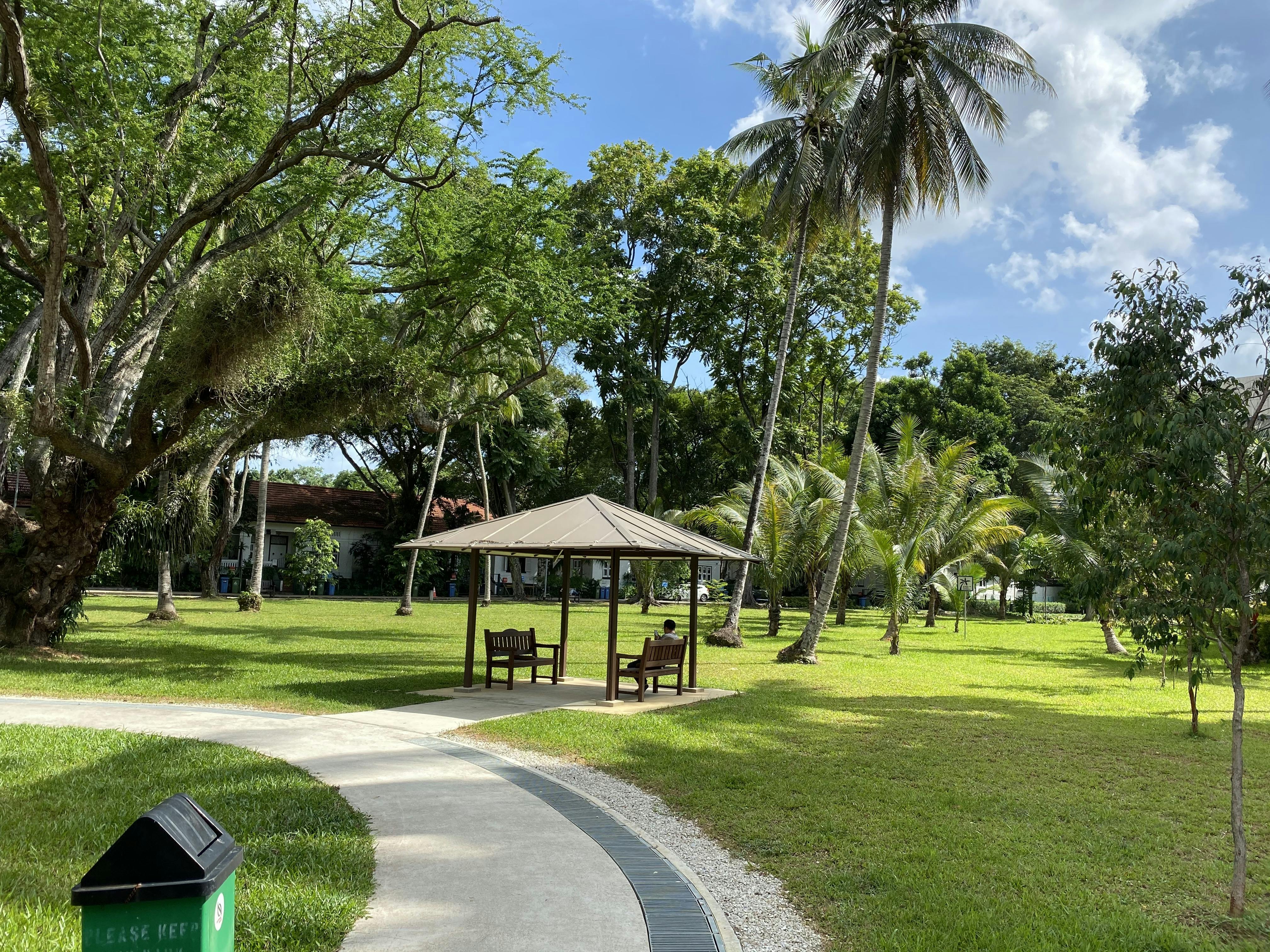 Once you have made your decision on your favourite areas, have a look at what is around the neighbourhood. Have a look at: 
Public Transport
Of course the public transport options are one of the most important aspects to look at. In Singapore, most homes are located within walking distance of public transport. If it is not within walking distance to an MRT stop it will most definitely be within walking distance to a bus stop. It is always worth double-checking whether it is convenient for you to get to your office, your favourite hangout spots, or friends.
Construction
If you have been living in Singapore for a while, you'll know that it is virtually impossible to move into a central location without construction going on nearby. Nonetheless, make sure you book a viewing during a time when you can hear construction noise. You don't want to find your potential perfect home, have a viewing on a Sunday afternoon, only to find out there is a lot of noisy construction. (Most of the time construction sites will have noise shields but it is definitely worth having a look around the area especially if you are signing a longer lease). 
Malls, restaurants, shops, etc. 
Make sure there are places such as supermarkets, convenience stores, or coffee shops nearby. Although having a 7/11 nearby is sometimes so enticing you end up buying small things you don't really need, it is very convenient in case you are in need of a few bits and bobs.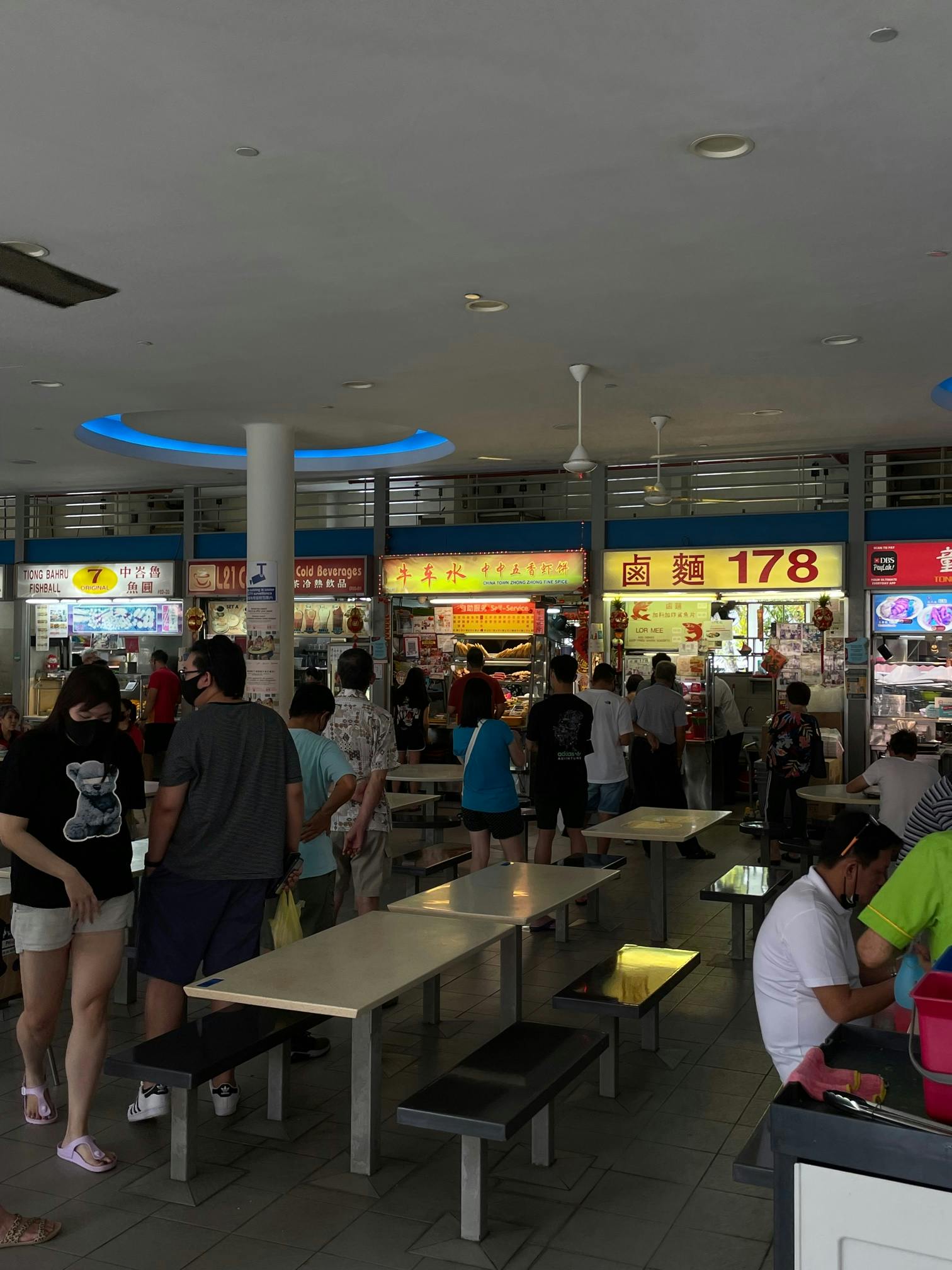 Mistake 2: Taking too long to make a decision 
You should take your time when it comes to an important thing like moving home. However, bear in mind that rooms and apartments can be snatched up very quickly, especially when the rental market is hot. The beginning of the year, as well as August/September, are both times in the year when there is a lot of demand in Singapore.
If you have found a home that checks all your boxes tell the agent quickly. At Casa Mia Coliving we have had a few instances where someone was keen to take a room but was too slow in deciding, which resulted in someone else taking it :( 
Mistake 3: Not reading the fine print in the contract 
One of the great things about coliving is that you don't need to worry about strange clauses in your contract. Of course it is still important that you look over every detail of your contract. For coliving rooms make sure to check things like:
How and when rent is payed / penalties for late payments
Terms of deposit 
Cleaning and maintenance ...what's included and what's extra
How utilities are payed 
Notice period for moving out, etc.
For standard apartment rental make sure you check things like:
How and when rent is payed
Terms of deposit
Any pre-move-out cleaning
Damage, wear and tear, etc...
Diplomatic clause
Mistake 4: Not checking for damage or not asking questions in your viewing
It is also important that you note any damage there may be in the apartment. Create a shared digital folder with your landlord/agent so that they are aware of these damages before you move in. Remember that if there are any issues in your coliving room to mention them to the operator and they should have them taken care of by the maintenance team.
Ask questions during your viewing! It is the perfect time to find out more about the home. We recommend writing down a list of things to ask during the viewing and noting them down. If you forget anything you can always look back at your notes.
Mistake 5: Not having a look at Google reviews (aka best insights ever)
If you are deciding to move in with a coliving operator but haven't made your mind up with which one you want to go, check the Google reviews. This is the best way for you to get real and honest insights. You might also see how the operator will respond to negative feedback, which is another great way to gauge their professionalism. Check out ours here ;)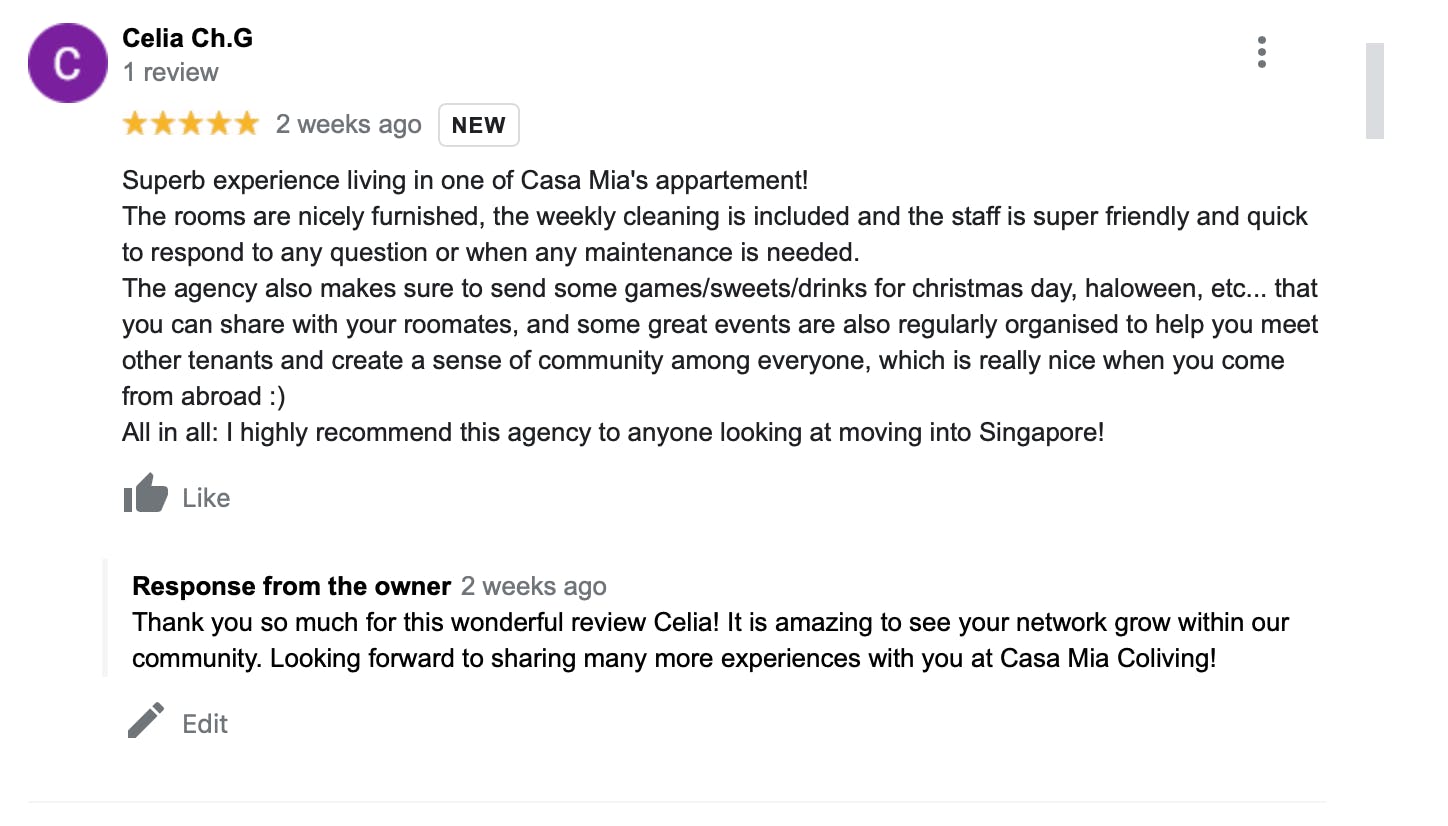 Mistake 6: Following your heart
It is true, sometimes following your heart can be the right thing to do. Don't let that conflict you when you are apartment hunting. If you know that the rent is too expensive for you, or the commute is too long, don't settle for it just because your "heart is telling you". 
Interested to learn more about coliving and whether it is something for you? Read our blog here!
If you are reading to book a viewing at any of the Casa Mia Coliving homes, reach out now!