The questions below will cover all the bases from what even is coliving to the nitty-gritty part of terminating your contract, should you have to. Have a read, if you come up with any other questions drop us a message and we will make sure to add it!
1. "Apart from accommodation, what are the perks of coliving?"
There are too many to list! Ok, on a serious note the top three pros of coliving are the flexibility, affordability, and community that come along with it. It isn't news to us that rent in big cities can be horrendously expensive. Coliving is easy on the pocket and due to the flexibility of being able to rent for a short term (e.g. three or six months), you aren't stuck. Moving to a new city you easily run the risk of settling down in an area that may be inconvenient for you, or you just simply don't like. Coliving gives you the freedom to move easily from one home to another if you aren't happy with the neighbourhood you're in. Lastly, the community and people you will meet through coliving! When moving abroad, to a city (or even country) where you don't know anybody it can be scary. We know this feeling. Coliving operators will make it their aim to create a warm and welcoming community for members to make friends.
At Casa Mia Coliving we have monthly events for housemates and other coliving members to get to know each other over drinks, to participate in group hikes, or through art-and-crafts sessions. Check out our Facebook events page to see what we have hosted in the past.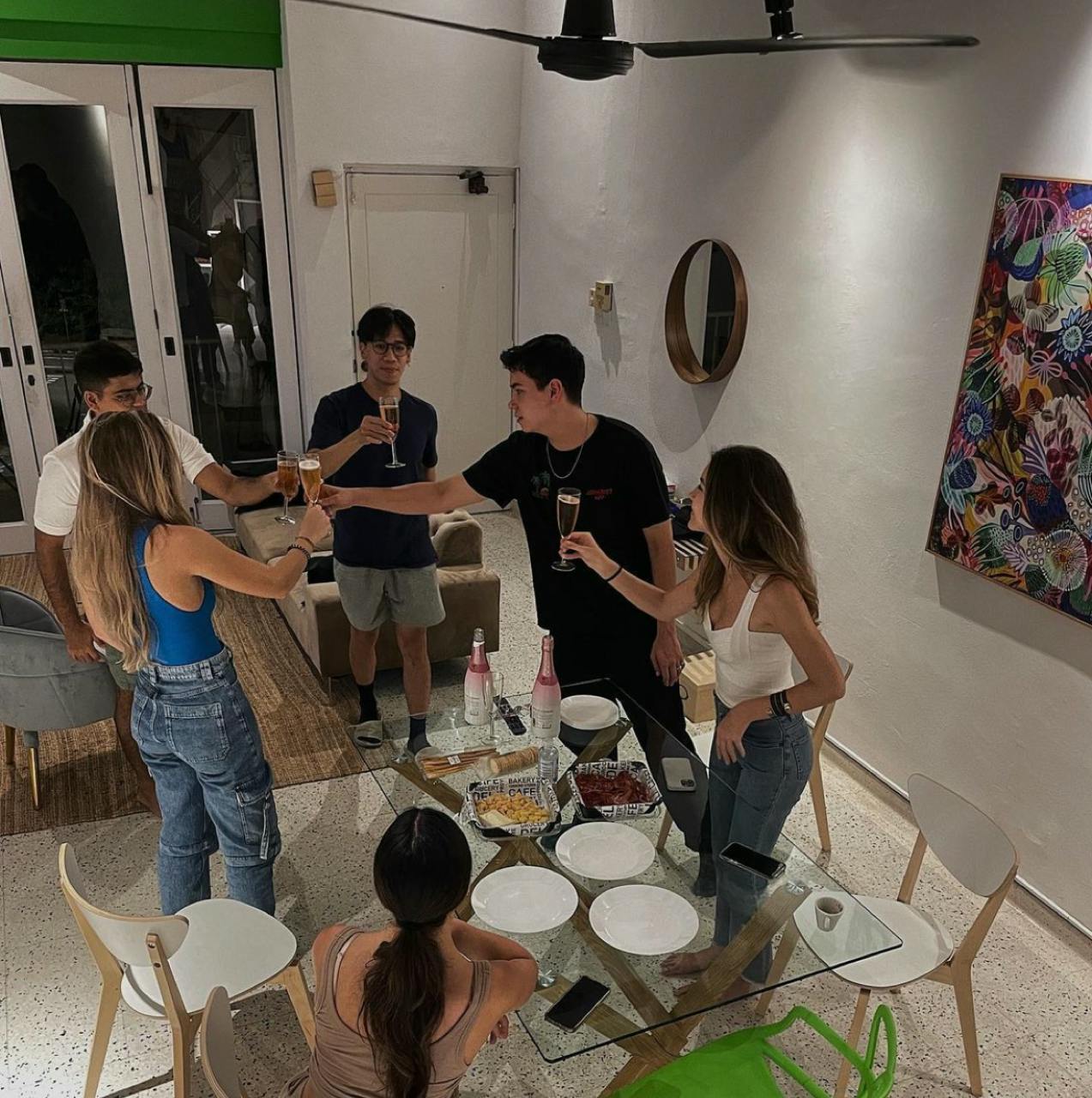 2. "What are the typical tenants in your apartments like?"
It is hard to generalise. Some coliving operators will target a specific demographic such as age, gender or industry of work. This helps foster a great community. For example, at Casa Mia Coliving we house members that are in their twenties, with many being in tech or finance roles. 
Most of the time these are the sort of characteristics coliving members will have:
Open-minded
Inclusive
Respectful
Understanding
Caring
Fun & Friendly!
The main thing to remember is that you will be SHARING communal spaces. If you would prefer to not share your living room and kitchen with others then maybe coliving isn't for you :/
3. "What does the rent include here?"
In most cases rent will cover:
1. The room, use of all the common areas in your apartment, and all the facilities in the building (if you live in a condominium some spaces require prior booking such as the tennis courts and bbq pits)
2. All utilities, such as electricity, water, and gas (depending on the building)
3. Fast Internet
4. Professional weekly cleaning of the common areas 
5. Maintenance
Make sure to ask during your viewing as these things depend on the operator!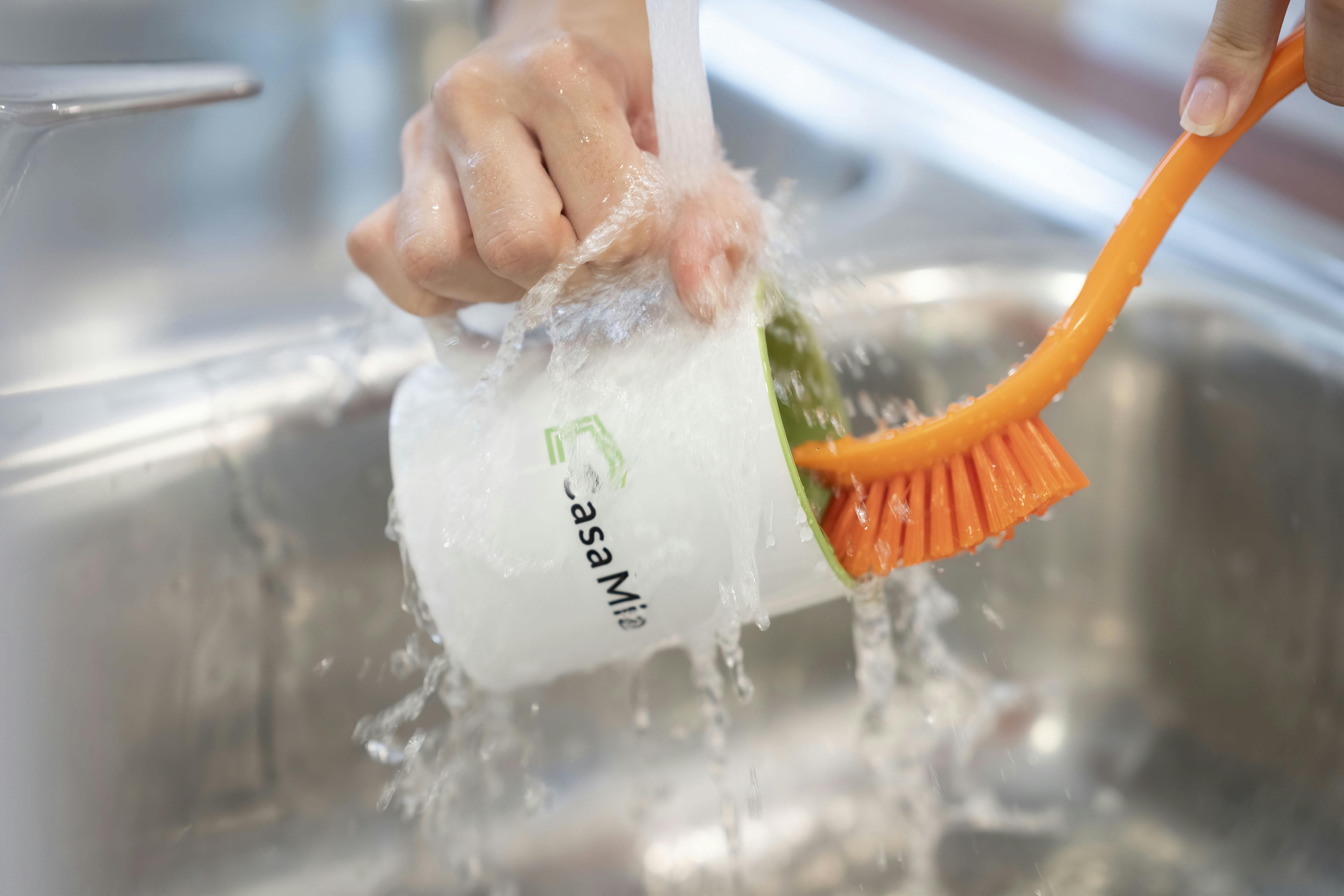 4. "Cleaning; will my private bedroom also get cleaned?"
Again, this depends on the coliving operator. Not all operators offer private bedroom and bathroom cleaning. Some will clean all the common areas without any option to clean the private bedroom and bathroom. Some will offer private bedroom and bathroom cleaning for a fee and some lovely operators (Casa Mia Coliving included) will cover all areas. From the shared kitchen, to the living room as well as your private bedroom and any en-suite bathrooms.
5. "Am I free to cook whenever I want? What are your house rules?"
House rules vary but check with them before you sign what the rules are. Typically there shouldn't be any restrictions on cooking. A little advice though, treat your home and housemates how you would like to be treated. For example, would you like it if someone starts making a racquet at 4am in the morning to cook up their dinner? We know that Covid-19 restrictions and 'Work From Home' have disrupted a few people's sleep cycles but just make sure whatever you are doing is respectful towards your housemates.
6. "Can you tell me more about the housemates?"
When you ask this question during your viewing you may not be getting the answer you are expecting. At least at Casa Mia Coliving. We believe age, gender and industry of work should be enough information. We have a strict zero tolerance policy towards discrimination and most importantly we are all a friendly, inclusive bunch meaning your housemates are bound to be too! :)
7. "Am I allowed to have friends over and can they stay overnight?"
Typically, coliving apartments will allow friends or family to stay over during the day as well as overnight, it's your home!. Make sure you are being respectful towards your housemates. If you are planning a gathering with your friends, make sure to ask your housemates if they are fine with it.
Side note: Most coliving operators will be fine to let guests stay over for two or three nights but try to keep it that way. If a friend or family member is visiting for more than a week you should probably check with the team if that is alright or whether they should choose other accommodation.
8. "What happens if something is damaged?"
In most coliving rental agreements you will have a section that discloses more information on the consequences of damage within the property. If the damage is more than 'wear and tear' the repair/replacement costs will be deducted from the deposit (which will be paid in the beginning of your stay). 
Watch out though! Some countries interpret 'wear and tear' differently…
9. "Will I get a private key?"
You will get a key to the front door as well as your private bedroom key. 
At Casa Mia Coliving we usually don't expect members to have to lock their private bedrooms given that Singapore is so safe but we know that a lot of our members that come from abroad are very used to this.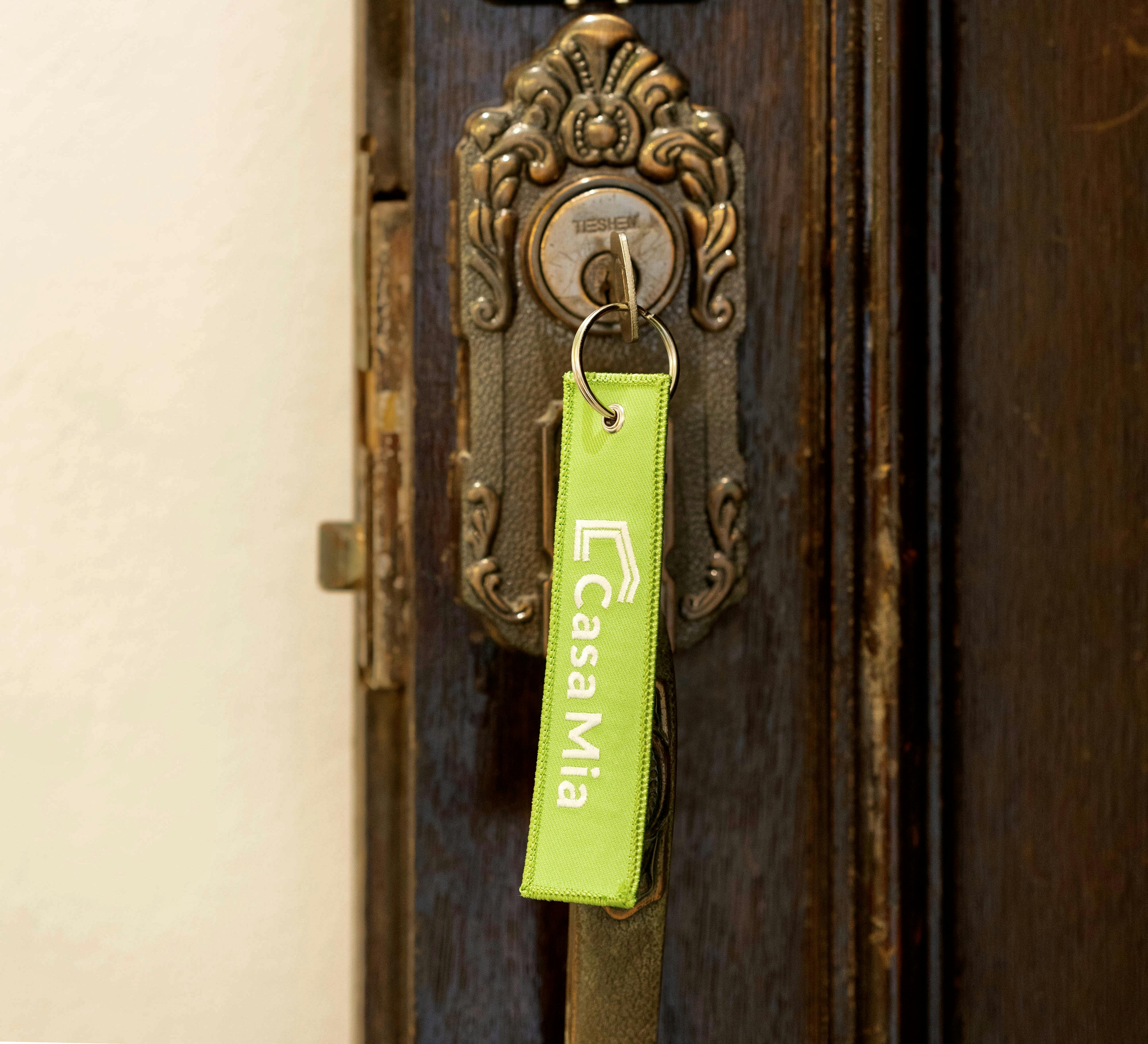 10. "What happens if I need to terminate my contract?"
Before terminating or extending your contract the lease commitments must be reached. The lease commitment will usually be three, six, or 12 months. Once this has been reached a one-month notice will be required before being able to terminate your contract. Usually, the deposit will be returned within a month. Please check with the coliving company on this.
Anything left unsaid? 
Have a look at our FAQ page in case there were any questions you had that werent answered here, remember these are specific to Casa Mia Coliving, other companies might operate differently. If you realise you forgot to ask the sales team any questions during your viewing, don't hesitate to reach out to them again. You want to make sure you have everything covered before you sign your rental agreement! :)
If we have piqued your interest, how about reading How Casa Mia Coliving Make It Easy For Young Professionals To Move To A New City and get into contact with us if you'd like more information on available rooms!