Convenience 
As you now know, making things easy is our main priority. Be it moving to Singapore or between different Casa Mia homes; convenience is key. With our one-stop service we strive to make these moves stress-free and easy, starting by you viewing the various accommodations on our website. Not only does our website provide in-depth information about the homes and a basic overview of the housemates, but it also provides detailed virtual tours of the whole apartment which is especially beneficial when relocating from a different country.  These virtual tours will give you a better understanding of room sizes and layouts, an aspect that is difficult to gauge from standard pictures. To read more about how we make coliving with Casa Mia convenient, check out our blog post Launching Casa Mia Coliving here.
Convenience comes in many forms. Knowing that each Casa Mia home is equipped with fun personal touches is another example of how we make your life more convenient. For example, in each home members can find interactive and fun games such as Uno cards or a Jenga game. These classics are extremely popular amongst our members and not only combat COVID lockdown fatigue but also help bring together flatmates. Interested in what else can be found in a classic Casa Mia home? Find out about the four things you will always find in any Casa Mia home here. 
Affordability
Our homes and rooms range in prices with some of our rooms starting at $900/month whilst some start at $2500/month. No matter the price, we are certain that each of our rooms provide great value for money. The monthly membership rate also covers all-inclusive aspects such as utilities, wifi, maintenance fees (unless you are the culprit) as well as a decked out home, including bed and bathroom textiles and kitchen utensils. Read our blog post about what is included in Casa Mia's monthly rates here! 
Location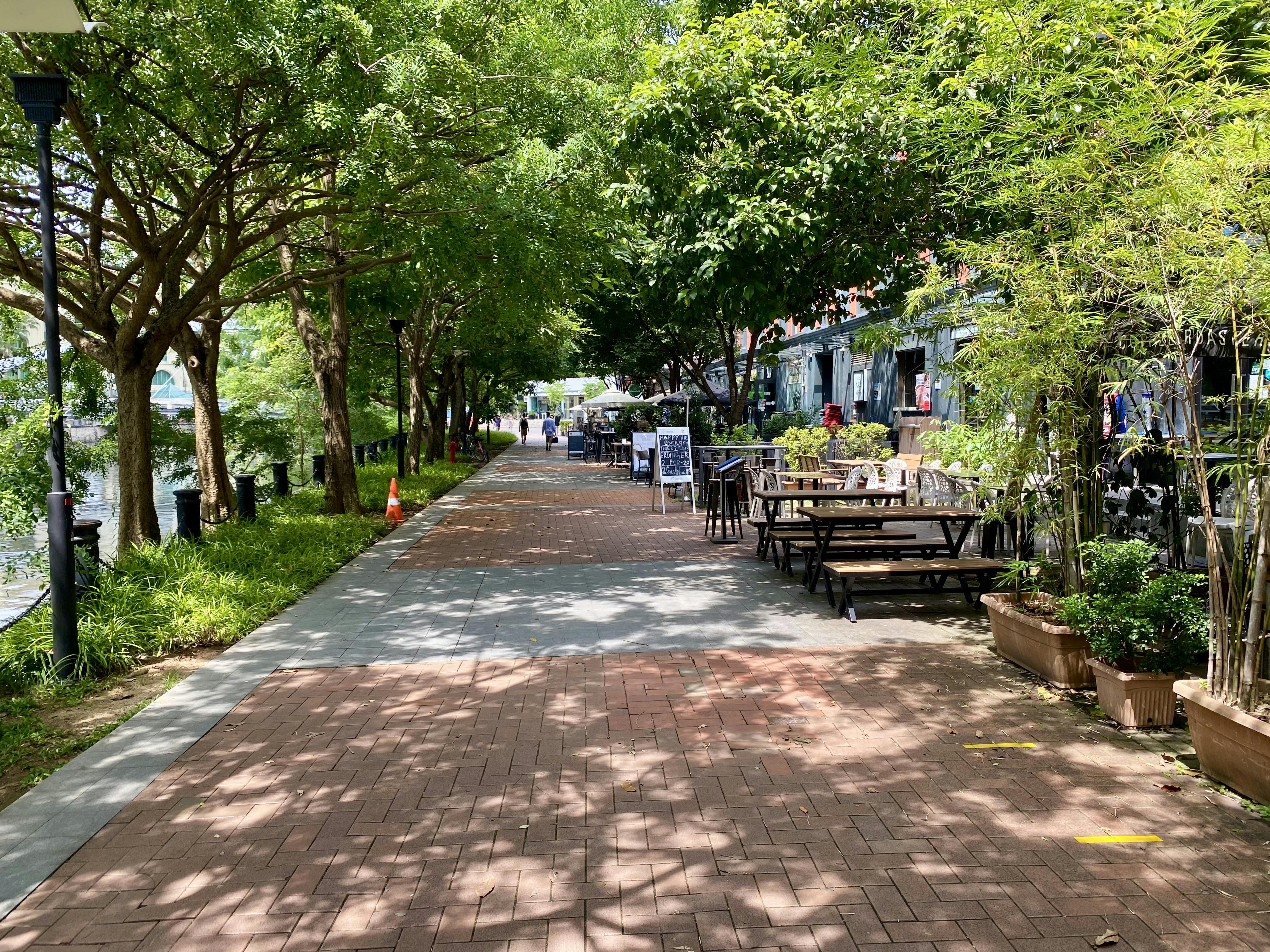 Arguably, one of the most important factors (after of course the price) is the location of the coliving home. Casa Mia homes are all located in extremely central areas, with most of the homes centered around the River Valley area. If you are looking for a spacious bright home with large common areas that is right on the Singapore River, have a look at one of our very first homes - Casa Mia The Inspira. Looking for something that is a little more budget friendly but still just as convenient? Casa Mia Langston Ville was beautifully renovated (as you can see from the before and after pictures here) and each room comes equipped with a personal study area. Finally, we have tripled-down and have a number of generously spacious homes just off Orchard Road. Allowing for large gatherings and feasts (once allowed of course), our homes here have large living rooms and even have a shared office space!
All of these areas are extremely central, meaning just a stone's throw away from the CBD, Marina Bay and Tiong Bahru. If you are still not too familiar with the areas, worry not, we have written a blog post about different neighborhoods to consider right here.  Typically, living in these central areas can come at a higher cost, however one of the many great benefits of coliving is that this does not have to be the case. 
Community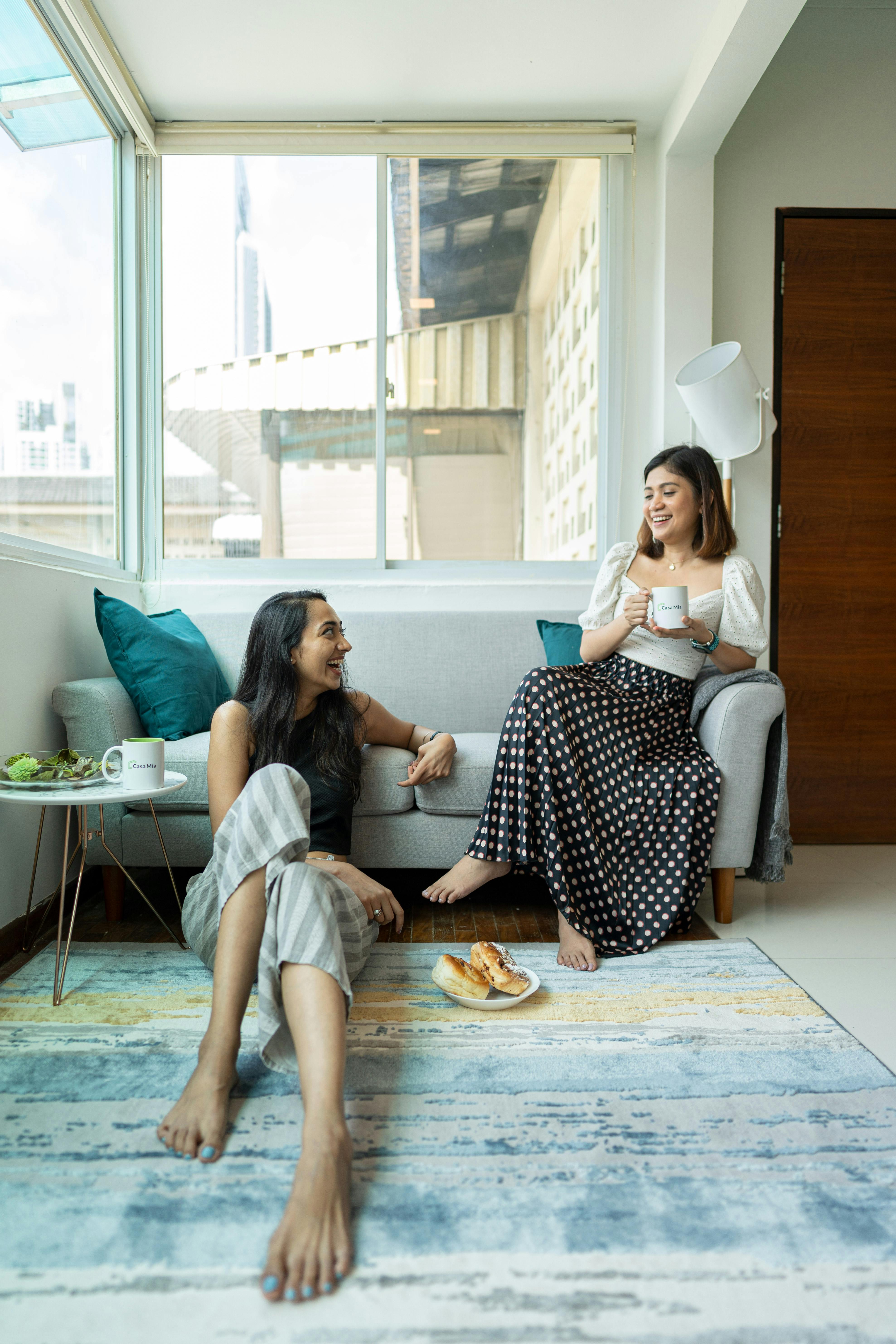 We pride ourselves in having a unique and diverse community made up mostly of individuals in their mid-to-late 20s, from all over the world. Having a network and friends from the get go is great when you move to a new city. Casa Mia enables this and encourages you to meet other members from other homes by hosting events such as the cocktail classes, soap making, wine tasting, cooking classes and guided tours (see some of our past events on our Instagram)! All of these amazing events are probably also a reason why Casa Mia has such a high Net Promoter Score (NPS) of 75%. Are you intrigued to see what sort of events we have been doing in the last few weeks? Found out more on our Facebook page.
We also build the Casa Mia Coliving community through our monthly events. Even throughout lockdown we managed to organise a number of events to engage and bring together new and old members. From cocktail making classes with Spiffy Dapper, to soap making class, mahjong classes or beer tasting sessions with Level33, we made sure to also have a number of fun and exciting events going on. Have a read on what activities and outings we've got planned for the future as well as other monthly events we look forward to hosting!
Ready to Look at a Room in Coliving with Casa Mia?
Are you all set to make the first move? We will make it easy for you; have a look at some of our coliving homes here or just fill out this form to help us hand pick your dream coliving home that would suit your budget, location and length of stay!
Finally, finally, here is a recap: