What we stand for
Our story started with our thirst for travel and exploring new places to study, live, and work. Our experiences shaped us to be who we are today, mobile and global, with a deep respect for the environment, for lasting friendships, and for taking care of ourselves as well as those around us.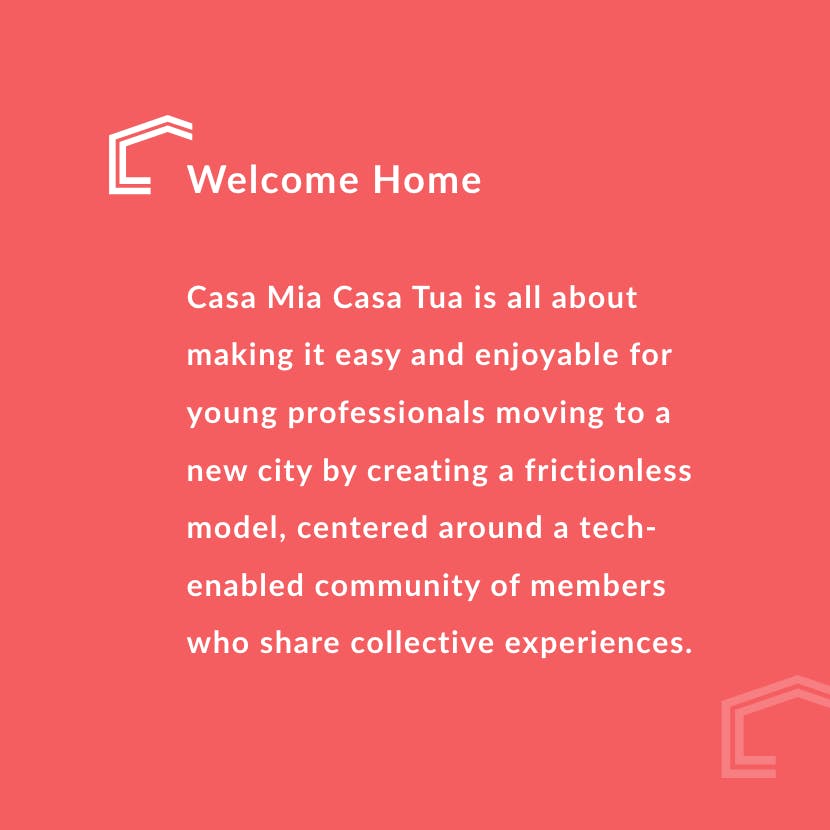 We want to share these values with our communities and bring them to life through the Casa Mia Casa Tua experience. We value:
Connections
We believe that connections make the world a better place. Sparking meaningful connections between people from diverse backgrounds bring more benefits to communities and enable a healthier happier living experience. 
Global experiences within reach
Making it possible to enjoy diverse cultural experiences that are accessible and supports the need for learning and understanding.
Sustainable living
Knowing that resource depletion is real and the impact on our lives can be addressed through making changes in our lifestyle and behaviours. It can be simple measures such as sharing with others and practicing minimalism.
Learn more about Casa Mia Casa Tua here: About Us
"Easy Living" by Casa Mia Coliving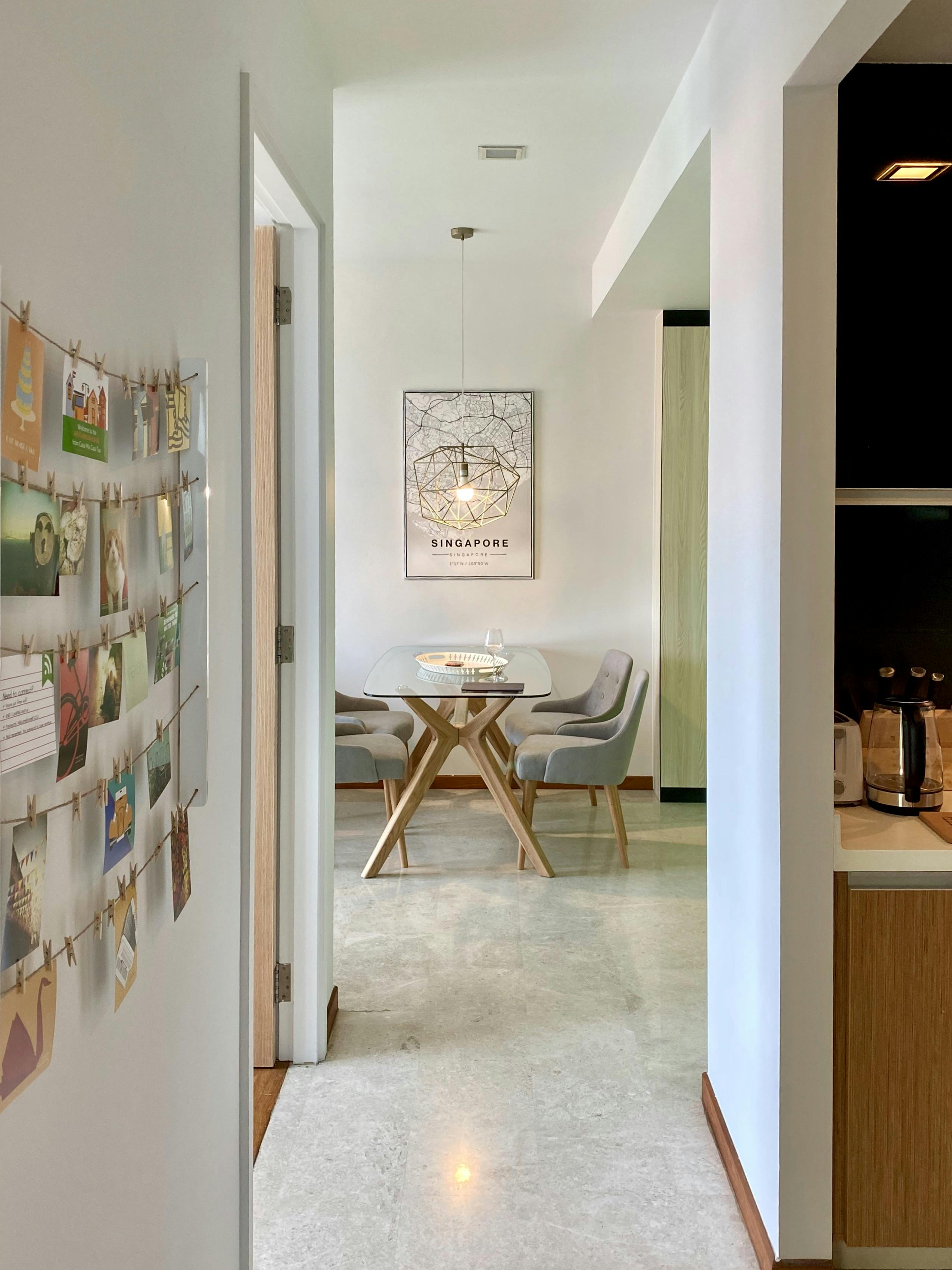 We have created the concept of "easy living" by Casa Mia Casa Tua as a way of life for our members to enjoy our three value.
Interesting locations
All our homes are in neighborhoods that are full of character and easy to walk around for you to start discovering and fit right in. Our building selection is curated to be centrally located with modern amenities for convenience and comfort.
Affordable
We are confident about the value for money that we can provide. All our homes come all-inclusive, nothing else to add on top of your monthly membership.
Community
We enable your lifestyle. Meet new friends with common interests. Welcome them to your new home in style. More time for you-time and friends-time, less time dealing with commuting and apartment hassles
One-stop service
Easy process, from start to end, without the struggle of appointment back-and-forths.
Explore the homes on our site
Book your viewing (if you wish to have one)
Move in
And start the easy living!
Learn more about Casa Mia Coliving service and community here: Why Casa Mia Coliving
Welcome home!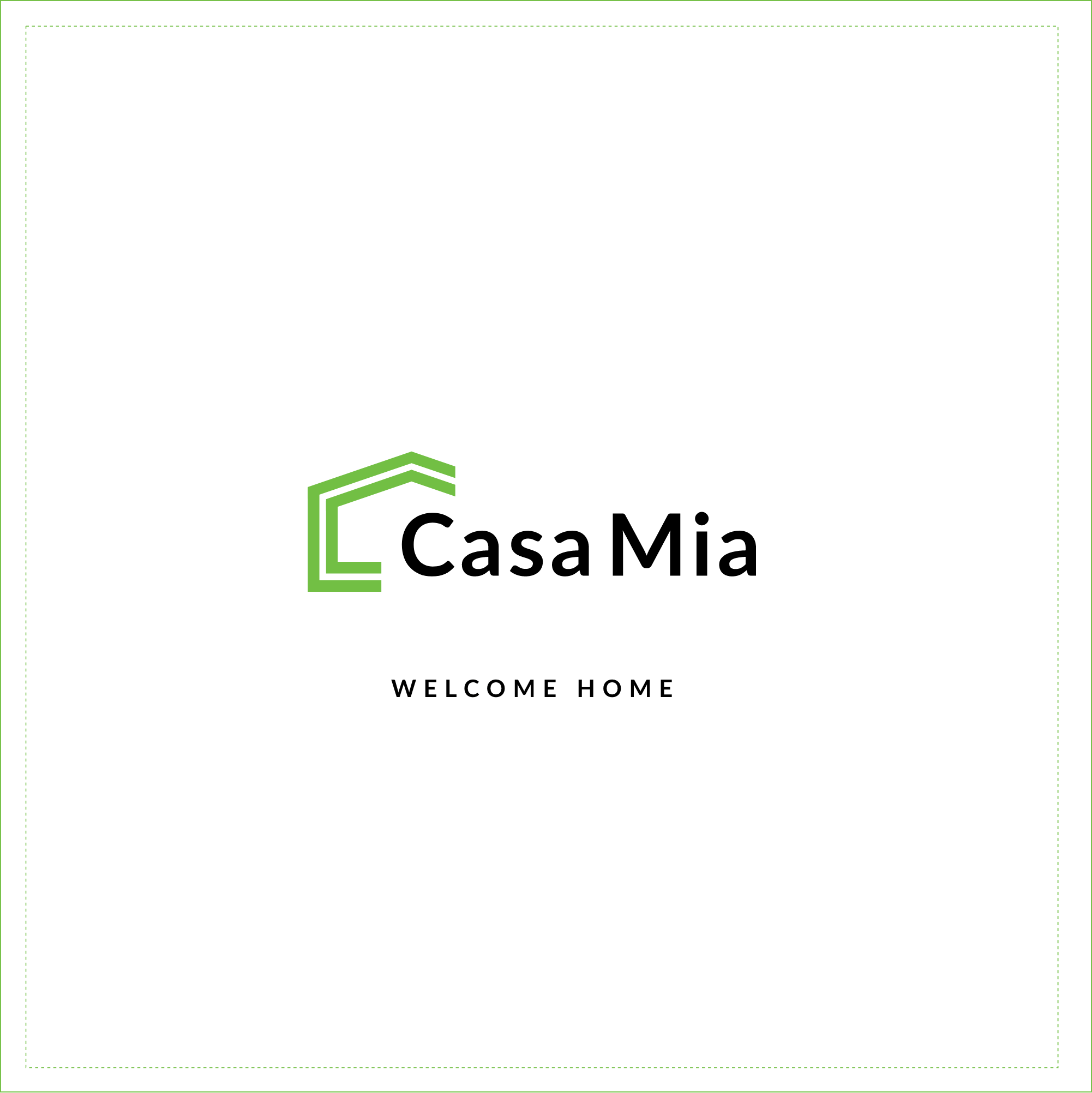 We look forward to welcoming you home.
What's next?
Looking for information about Casa Mia Coliving? Check out How Casa Mia Coliving Makes It Easy for Young Professionals to Move to a New City
Are you all set to make the first move? We will make it easy for you; have a look at some of our coliving homes here or just fill out this form to help us hand pick your dream coliving home that would suit your budget, location and length of stay!