We are excited about this home for a few reasons:
It's our first duplex, with three master bedrooms on the second floor.
It's our largest home yet, with over 2,400 square feet of space, including three balconies.
It's the first time we have a room dedicated as a shared office space for our members to be able to work from home (and not from their bedroom).
It reinforces our partnerships with landlords, renovating a home to best fit the needs of our members.
This home triples our presence in one of our favorite neighbourhoods, Singapore's Orchard area (just a few weeks after the recent launch of Casa Mia Oxley Mansion 2).
We have completed the renovation works and we are now ready to welcome new members!
A Tour of the Home
This new home comes with three master bedrooms on the second floor. The Master is actually one of the biggest bedrooms we have in Singapore, with plenty of storage space, two balconies, a large built-in desk, and its own lounge.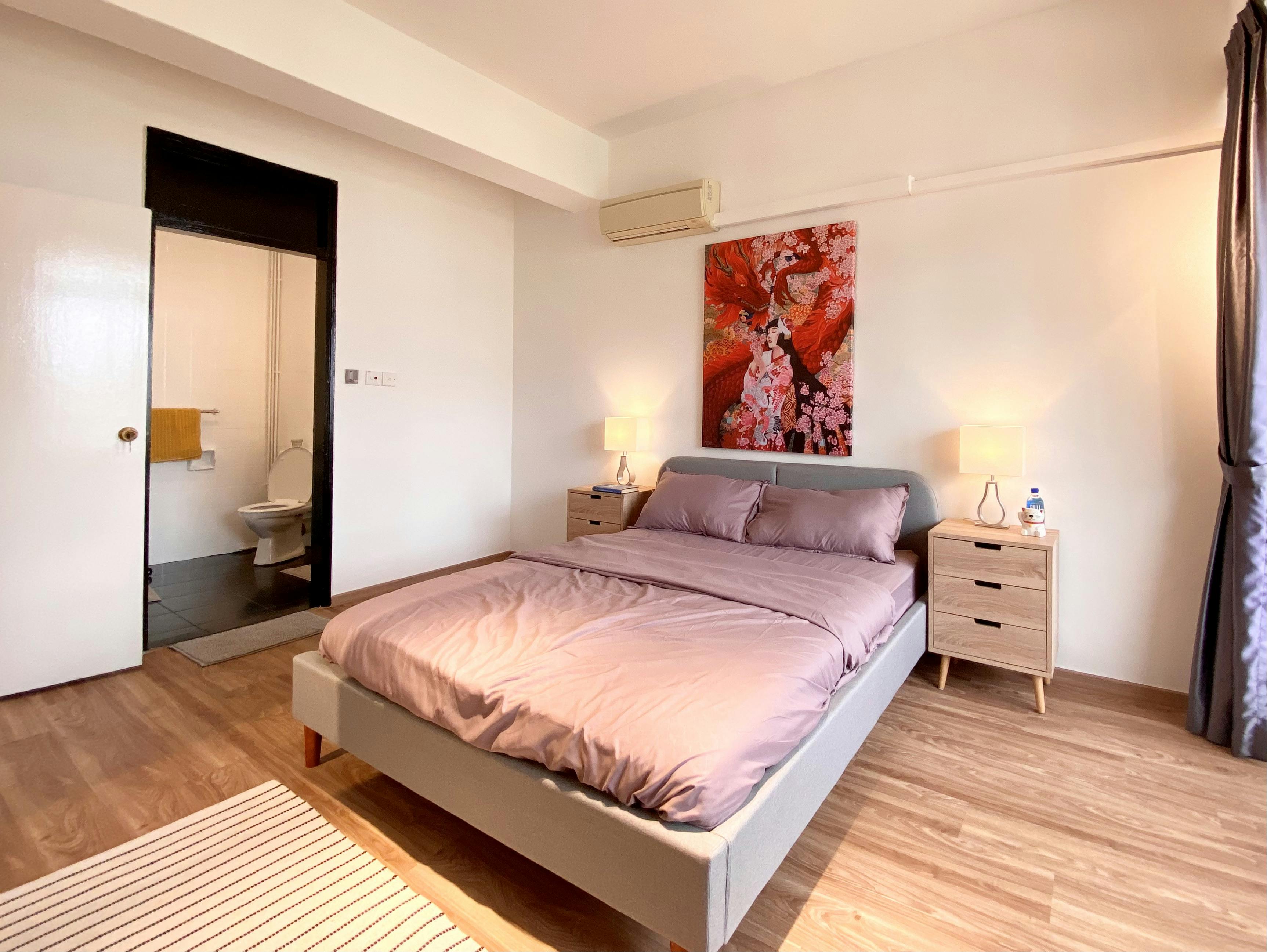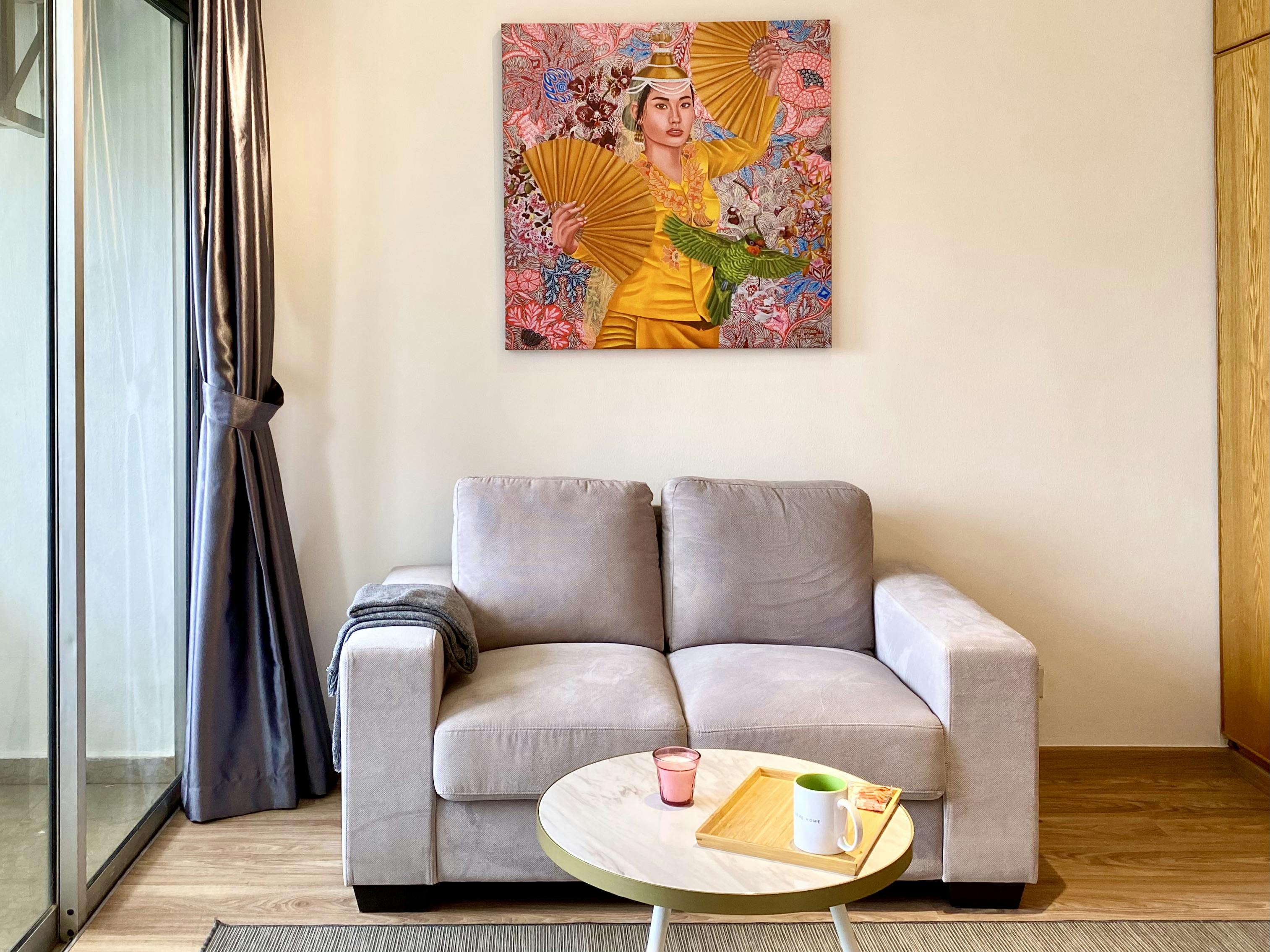 Junior Master 2 is the second largest bedroom in the home, with plenty of natural light, thanks to its corner position.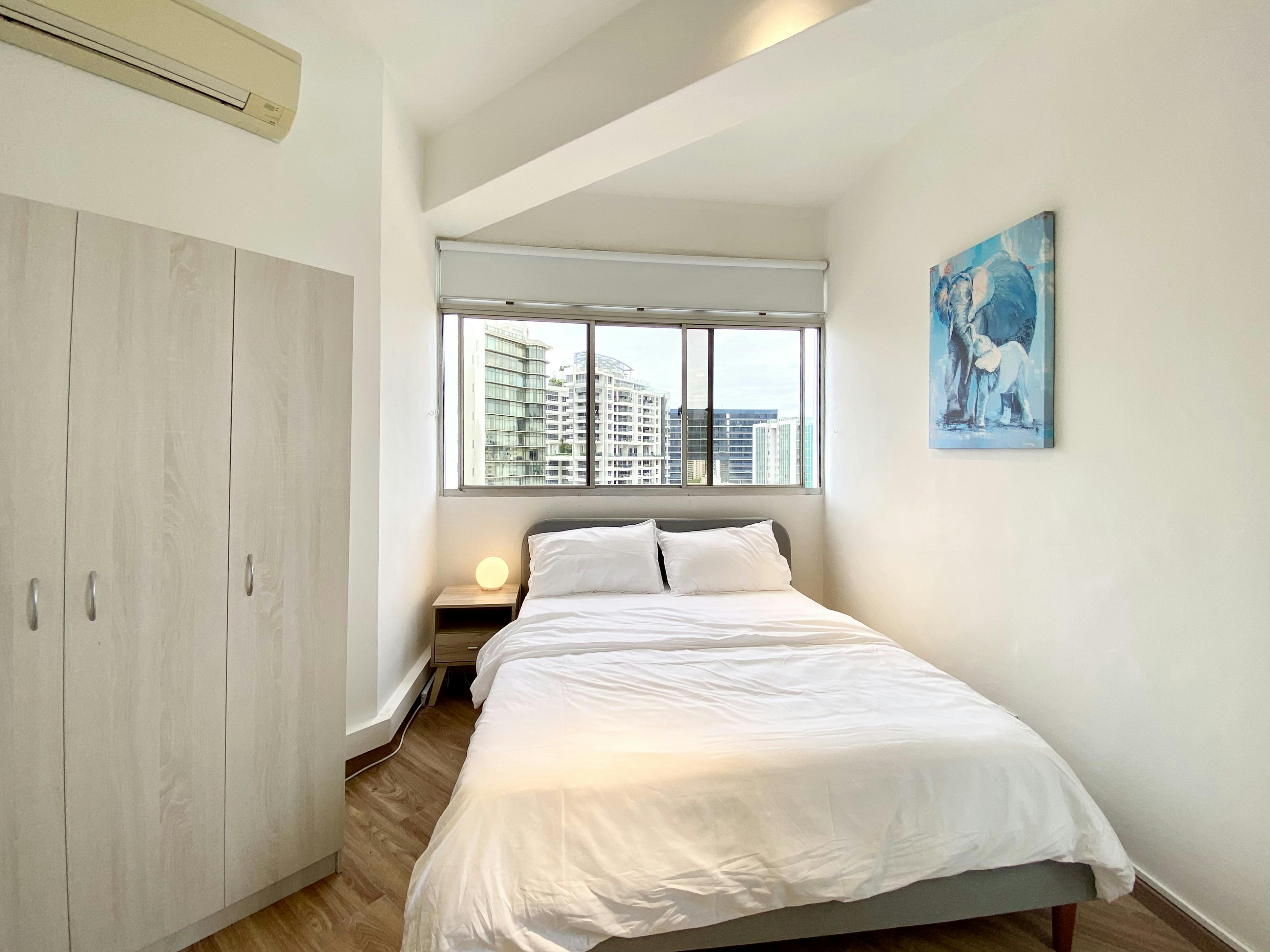 Lastly, Junior Master 1 is a more compact room, still with its own en-suite bathroom, but without a study desk in the room (not to worry, since we have a dedicated office space right across the hallway).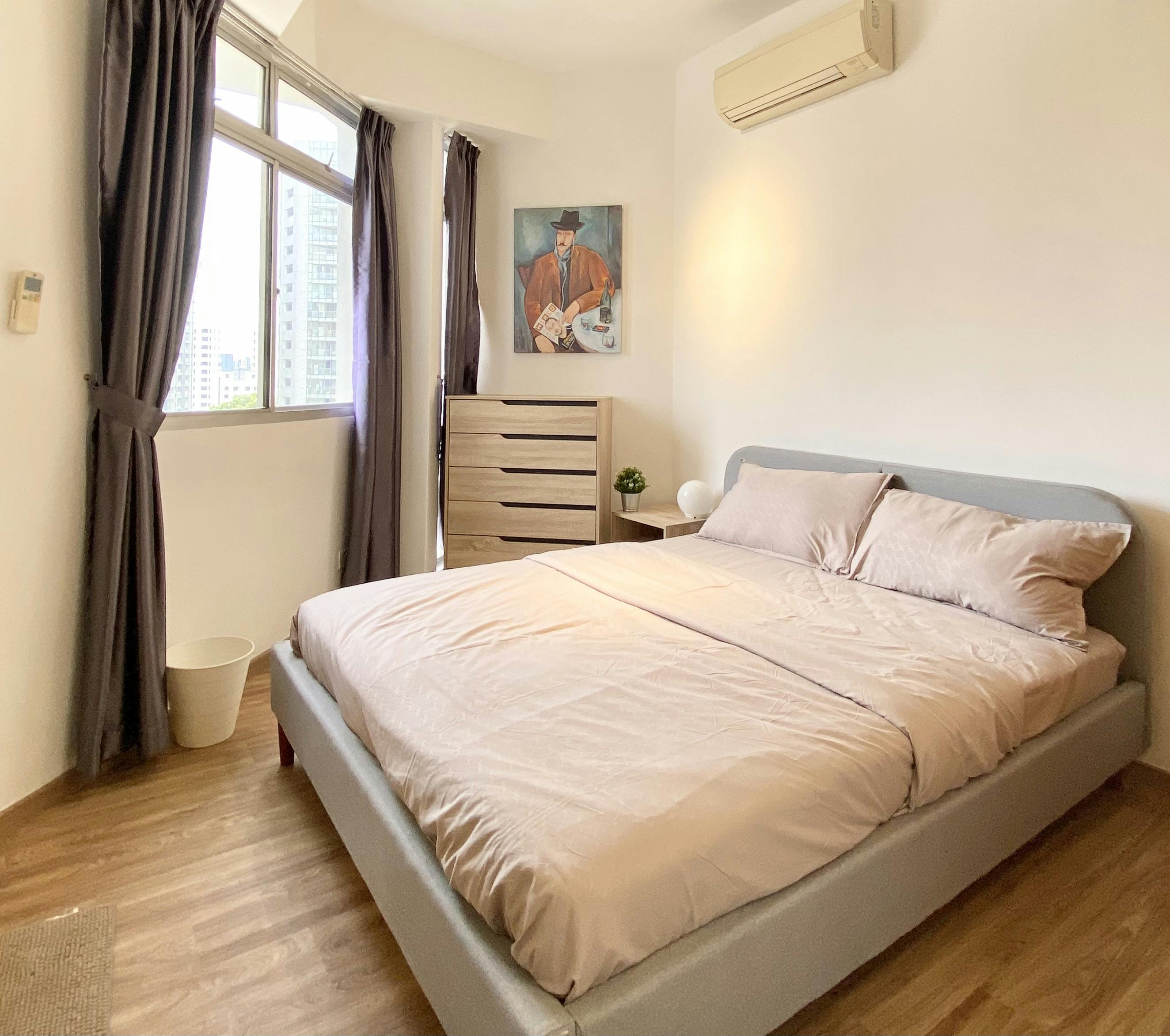 The last room on the second floor is a dedicated office space, with two desks and a single sofa chair for relaxing.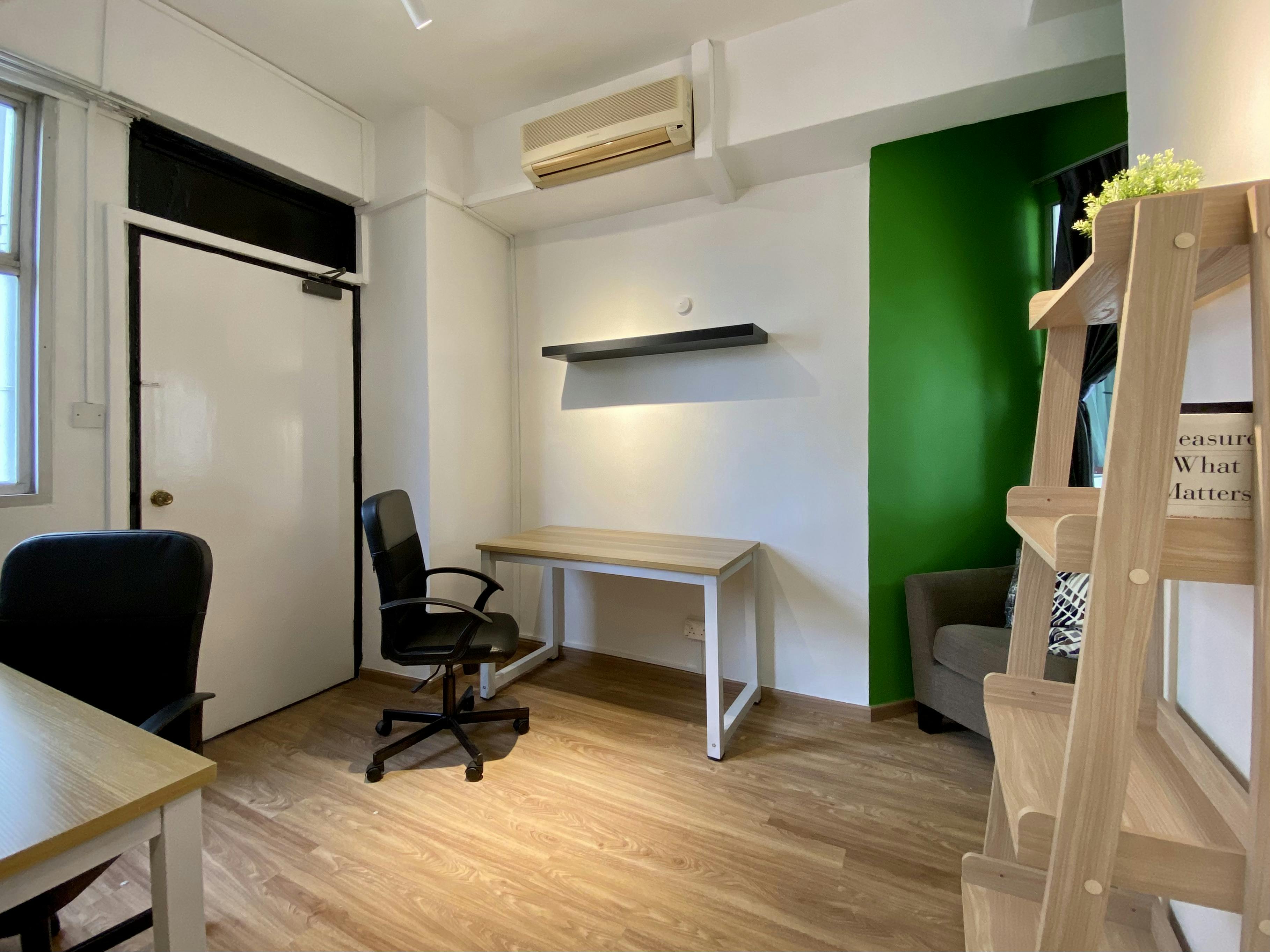 Down to the first floor, we have a large living room with a balcony, a large Android smart TV, the dining table, and the kitchen.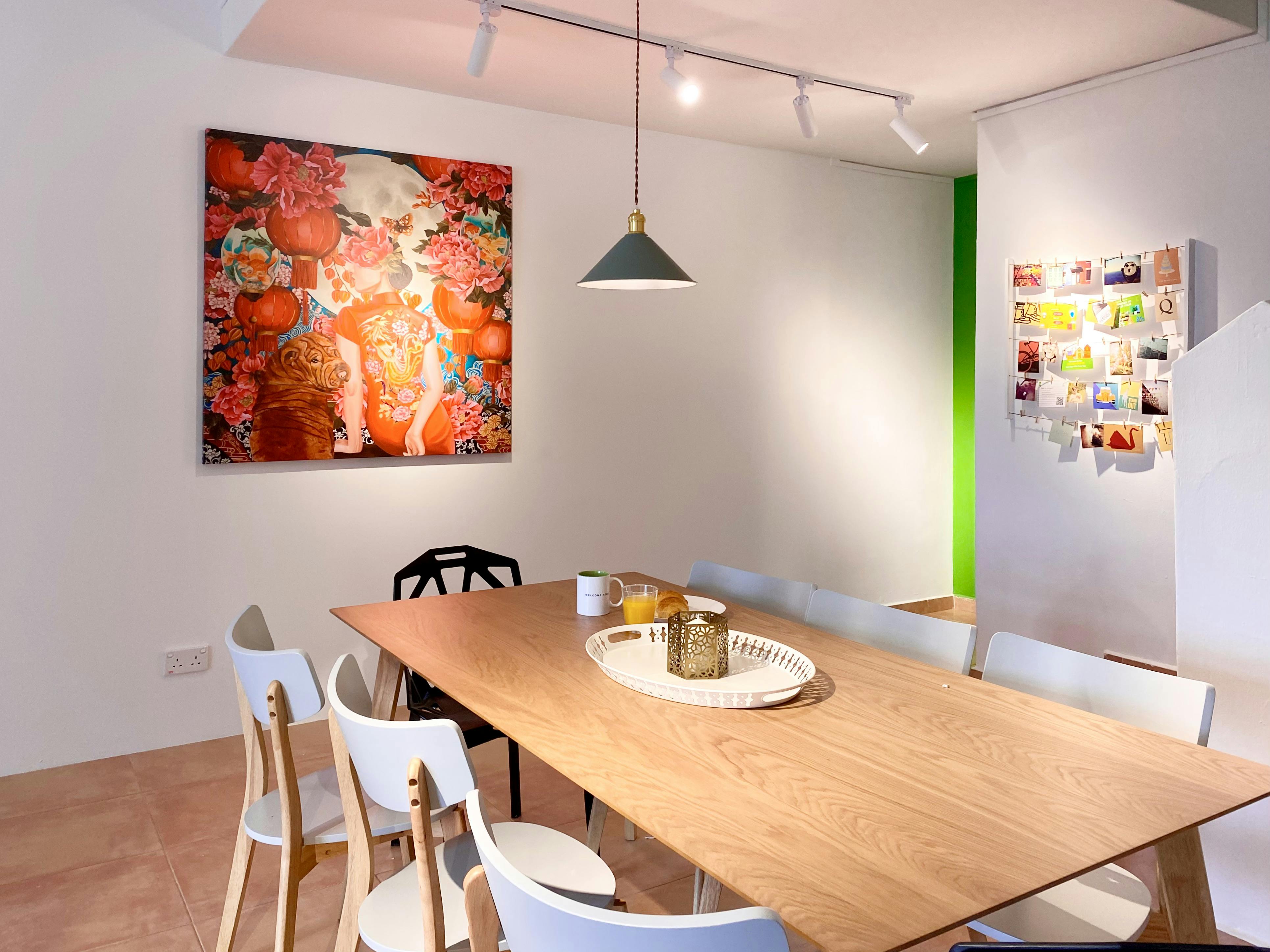 On this first floor, we also have two common rooms, both with plenty of space, study desks, and private balconies.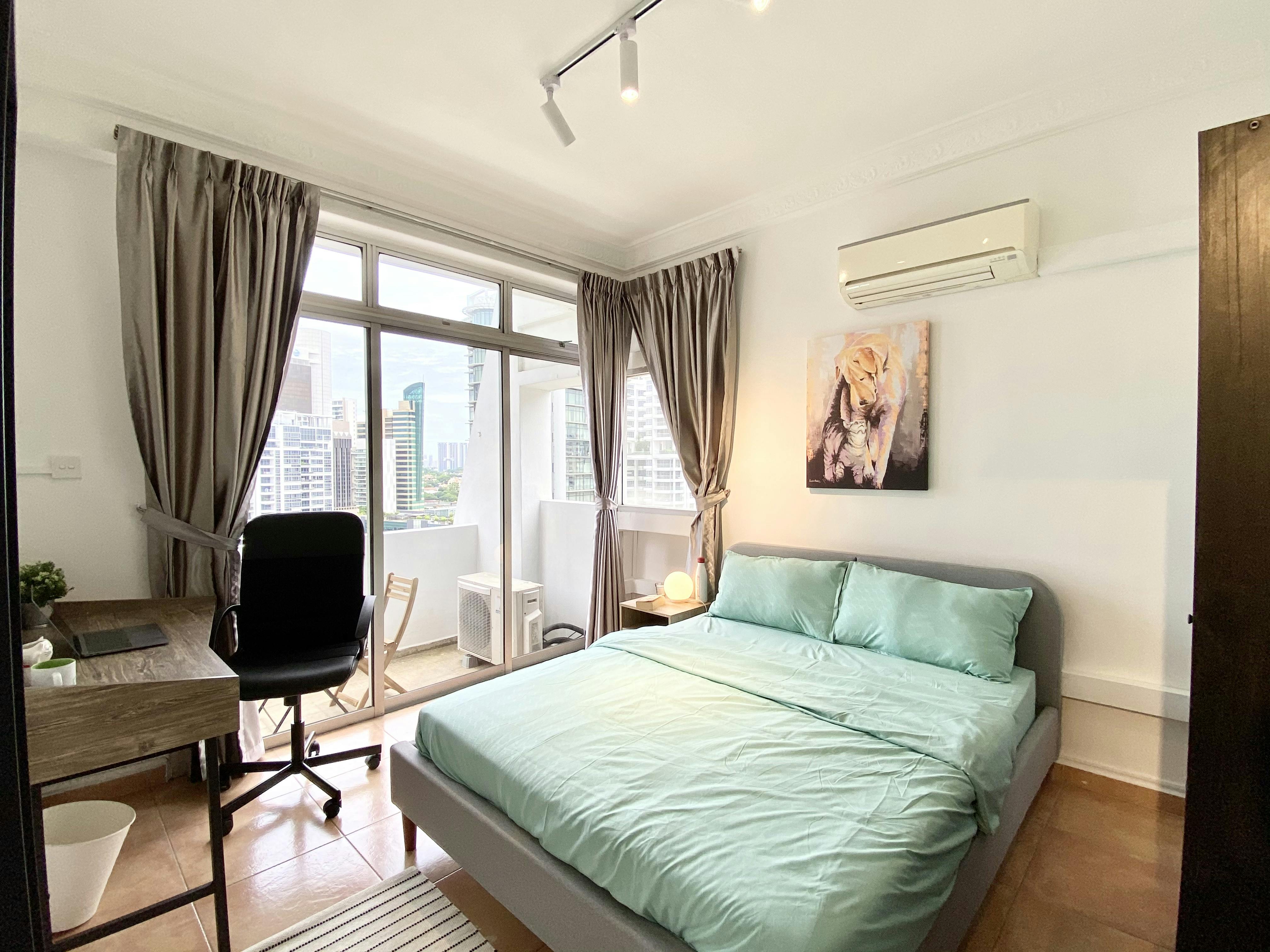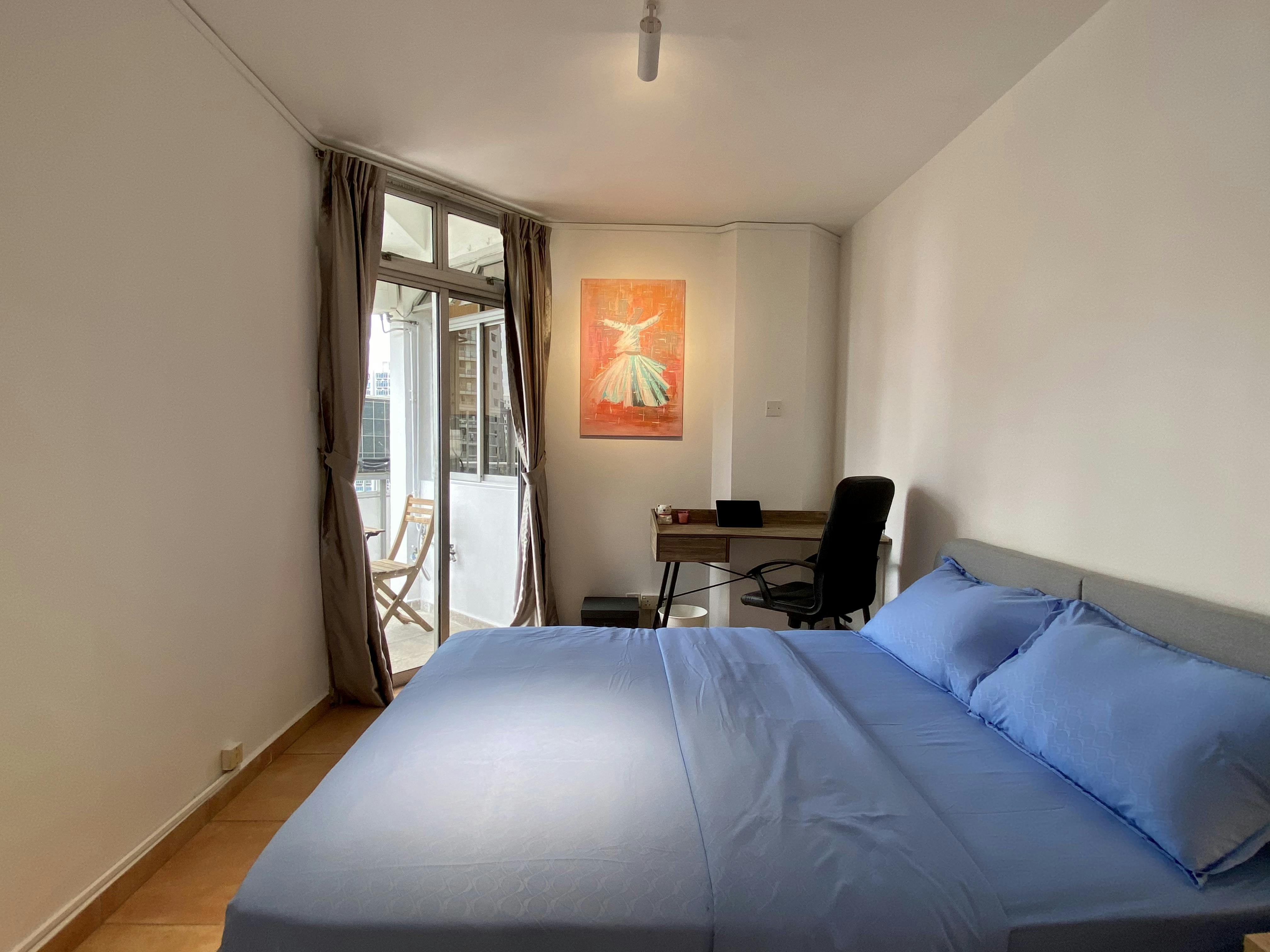 Ready to See This Home?
You can see a virtual tour of the home here (and while at it, do not forget to check out the art on the walls, when taking the virtual tour, courtesy of ArtWallStreet--see here for more about this partnership and our goal to give more visibility to up and coming local and regional artists).
If you would like to learn more about Casa Mia Elizabeth Heights, its amenities and facilities, visit the page dedicated to this home here.
Looking for information about Casa Mia Coliving? Check out How Casa Mia Coliving Makes It Easy for Young Professionals to Move to a New City