About me :)
Hey guys, my name is Tanvi and I am 23 years old. After having completed my bachelor's in Fashion Design and Textiles from LaSalle College of Arts I am now pursuing my master's in Design, also from LaSalle! In my free time, I love painting and dancing!
House hunting was a challenging process
Being a student and not having a high budget is a bit of a challenge. Given the current rental market, which sees rents skyrocketing, it is not really the most suitable option for us to rent our own apartment. This made it quite hard in the beginning, especially if you are coming from overseas as it is quite difficult to get an overview. Therefore, I am glad we found Casa Mia Coliving! It really made everything a lot easier. Flexible leases, affordable prices, and a coliving community, which is great when moving to a new country!
Privacy but with the benefit of a community
For me, coliving offers privacy while still providing the benefit of the community. At the same time with rising rental prices across Singapore, Casa Mia allows one to share the cost of living and get everything under one roof. I feel choosing coliving just makes moving to a new city easier since you are provided with everything from WiFi to a simple bed. At the same time, you get more flexibility in terms of the lease which you don't get if you rent an apartment. The traditional lease length for standard apartments in Singapore is one year (or two even) which just isn't ideal (especially for those that don't know their way around Singapore). So it was great that I was given the option of leasing for a minimum of 3 months, with different rents. A friend of mine and I were looking for coliving spaces in Singapore and we found Casa Mia and it just seemed super simple! The website is amazing and I could find everything there. And of course, the staff are super helpful and we got replies to any questions we had within a day.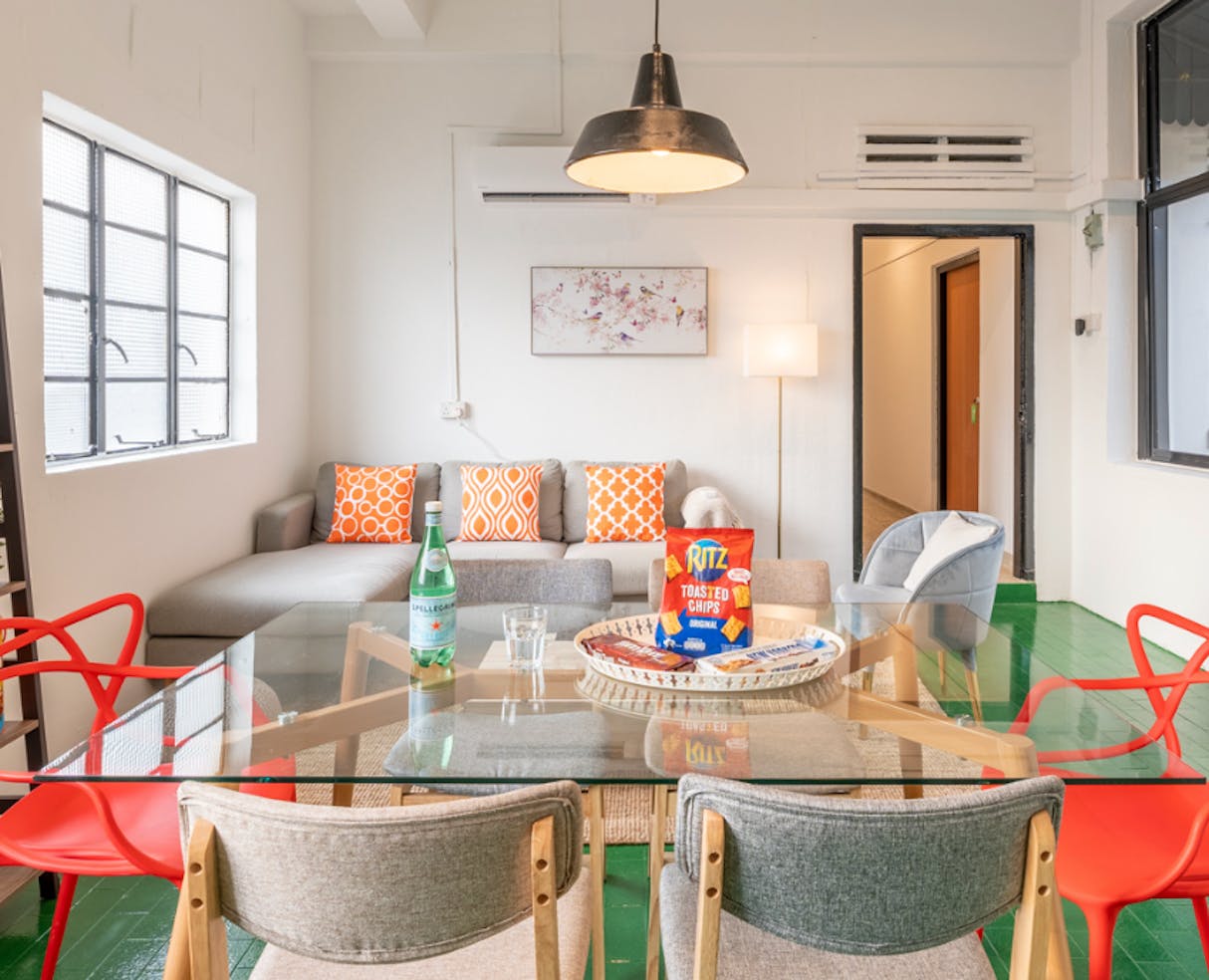 Budget-friendly, beautiful and hassle-free
My top priorities were finding a beautiful but budget-friendly room (which can be quite tricky) in a safe area. I wanted my move to be as hassle-free as possible for example, setting up WiFi, electricity, and water bills. Also, if you are moving to Singapore and have no furniture it is great to move into an already furnished home (especially if has a young and modern vibe!)
Check out my house tour here:
Importance of Community
Having a community within coliving is definitely important. Especially since you are new to a place you are looking to make friends. I feel coliving definitely makes it easier, so I am grateful that Casa Mia organise monthly events ranging from drinks, hikes, bike rides, and more 🙂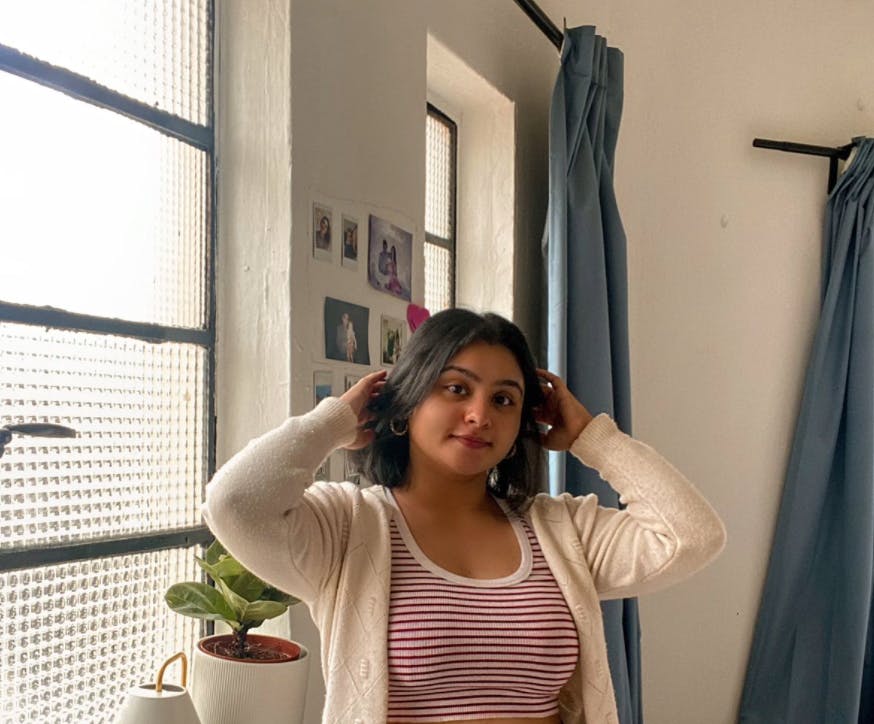 I've been having a great experience at Casa Mia, everything has been super smooth and I would 100% recommend Casa Mia, in fact, I already have recommended it to a couple of my friends (which is great as there is a referral scheme making it attractive to both myself and my friends). You just don't have to worry about anything, everything is taken care of. Everyone at Casa Mia is super helpful and at the same time, the Casa Mia community is super strong.
Other blogs
As mentioned, we have interviewed a number of our members to gain insights into their stay with us. Have a read of Matteo's interview here to understand what life as an exchange student in Singapore is like (more on there here too). If you are interested in coliving but unsure because you'd also love your own space, have a read of Yan's blog here. Doing your masters here? Check out Gabriela's blog. If you are just interested in reading more from our members, have a read of Jasper's interview here and Christina's blog here.