What is Coliving?
Coliving is just like coworking, instead of a shared working space it is a shared living space! Although you have your own private room (and sometimes bathroom, depending on your budget) as well as shared facilities such as the living room or kitchen, the concept differs a lot from university flat sharing or simple room renting. For example, utilities are set up for you and often paid for by the coliving operators. Coliving also includes housekeeping and laundry services, as well as modern and stylish furnishing and event planning to bring members together.  
Simply put, for an apartment to be a coliving apartment it must include and combine all of the following: convenience, a community and it has to be a highly affordable option. Of course each coliving operator will have a stronger focus on one of these aspects but if it doesn't include all three aspects, it is not coliving! 
Convenience
Coliving brings a lot more convenience to your life than a standard rental would. 
Readily available information online: A good coliving operator will help you on all fronts of the home search as well as providing you with any information you require. For example, offering virtual tours to visualise what the home looks like before booking a viewing, providing information and matching you with housemates or providing you with details about the different locations.
Closing: Prices are clear and non-negotiable (if you have a referral discount you may apply that) but we keep prices the same for everyone. We also make the signing process flexible and easy for members to sign electronically from anywhere in the world, in case you are not in Singapore yet!
The move-in: a completely stress-free and seamless process, without you having to set up any utilities or wifi. Your security deposit will also be relatively cheaper than a standard rental given the cheaper rent. 
Settle: You won't need to purchase any furniture! Even small items such as towels, bedding or cutlery are provided by the operator.
Moving out: You will have your deposit returned in days, not weeks. Unlike standard rentals there will be no arguments about the definition of wear and tear. If you lose and air conditioning remote, that's $10 replacement, not $200 -- like some agents or landlords may expect.
Community
Moving to a new city without knowing anybody there can be tough and it can extremely easily make you feel lonely. When searching for your ideal coliving home, coliving operators will make sure to align the members to be in a similar age range, potentially similar industry and with similar interests. This increases the chance of a positive environment in the home as well as an exchange of ideas and experiences that may be helpful for one another. 
The Right Price
The final aspect which is vital for coliving is the affordability of the room. Depending on a few factors such as flexibility around shared bathrooms and size of room, coliving rooms can be extremely cheap and affordable compared to standard rental.  Especially in big cities like Singapore, you can expect to pay an extortionate amount of money just for rent. Coliving spares you a couple of hundred dollars and alleviates this problem. 
What Makes Coliving Attractive?
It Makes Your Life Easy
The process of moving to a new city (let alone continent) is tricky in itself and sorting out accommodation can often be a nightmare. Coliving operators know this and make all steps in relocation easy. From viewing apartments virtually to signing the tenancy agreement electronically all of these processes can be done from the comfort of you own home and before you even arrive in Singapore! All that is required from you is your proof of visa and deposit. Once you have moved in, you don't need to worry about doing a last minute IKEA shop for towels, bedding, cutlery (or even a coffee machine!). All coliving apartments will be decked out with all the furniture, textiles and equipment you need to feel at home. 
A Home Away From Home   
Another aspect that makes coliving so attractive amongst the younger crowd is the community and network opportunities that arise. Most of the time, operators will focus on bringing together individuals from similar age brackets and industries in order to create a great network of individuals. And if you are moving over to a city where you don't know anybody, what greater way to meet people than through coliving?!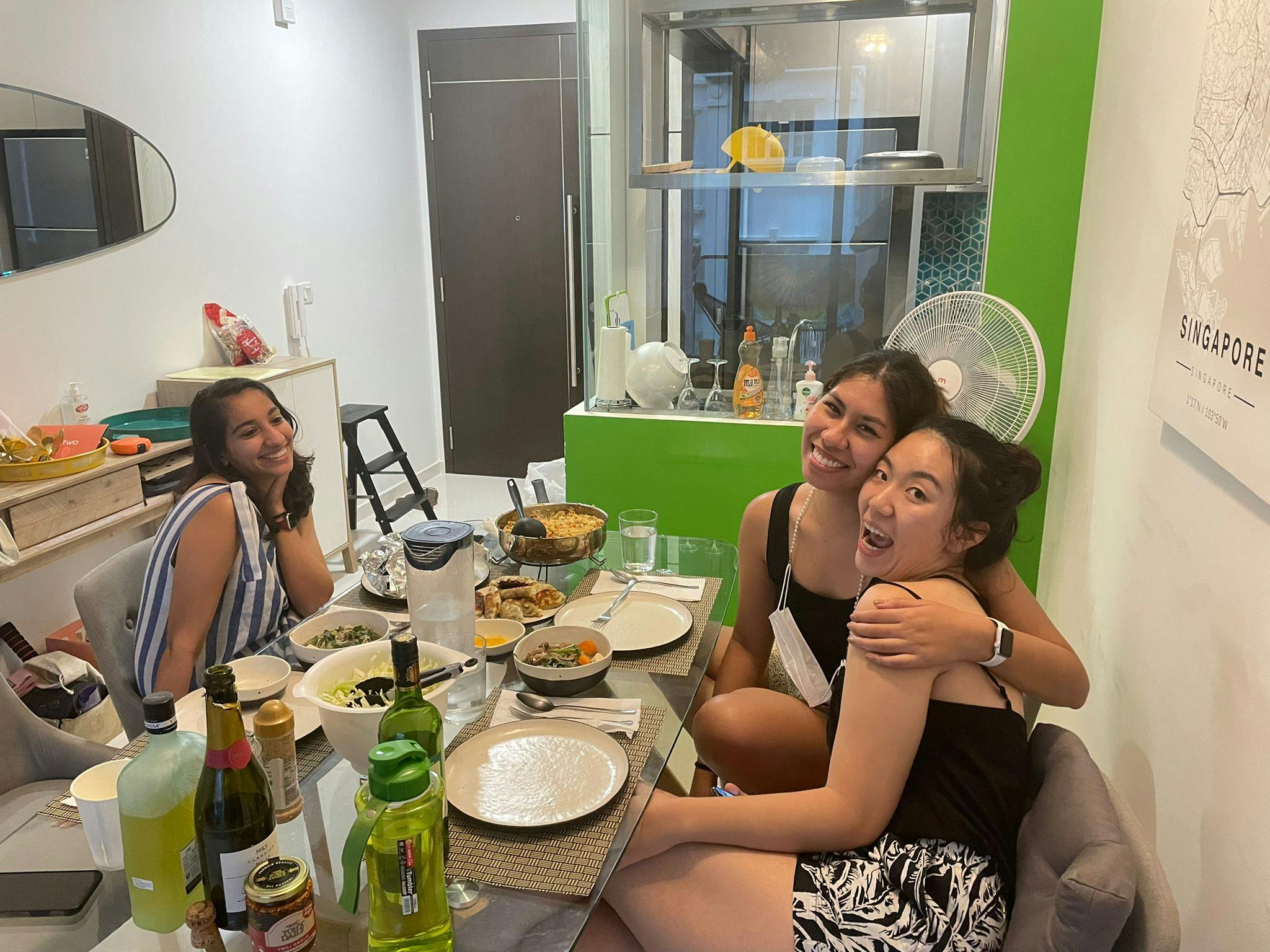 Allows For Flexibility
Being stuck, committed and having obligations to an inflexible contract is the worst. In coliving apartments you can rent your apartment at an extremely short-term length (such as 3 months in Singapore, as this is the shortest legal stay), you can extend it very easily and you can switch homes within operators easily without having to pay any extra fees.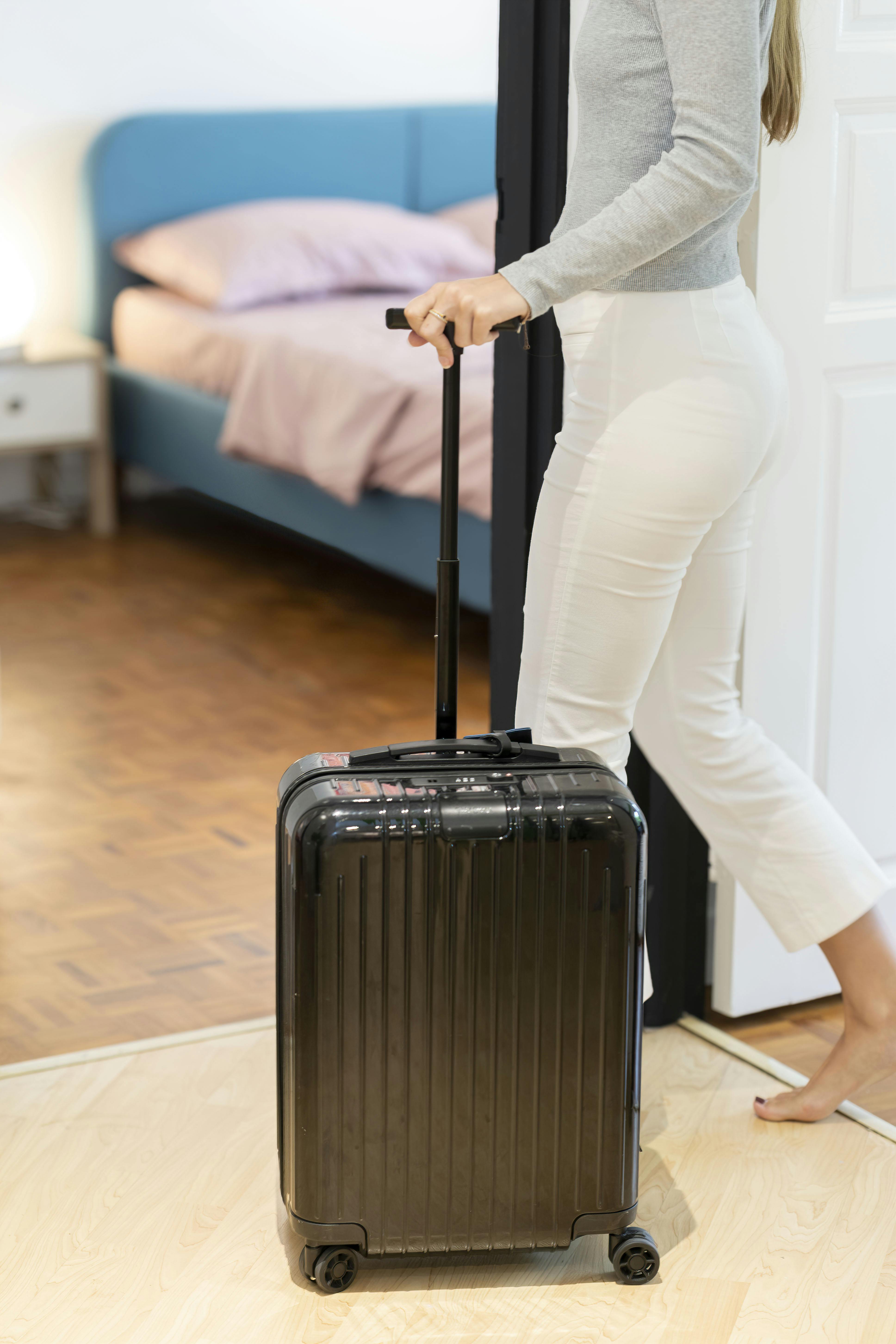 Its Easy On The Pocket 
Probably one of the most important reasons, especially for young Millennials or the Gen-Zers out there; affordability. Moving out to your own place, especially to a big city is usually quite expensive. Coliving doesn't have to be expensive. For example, at Casa Mia Coliving, the cheapest room can go from $900/month, which is nearly ¼ of the typical rental price for a centrally located apartment in Singapore. 
Lets You Live A Little Lighter 
Because coliving apartments are fully furnished, you don't need to worry about dragging a suitcase full of random things over. This also means that you are not bound to any furniture, should you decide to leave. Most of the time people will end up having to sell their furniture as shipping it back to another country comes at a large cost and takes long.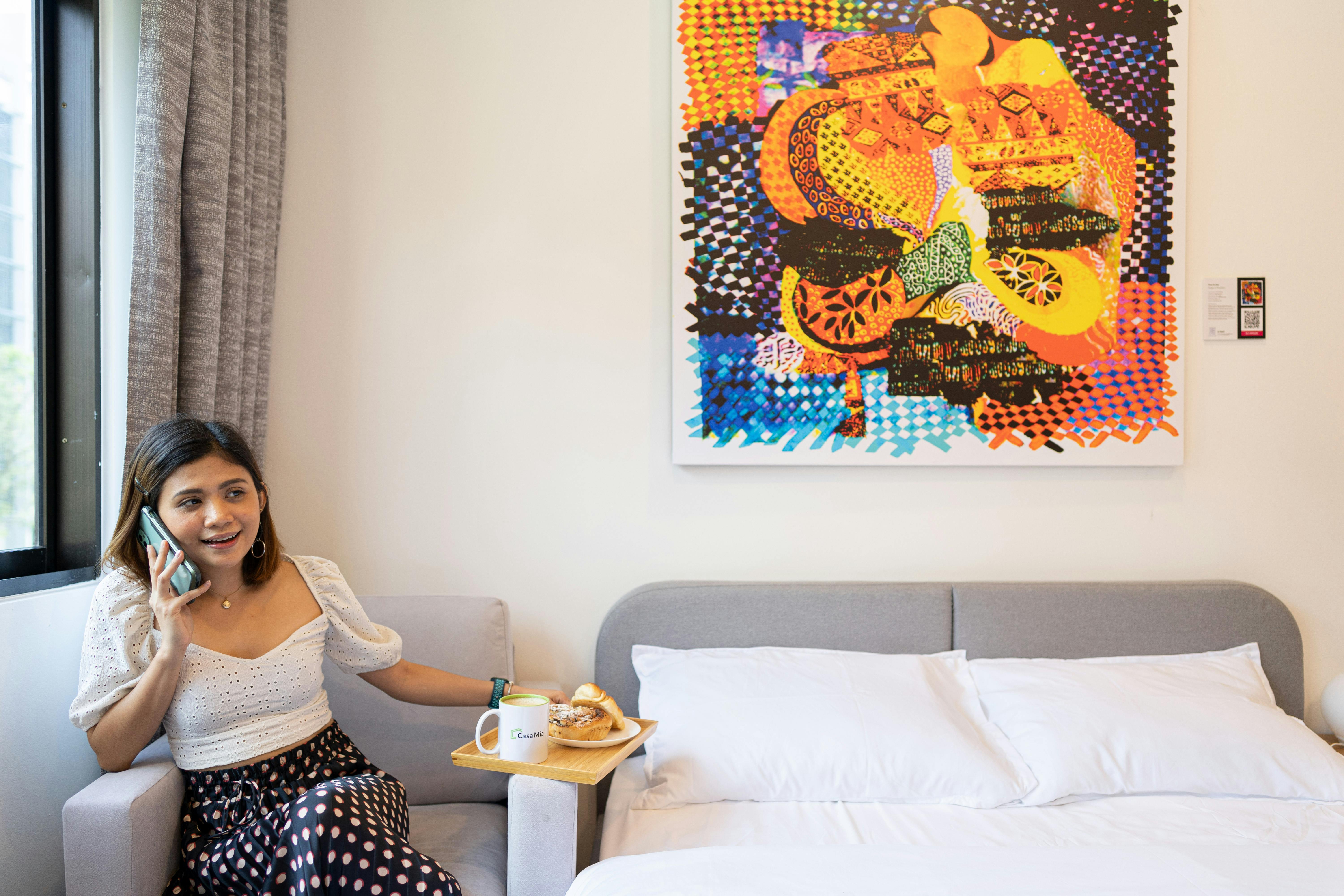 Deposit Settlement Without Frustration
You know when you move into a new place you need to make sure you have filmed absolutely everything in the apartment to make sure the landlord or agent does not fine you for something you didn't do? Deposit settlement is a much more friendly process in coliving (at least with Casa Mia Coliving). In the two years Casa Mia Coliving has operated, there has never been a situation where a member didn't get their deposit returned or a deposit dispute was created. 
Utilities, Housekeeping and Laundry All Sorted
Setting up with wifi and electricity bills is a nuisance that everyone would love to avoid. Coliving operators always have these set up for you meaning it is not your job to do so, furthermore the cost of this is usually borne by the coliving operators. You can also expect weekly housekeeping (including private bedroom cleaning) and a maintenance team to help fix any issues around the home.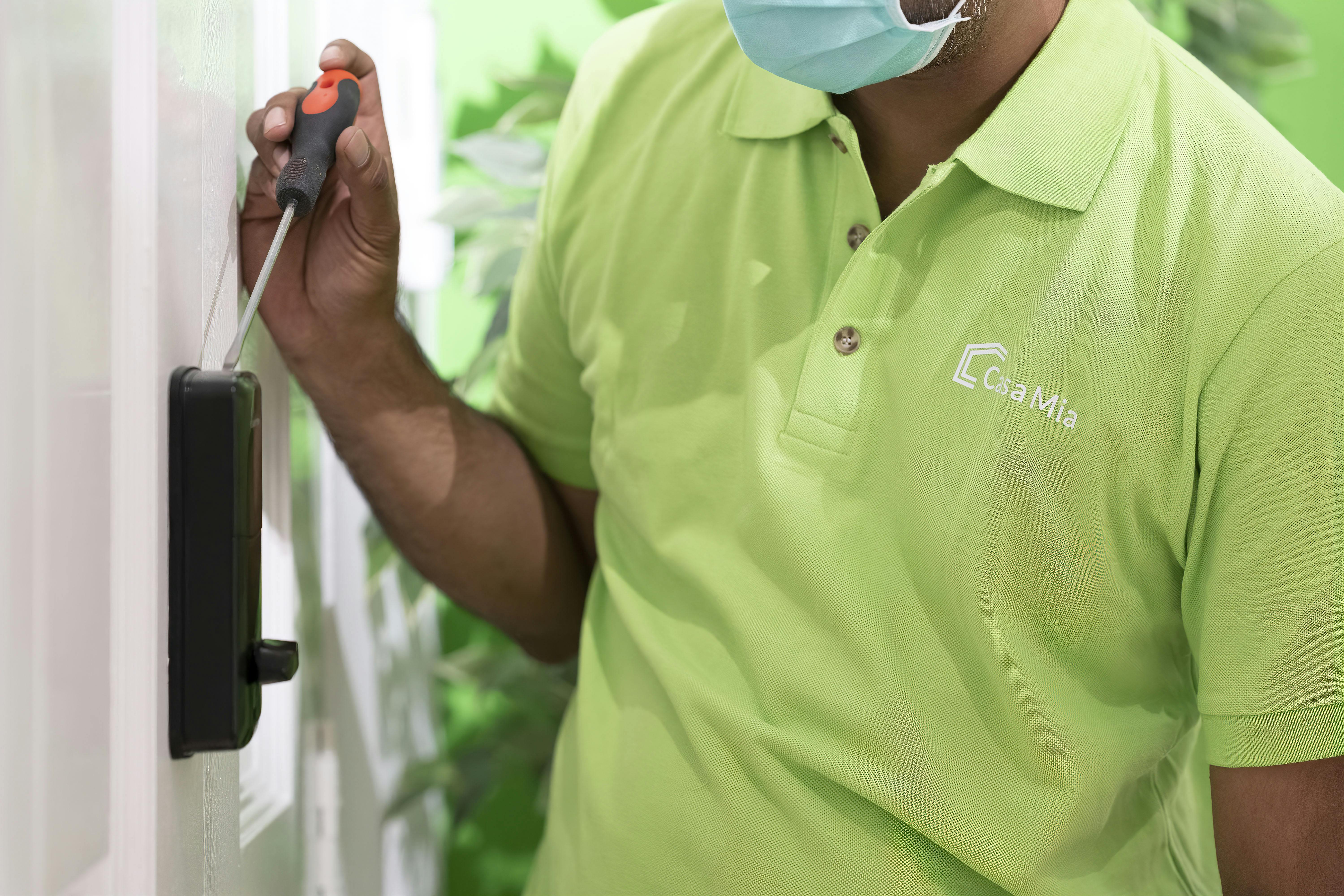 Freedom And Social Life In One
All of the above reasons have included the social and community aspect, however we know privacy is also an important aspect that should be respected. All coliving homes will have  private bedrooms with their own locks, meaning if you want some alone time or just want to chill on your own you can always go to your bedroom. But you will always have a friendly community just outside your room :)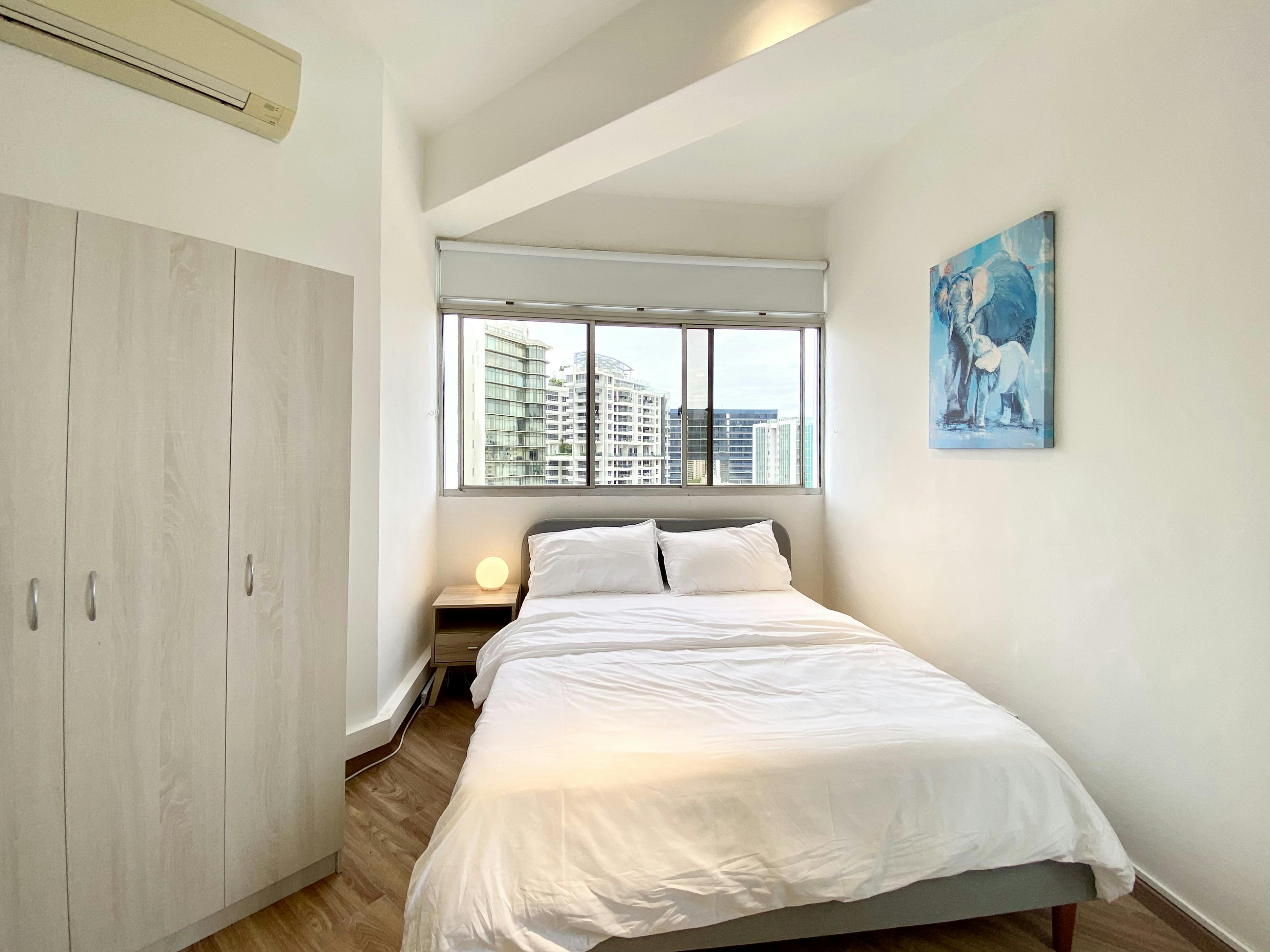 Have we got your attention? Are you still wondering whether coliving suits you? Check out our blog Is Coliving For Me, to find out! You can also have a read of our blogpost  Why Coliving Is More Than Just A Room For Rent.