Casa Mia Coliving should have been born a little bit earlier, as we were ready to be up and running sometime in July 2019. However, a tradition that our real estate agent wanted to follow meant we needed to wait for the end of the Ghost Month (which was all of August, in 2019) so we got our first set of keys on the 1st of September. He assured us that it was doubly auspicious since it is also the start of the Islamic lunar new year. And that's how we launched our first home, Casa Mia Waterford Residences. 48 hours after launching, it was fully booked, and I knew I was on to something!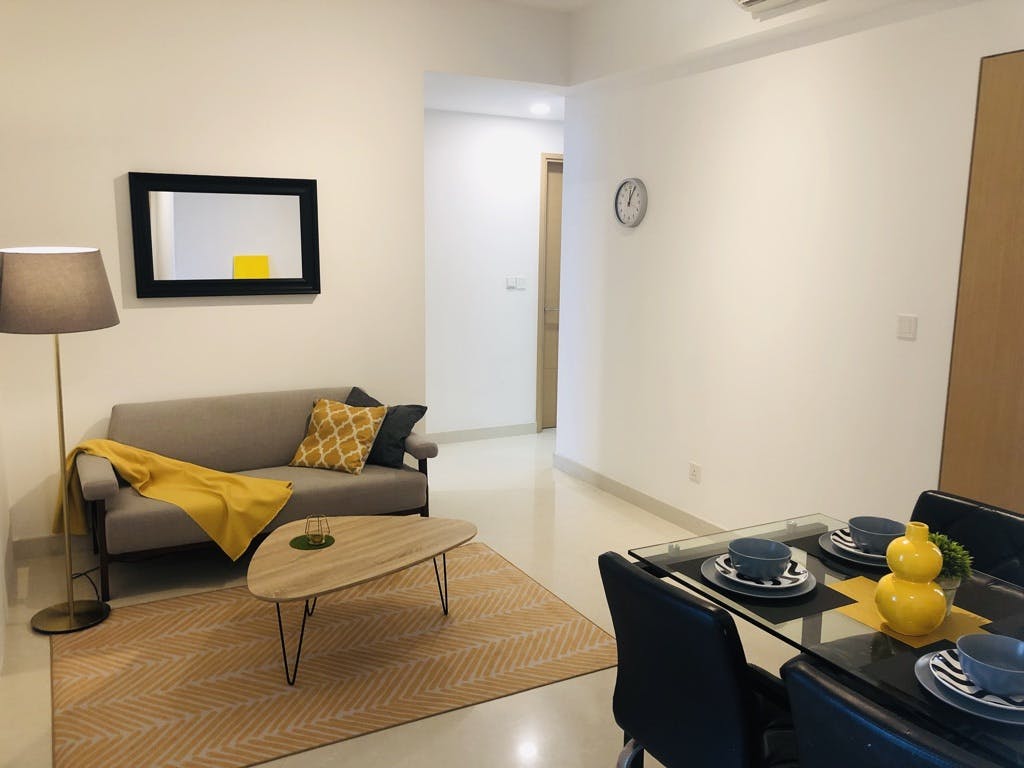 A few months later, in January 2020, my cofounder started his coliving operations (Launching Casa Mia Casa Tua - Convenient and affordable coliving accommodations in great locations). Soon thereafter, we merged and formed what is now known as Casa Mia Coliving.
Together we have to date helped 193 members from 36 nationalities settle in Singapore.  The young professional expats who stay with us love the modern homes in great locations, the convenience, the affordability and community. They truly find their tribe and most of  our members stay with us for the long term (on average 16 months). In fact one of our early members just extended their commitment to a third year.
The robust Casa Mia Coliving member community creates opportunities for our business and partners. The landlords we work with have been very happy with high occupancy levels that we have been able to maintain and have been coming back to us with more properties to manage. Therefore, we have been able to grow quickly to be the biggest operator in River Valley, while also expanding to three other neighbourhoods in Singapore (Tiong Bahru, Orchard, and Newtown-Novena). This means we are constantly adding inventory and have a range of options to offer our members' every whim and fancy, from amazing condos by the Singapore Riverside to historic dwellings in heritage locations.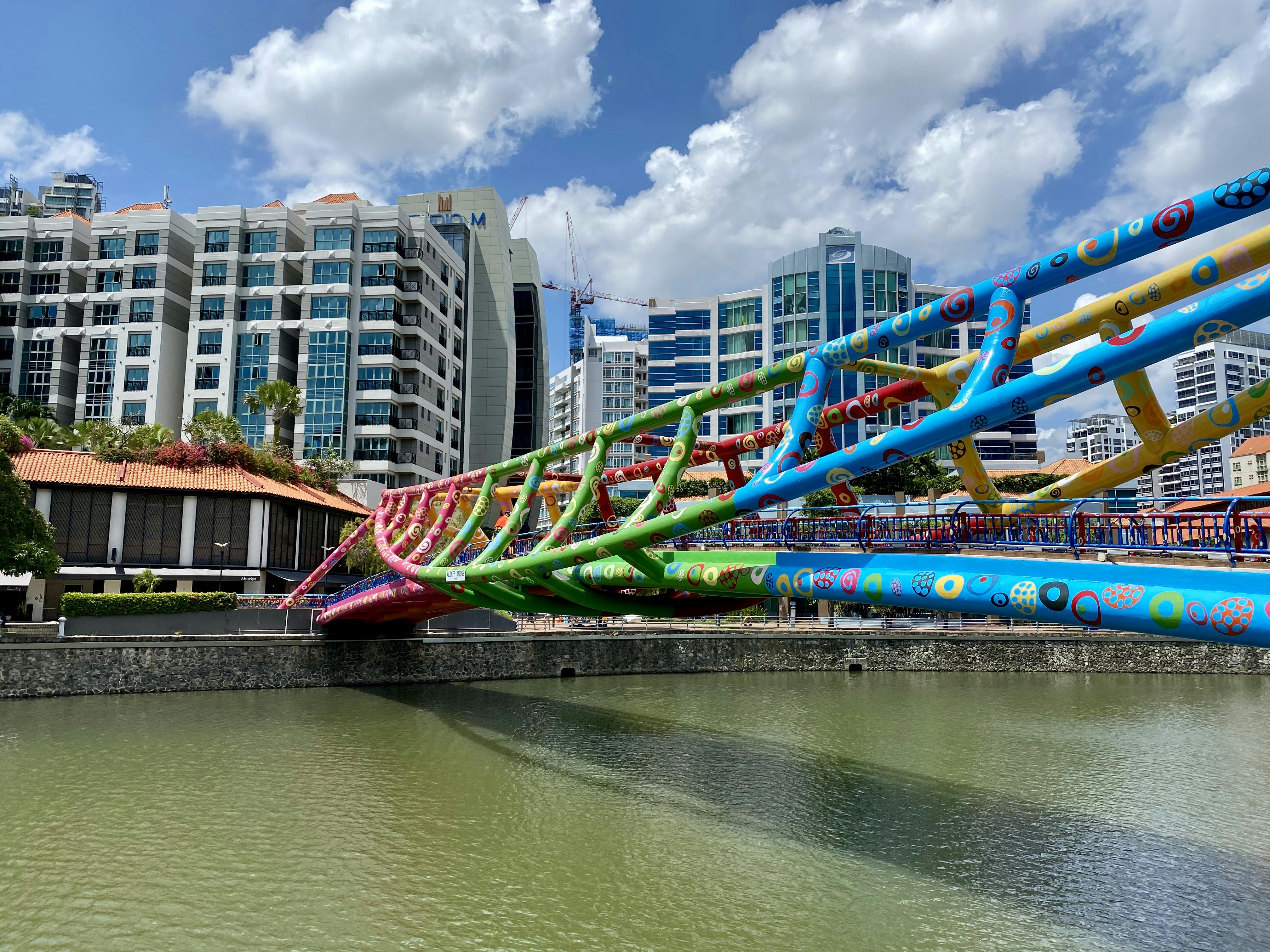 It's not all been about the hustle; my co-founder and I used the lull in the early part of the pandemic to invest in technology and repeatable processes, as well as build a great team to help us improve the consistency of our service experience and get us ready to scale Casa Mia to bring it to more people.  We also constantly seek feedback from our members and keep improving all our homes and services that come along with it. 
Today we have built  end to end capabilities which enable us to identify high-potential properties. We then enhance these properties and bring them up to standards expected by our members. Furthermore, we do our best to put like-minded individuals together in a home and support them with services and community events so that they can enjoy their new home.
I think year three is going to be even more interesting. Stay tuned for more exciting homes to be launched in Singapore, as well as us popping up in locations  where co-living  can help young professional expats experience a new country and culture, integrating with locals while feeling at home where they live.