Hi folks! This is Christina, a member at Casa Mia Newton Edge, Novena nestled only a few MRT stations away from Orchard. These coveted residential districts have much to offer in terms of cafes and bars.  Here are some of my fail-safes and go-to favourites!
Restaurants 
Two Men Bagel House 
Although it's been around for a while and is by no doubts a secret, having Two Men Bagel House in our neighbourhood makes it even more of a must-try! While the queues can sometimes be intimidating or off putting, especially around lunchtime, the team at Two Men move fast so you'll be munching on their bagels asap! After you've made your way through their delicious specials, try adding your own twist or making your own with their add-ons and numerous bagel flavours! 
My personal favourites: Garlic Bagel with Marmite and Avocado ($6.50) Dirty Chai ($8.60)
Address: 103 Irrawaddy Rd, #01-04 Royal Square, Singapore 329566
Opening hours: Mon-Fri 8am - 4pm; Sat & Sun 9am - 4pm
La Ristrettos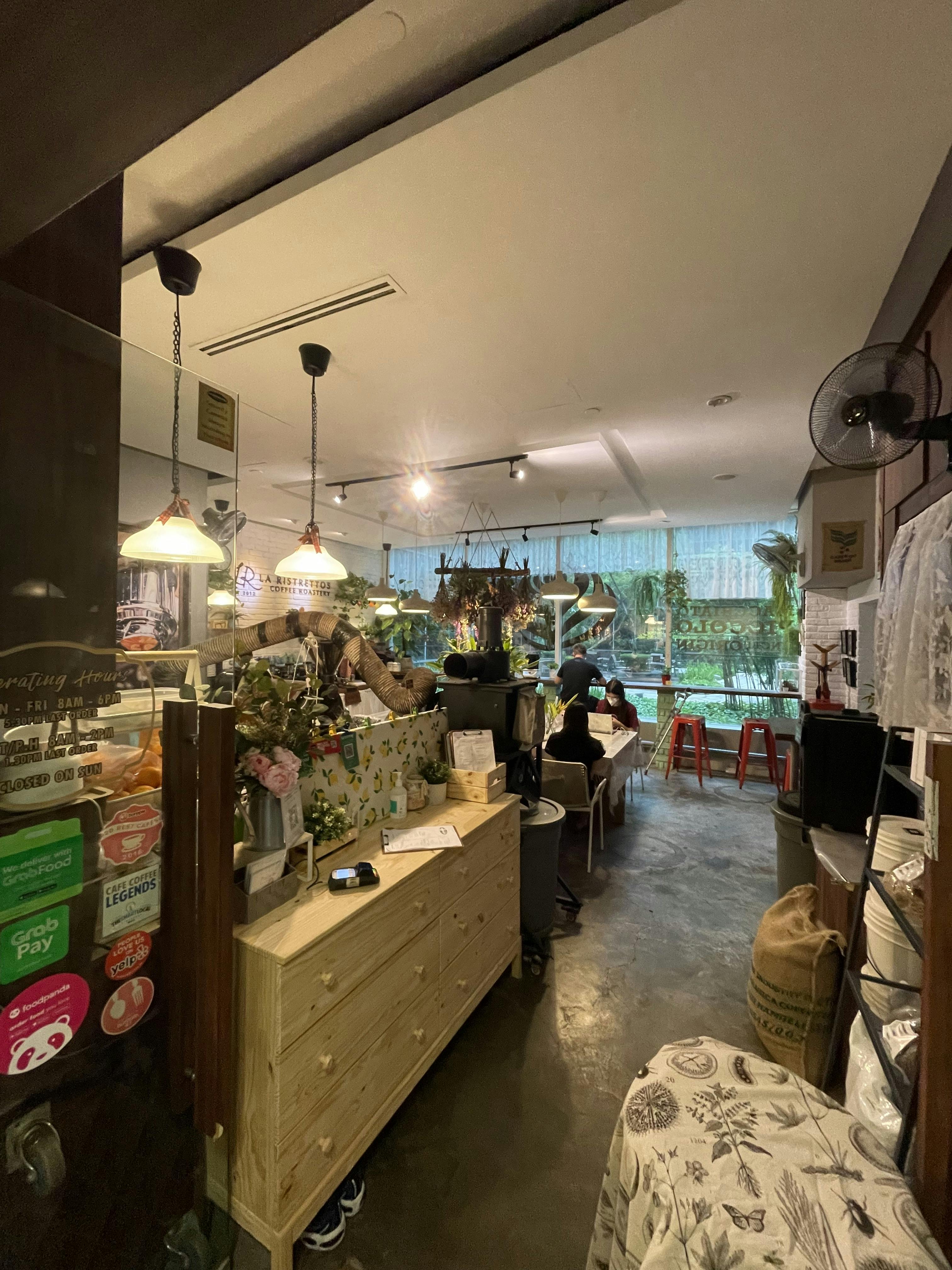 On the eighth floor of Novena's Medical Centre is a real hidden gem of Novena's coffee and brunch scene! La Ristrettos is situated in an unassuming location. Its welcoming wooden interiors, garden atrium, and delicious food make it an ideal hideaway. La Ristrettos are the sole distributors of Café Agust Beans in Singapore, so if you haven't found your ideal roast, Agust Beans may be the ones for you! 
My personal favourites: Tilapia Bruschetta ($14.80) French Toast (13.80)  Tiramisu ($9) Spiced Apple Cake ($8)
Address: 10 Sinaran Dr, #08-37, Novena Medical Centre, Singapore 307506 (accessible through Square 2)
Opening hours: Mon-Fri 8am - 6pm; Sat. 8am - 2pm; Sun. Closed
Cafés
The Clueless Goat
Tucked away next to United Square Mall is this cosy coffee house: The Clueless Goat. They serve great coffee – aromatic, balanced and smooth and like many coffee and brunch spots in Singapore its sourced from none other than Common Man Coffee Roasters. Its cosy vibes, more than reasonable prices and its great coffee make it a must if you're in the neighbourhood.
My personal favourites: Cremini Melt ($8) Truffle Tater Tots ($6)  Affogato ($7) 
Address: 189 Thomson Rd, Singapore 307631
Opening hours: Mon-Sun 8am - 4pm
Craftsmen Speciality Coffee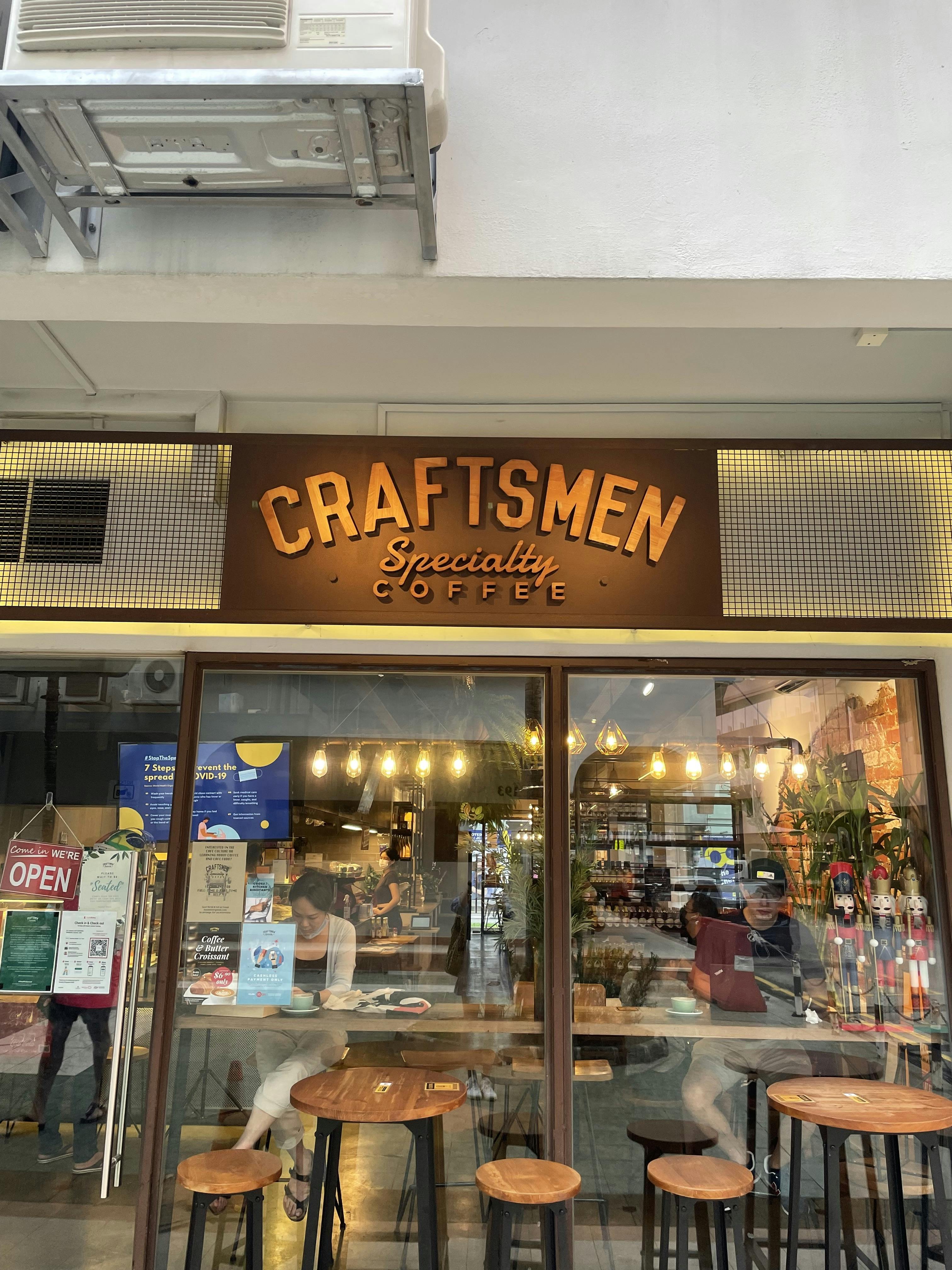 A staple in many neighbourhoods is Craftsmen Speciality Coffee.  Luckily for those in District 11, Novena's Goldhill plaza bagged Craftsmen's third spot back in 2016! They boast of making great coffee better and offering good vibes; they do not disappoint. Their coffee is sourced from single-origins beans from the likes of Costa Rica, Kenya, and Ethiopia to name but a few! Unlike other Craftsmen Speciality Coffee houses, Novena feels a little cosier, almost homely, tucked away at the corner of the street. If the coffee and food isn't enough to tempt you, they also offer a great selection of craft beers too! 
My personal favourites: Summer Harden Super Bowl ($19.30) Happy Granola ($18.20) Piccolo Latte ($4.30) 
Address: 173 Thomson Rd, Singapore 307623
Opening hours: Mon-Sun 8:30am - 9pm
Bars/Drinks
Brauhaus Restaurant and Pub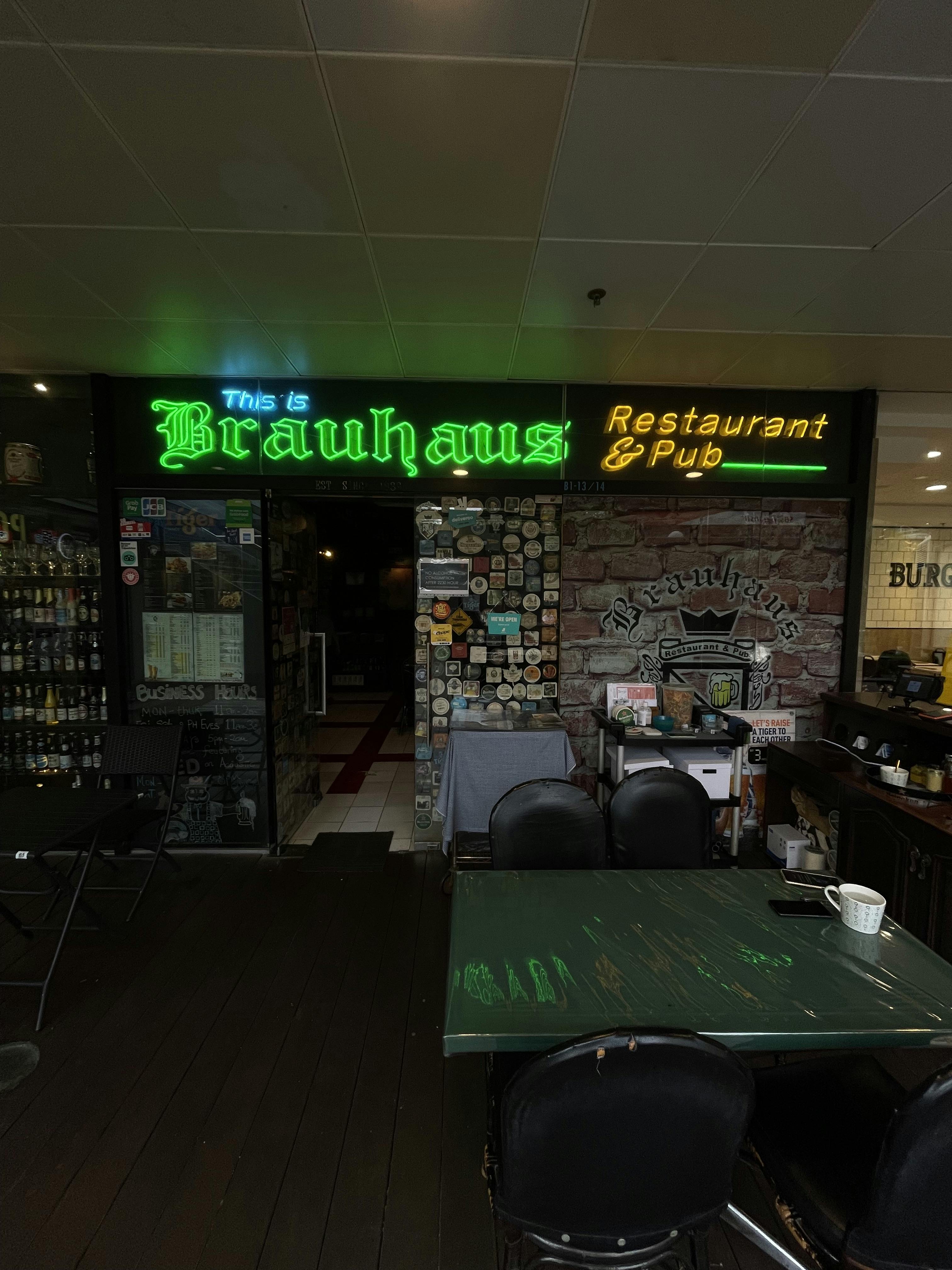 If in doubt on where to go for a casual late and spontaneous eve, Brauhaus Restaurant and Pub is the place to go! While Bauhaus offers an astonishingly wide selection of global beer and some good bites, their staff and owners are what make the place. They're friendly and welcoming and always seem in no rush to close for the night once the water starts being served. 
My personal favourites: Gherkins ($5),  Goulash Soup ($10) Deep Fried Cheese Camembert ($10) 
Address: 101 Thomson Road, B1, 13/14 United Square, 307591
Opening hours:  Fri - Wed 12pm - 12 am; Thu. 4pm - 12am 
Nickeldime Drafthouse
For the initiated Craft Beer enthusiasts, and even uninitiated, Nickeldime Drafthouse is absolutely worth a spot on your list of places to visit! They are the first beer house in Singapore to offer 19 international craft beers on tap and if that's not enough to tempt you, their kitchen team have created a menu infused with some of their deliciousness! If brews don't make your heart sing, their homemade sourdough pizzas could easily rival other pizzerias in Singapore.
My personal favourites: Classico ($15) The Fun Guys ($16) Nickeldime Cheeseburger ($18) Brewdog Punk IPA ($15)  Lervig Lucky Jack (($13)
Address: 275 Thomson Rd, #01-01, Regency 307645
Opening hours: Thu. - Tue 11am - 11pm; Wed. Closed
Local Favorites
Just steps away from my Casa Mia home, there is the Hollywood-famous, amazing, Newton Food Centre (where we did a little tour with other Casa Mia members, when we first moved in). Whatever you fancy, you'll find it at the food court, but keep an eye out for the Bee Heng Popiah stall; it's one of my favourites! 
Keen on coliving?
Explore some of our coliving homes in Newton-Novena, here: 'Your Room in a Coliving Apartment in Newton-Novena'
Explore More
Are you interested to find out more about moving into your home in Singapore? We have dedicated a whole blog post to discuss things like which accommodation websites to use, which locations can suit you, rent of living and much more. Check it out in Moving in: the Singapore Expat Guide!