A Harmonious Coliving Community
At Casa Mia Coliving, we are dedicated to creating a harmonious living environment for all our coliving members. We believe that a positive and supportive community is essential for a fulfilling coliving experience. To learn more about how Casa Mia achieves this, check out our blog post: How Casa Mia Coliving Creates a Harmonious Coliving Community
Our Guide to Comfortable Home Sharing
Living in a shared space requires certain etiquette and understanding to ensure a comfortable and welcoming atmosphere. At Casa Mia Coliving, we provide tips on how to engage with your housemates and foster a respectful, friendly environment. No matter where you choose to live, we've got some great tips for a better coliving experience! Read our blog post to learn more: Coliving Etiquette: A Guide For A Happy Community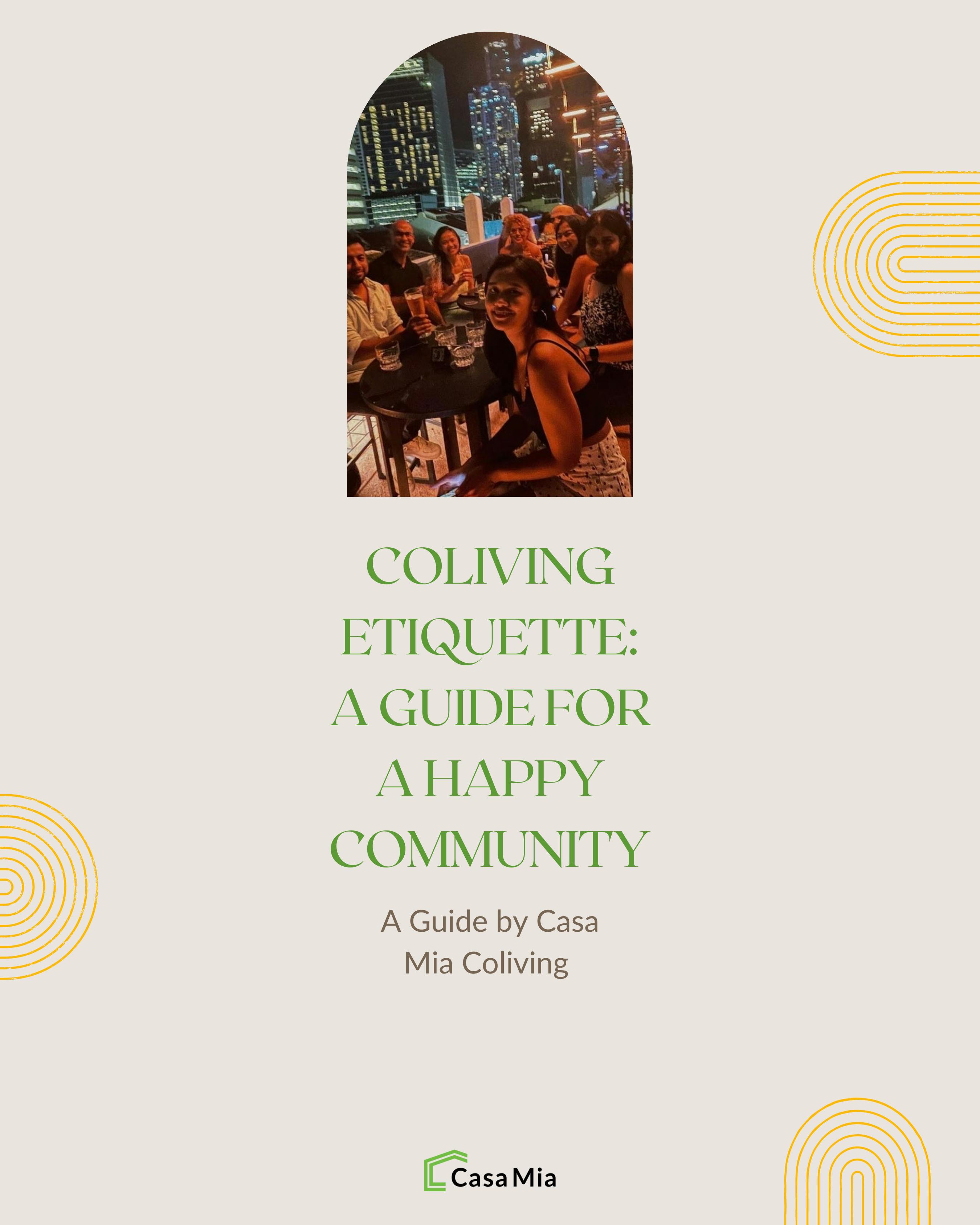 Creating a Compatible Community with Like-minded Members
We understand the importance of finding compatible housemates for a successful coliving experience. Zachary, a third-year psychology student at the National University of Singapore, assisted us. A faculty member also provided guidance. Together, we developed an extensive screening and matching process. This helps ensure that members with similar lifestyles and values are brought together. Learn more about our questionnaire and approach by visiting our blog post here: Building a great coliving environment
Get to Know Your Potential New Roomie
Whether you are considering coliving or just sharing a home with others, it's important to get to know your potential housemates. Casa Mia provides a list of top questions to ask during viewing to help you understand your potential living situation better. If you are keen to read about them have a look at our blog here: Top questions to ask your potential new roommate
Bonding with Your Flatmates! 
Building a strong bond with your roommates is crucial for creating a supportive and enjoyable coliving or shared living space. We offer ten useful tips on how to break the ice and foster positive relationships with your housemates. There's nothing worse than feeling awkward in the shared living spaces. Discover these tips in our blog here: Top ten tips on how to bond with new roommates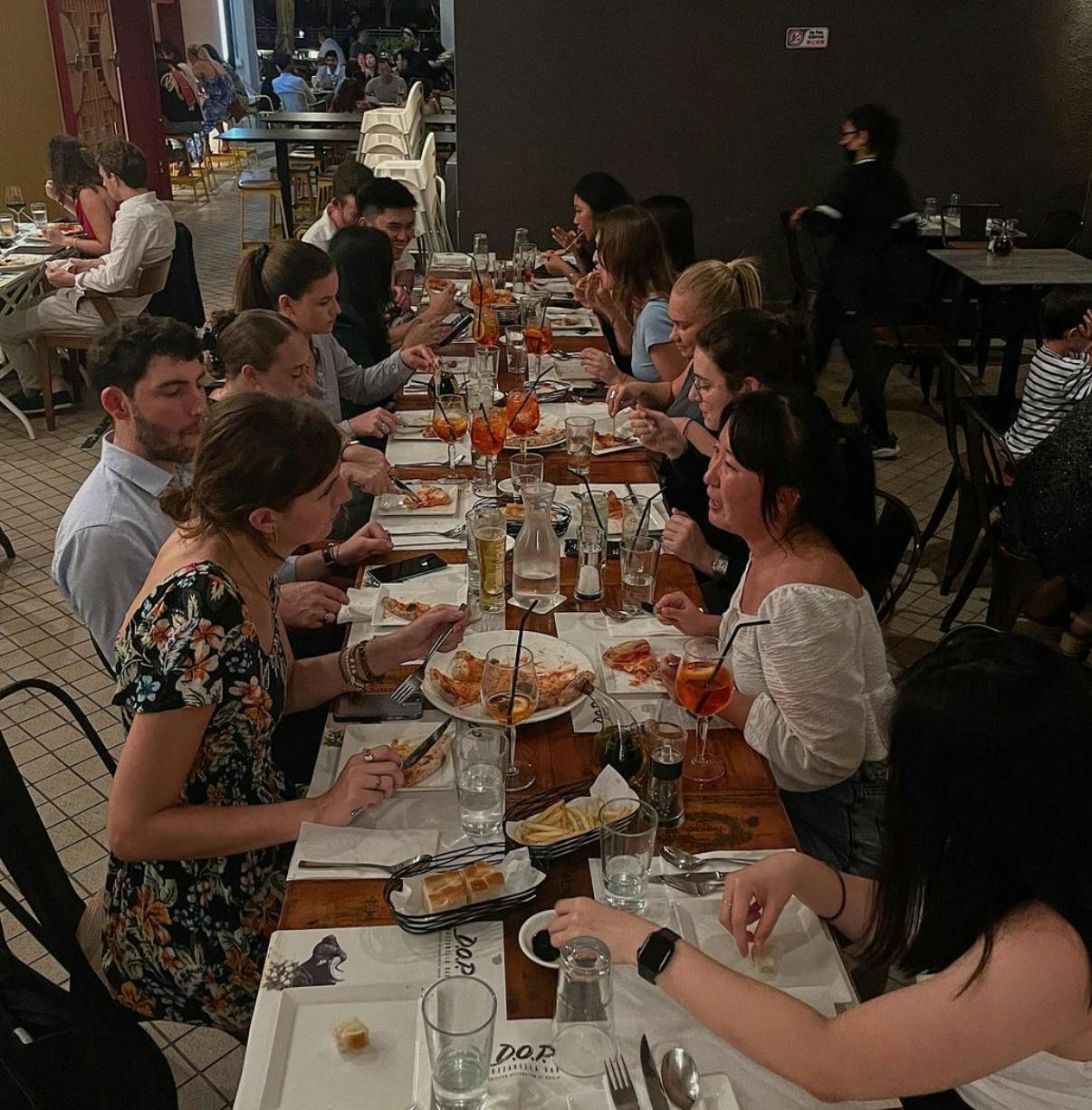 Stepping out of Your Comfort Zone - Making New Friends Abroad 
Having a welcoming community is one of the many benefits of coliving. However, we also understand that you may want to make friends outside of the Casa Mia network. Sometimes it can be a little daunting to make new meaningful connections when you have just moved to a new country. Check out our top tips in this blog: How to Make Friends when Moving to a New Country
Our Members: Hear from Yan
At Casa Mia, our diverse community of members is at the core of our success. We believe that everyone has a unique story to share. Yan is one such member who has experienced the joys of coliving. Discover Yan's journey, her experiences, and how Casa Mia has become a home away from home here: Sometimes the best things in life are unexpected
Our Members: Hear from Matteo
Moving to a new country and starting a fresh chapter in life can be daunting. Matteo, one of our members that joined us for his university exchange, shares his experience of venturing into the unknown and moving to Singapore. Read about Matteo's journey and how Casa Mia Coliving provided him with a supportive environment, in his own words: First time living abroad and moving In With Casa Mia Coliving Was The Best Decision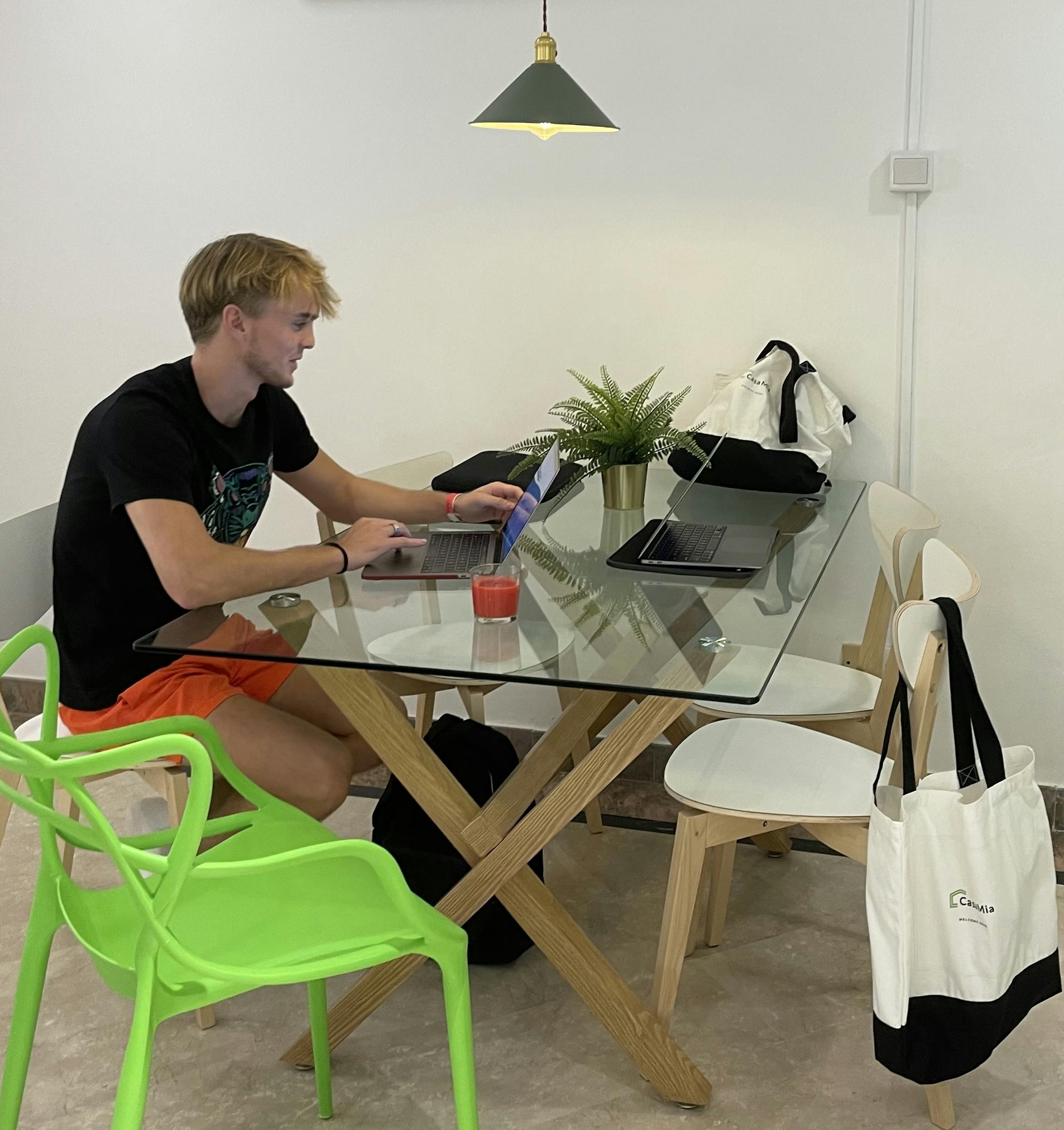 Tell Me More About Coliving
If you've ever wondered whether coliving is the right fit for your lifestyle, this blog post is a must-read. Discover the benefits of coliving and learn about the incredible advantages it offers. From fostering connections and providing a sense of community to offering convenience and affordability, coliving at Casa Mia might just be the perfect choice for you :) Check out our post Is coliving for me?
All About Our Events!
At Casa Mia, we believe that living should be an experience filled with excitement, new adventures, and shared moments. Our amazing Community team organizes a wide range of fun community events exclusively for our members. From cooking classes, hiking and biking outings, to monthly bar outings. Casa Mia ensures that there's always something exciting happening within the community. It is the perfect opportunity for you to meet other people, new or old in Singapore. Learn more about the vibrant events we organize and how they contribute to the sense of belonging at Casa Mia: Casa Mia Coliving Fun Events for Members
The Casa Mia Members - Get To Know Them
Interested to know what some of our members are like, what brought them here, what they get up to in their free-time and more? Check out our 'Meet The Members' videos here!
Ready to Move?
Are you about to make the move to Singapore? Still unsure about a few things? Check out our Ultimate Guide To Living In Singapore it covers everything from where to look for accommodation, deep dives on each popular residential area, the cost of living and more!