Tiong Bahru Market
Teck Seng Soya Bean Milk #02-69
Known as "Tau Huey", this silky smooth soya beancurd custard is a traditional local delicacy mostly consumed for breakfast. Today, it is also consumed as a dessert so just head over after your morning workout or to satisfy your sweet tooth after a meal! Important thing to note, this stall tends to sell out their "Tau Huey" after breakfast! Another alternative is the fragrant and smooth soya bean milk drink that can be served hot and cold and will definitely quench your thirst. We recommend that you order the fried dough fritters to complement the drink or beancurd by dipping the fritters in to maximize your enjoyment! :)
Expected Damage: $2.50 / person
One of the must-try dishes in Singapore, the Hainanese Chicken Rice. Unlike many other ordinary stalls that sell chicken rice where the chicken is dry, this stall provides tender and juicy chicken that complements well with a plate of fragrant, gingery rice. If you are able to handle spicy food, remember to add the chili sauce to your chicken rice to make it even tastier! You will be able to choose either the steamed or the roasted chicken but our suggestion would be both because why not? :) This stall is even featured in the Michelin Guide with a Bib Gourmand award!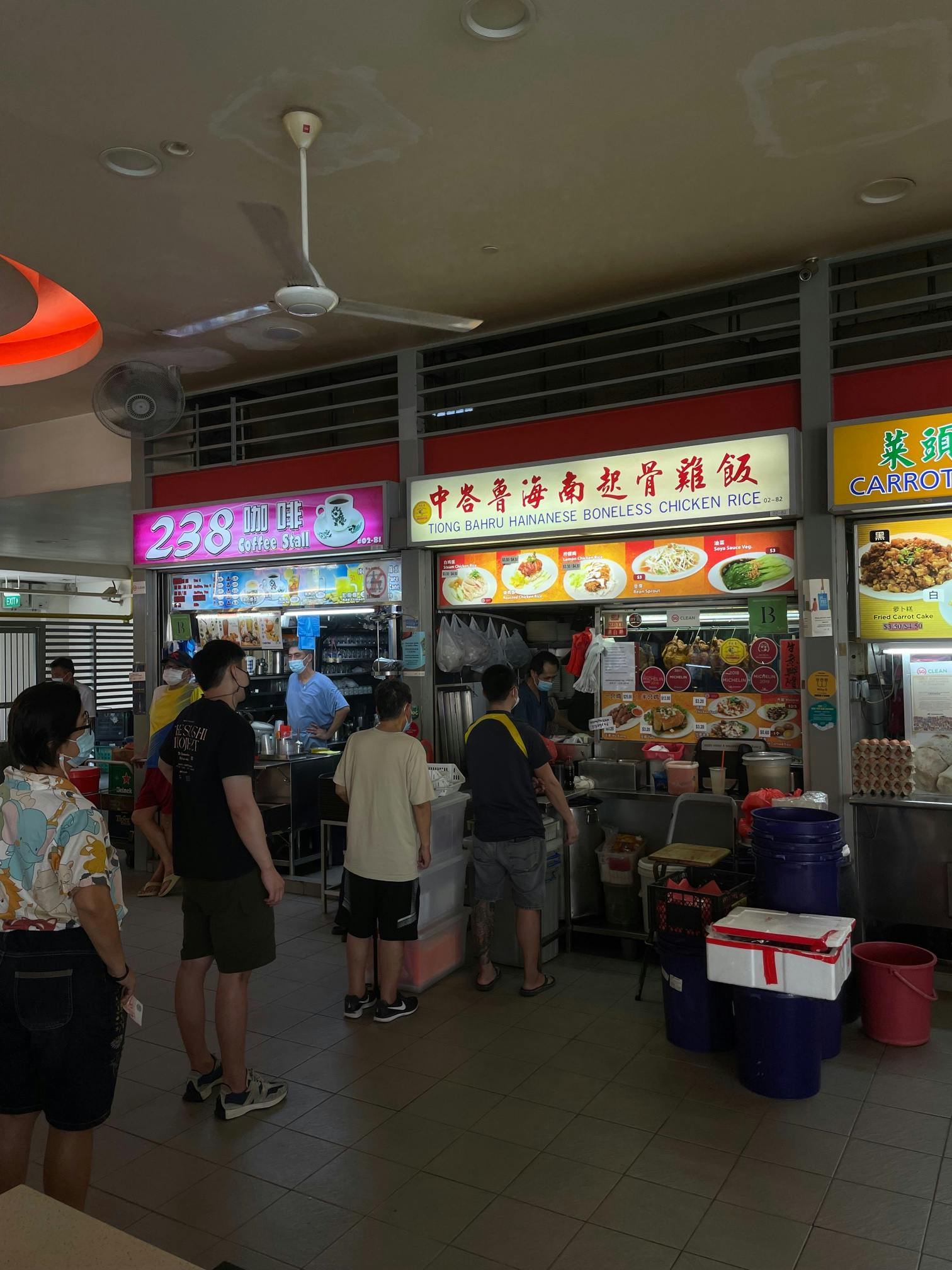 Expected Damage: $3 / person
Joo Chiat Beef King #02-35
Another must-try is the beef noodle from this stall. The dish can be served either dry or soup-based, depending on your liking. For the dry version, the noodles are well-coated with a thick and savory gravy whereas, for the soup version, the noodles are soaked in peppery and fragrant beef stock. To top it all off, they serve a generous amount of beef that has been slow-cooked and braised for hours. YUM!!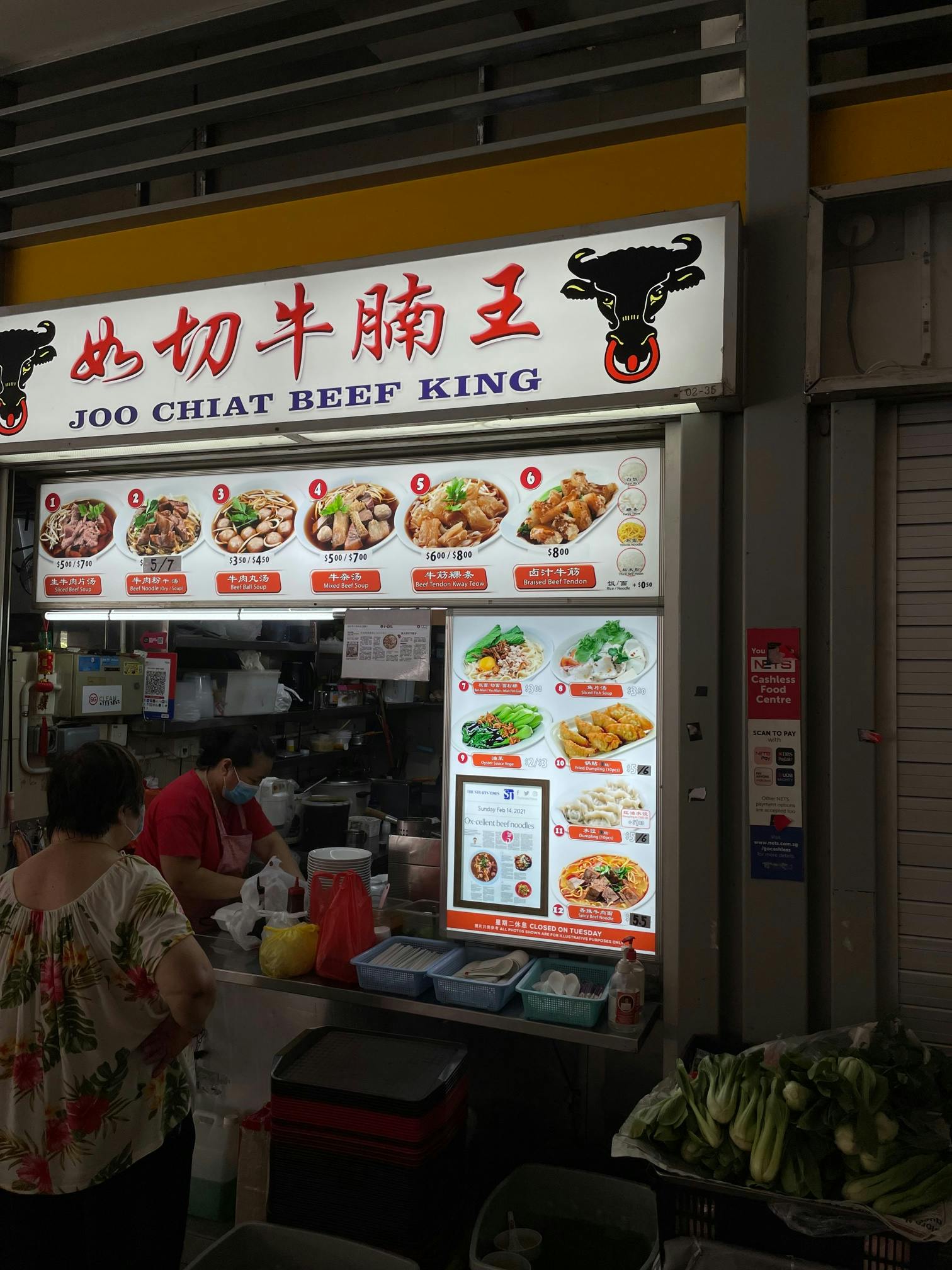 Expected Damage: $4.50 / person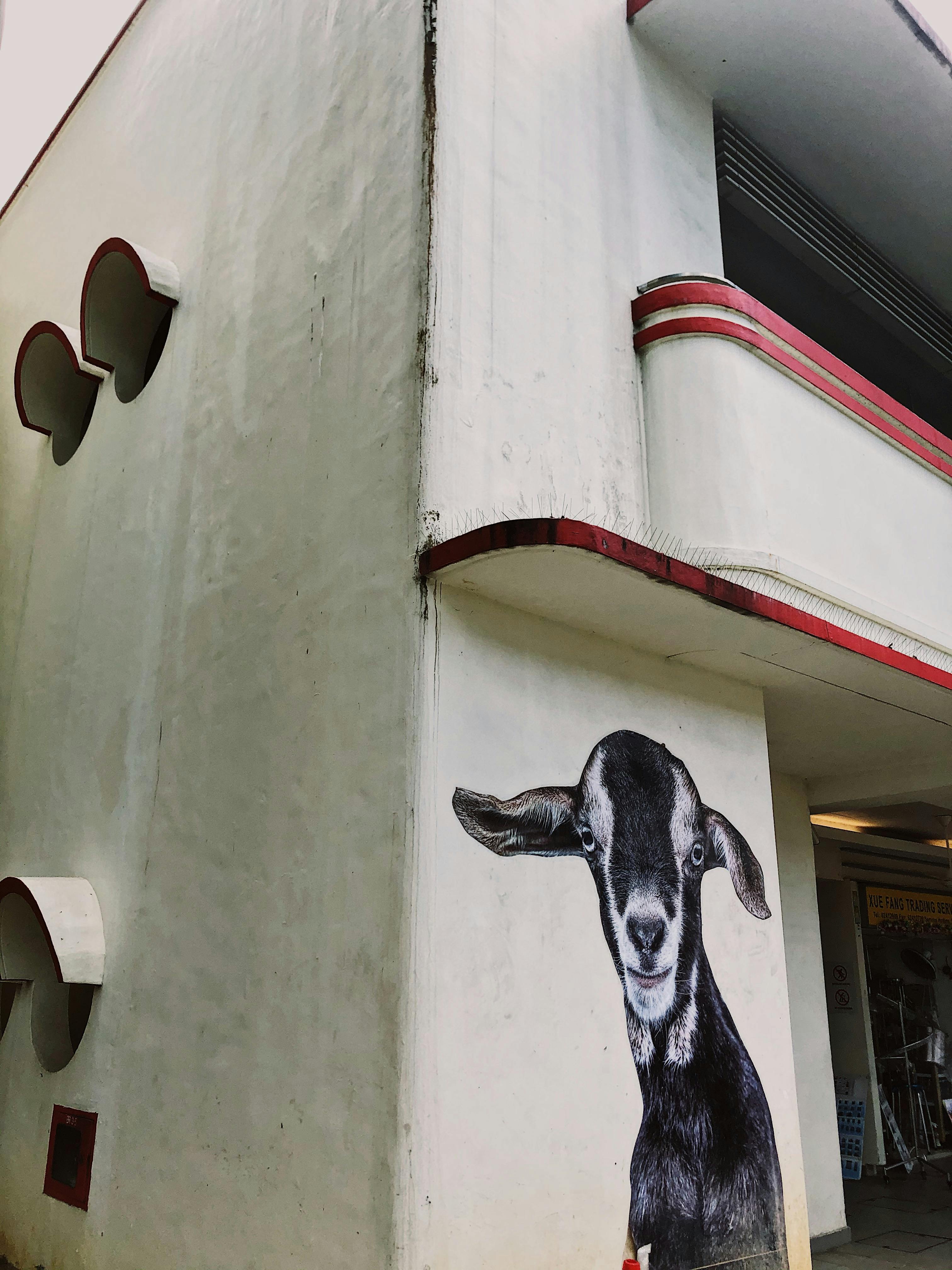 Are you looking for some hangover soup? Then yes, you should try the teochew-style Bak Kut Teh. Bak Kut Teh is the ultimate comfort food in Singapore, especially on a rainy day. It has a clear, peppery broth which is served with a generous amount of ribs. The ribs are cooked just right where it is tender and juicy but not to the extent that it just falls off. This soup will definitely help you sober up instantly! 
Expected Damage: $9 / person
Lor Mee 178 #02-23
Like the Hainese Chicken stall, this Lor Mee stall has also been recognized by the Michelin Guide. More specifically, it has been awarded a Michelin Plate (not a star). The Lor Mee at this place has a lovely non-starchy lor (the gravy) packed with flavour. The standard lor mee bowl is priced at $3. It may be a little on the basic side but there are plenty of ingredients you can add! We definitely recommend the shark fritter, which you can add for $4, as well as the fish balls and braised egg.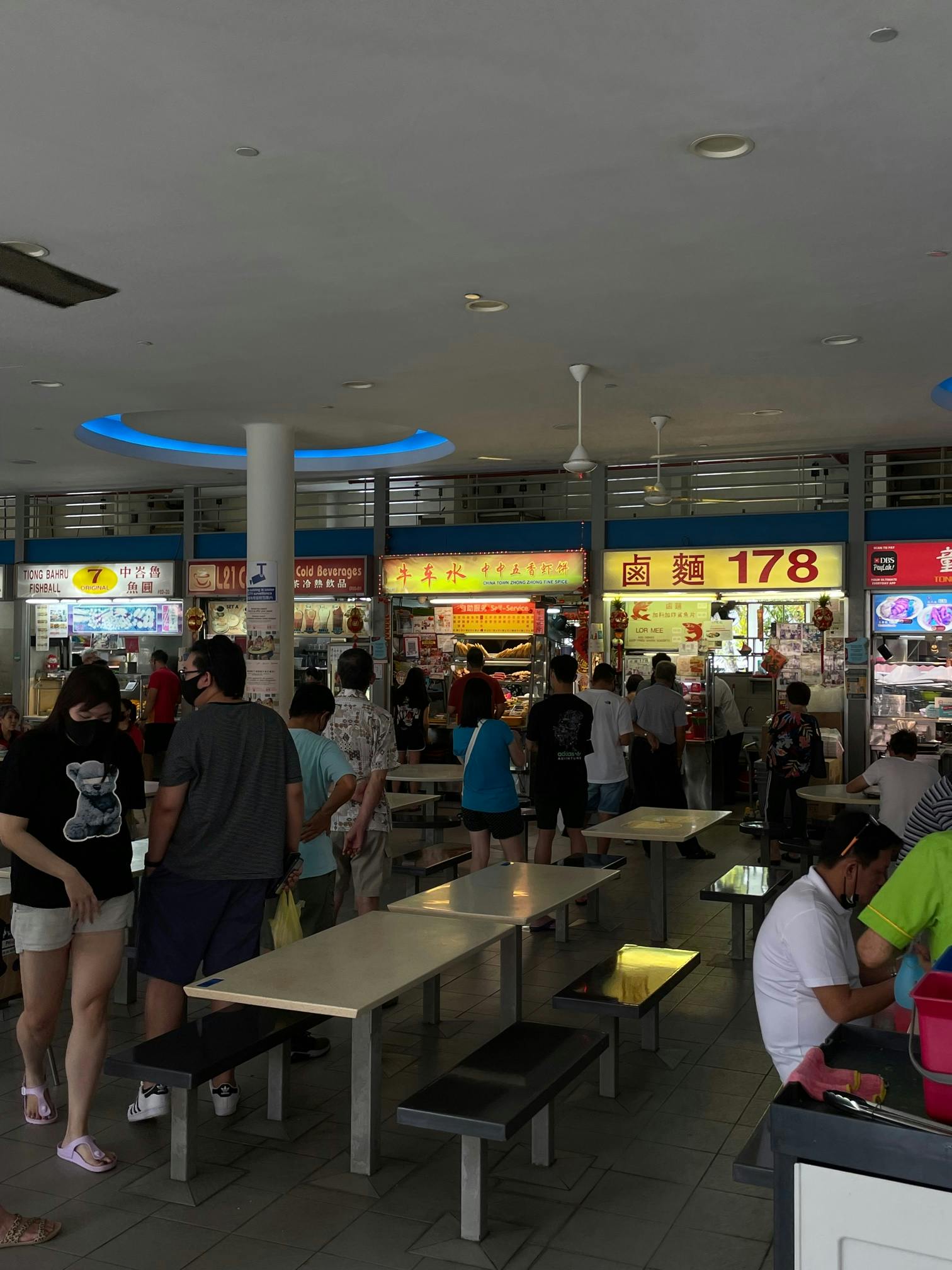 Expected Damage: $7-9 / person
Located at 18 Jln Membina, #01-06, this place sells some of the best egg tarts you can find in Singapore! The egg tart is extremely silky, creamy, and sweet! It also has a tart base which is addictively crunchy. They also have Portuguese-style egg tarts with the same filling but with a harder shell that tastes more subtle. Not to mention, the price is very affordable as well. Just $1.80 for an egg tart! Other than egg tarts, you can also try the Roasted Chicken Polo Bun for $1.50 and Salted Egg Lotus Seed Paste Pastry for $1.80.
You can either have this for a light breakfast or save it for dessert after a long day at work.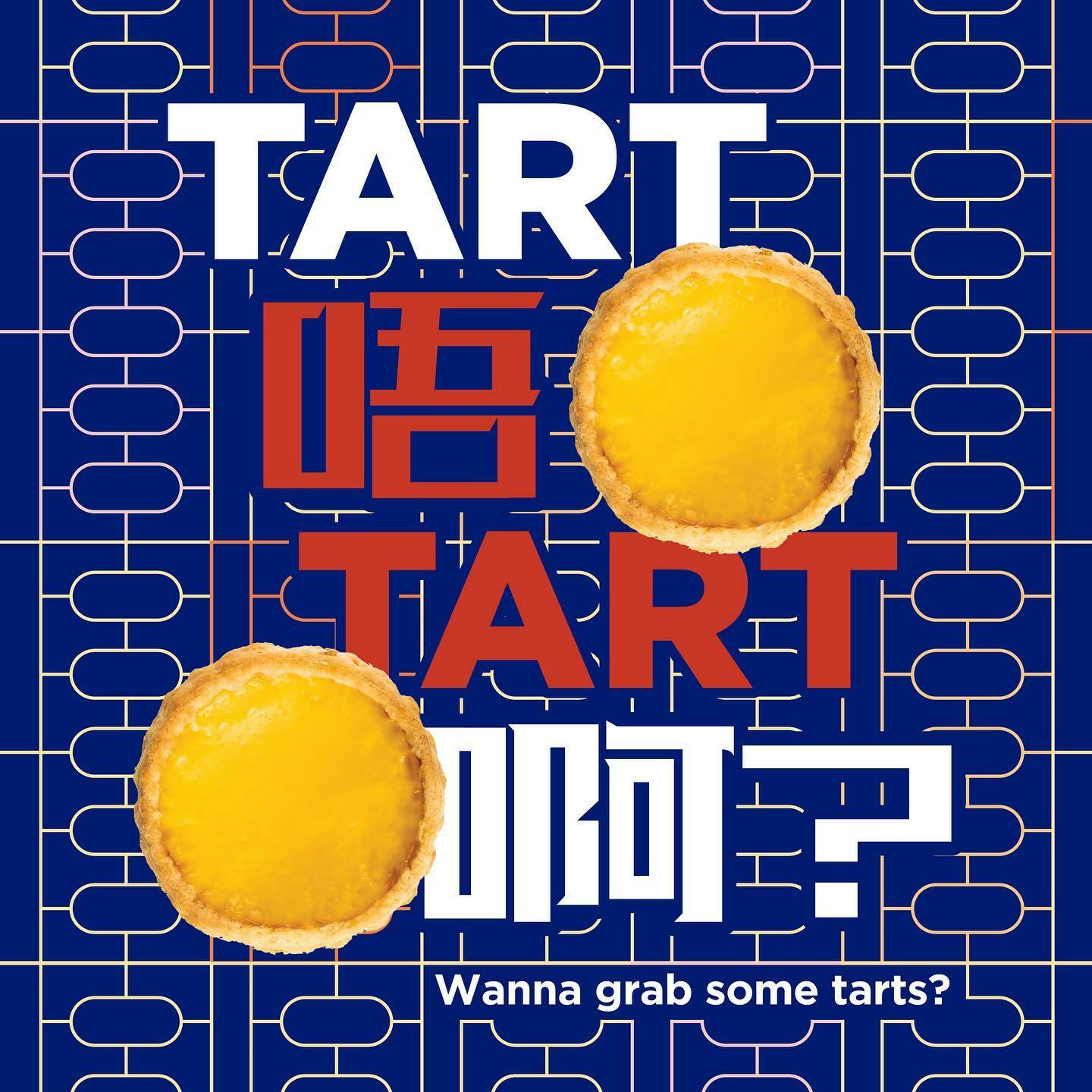 We have devised meticulous lists of our favorite places in some other areas around Singapore! Check out the guide for:
If you have any cafes, restaurants, or bars that you think deserve to be on these guides feel free to let us know, reach out to us here!
If you are in the F&B industry and would like to partner with us, you can find more information here!