Essential Things To Know When Moving To Singapore
Before you hop on that plane, it's essential to equip yourself with the knowledge you need to hit the ground running in Singapore. Essential Things to Know When Moving to Singapore will introduce you to the tropical climate that'll have you reaching for your sunscreen (or umbrella), the efficient public transportation system, the cultural nuances (including some interesting rules and fines) as well as Singlish, a local mix of Chinese, Malay and English.
Moving-In: The Singapore Expat Guide
Moving to a new country can be both exciting and overwhelming. Moving In: The Singapore Expat Guide will help you navigate the administrative maze so you can focus on embracing the vibrant lifestyle, from securing the necessary visa to getting acquainted with the local traditions and way of life.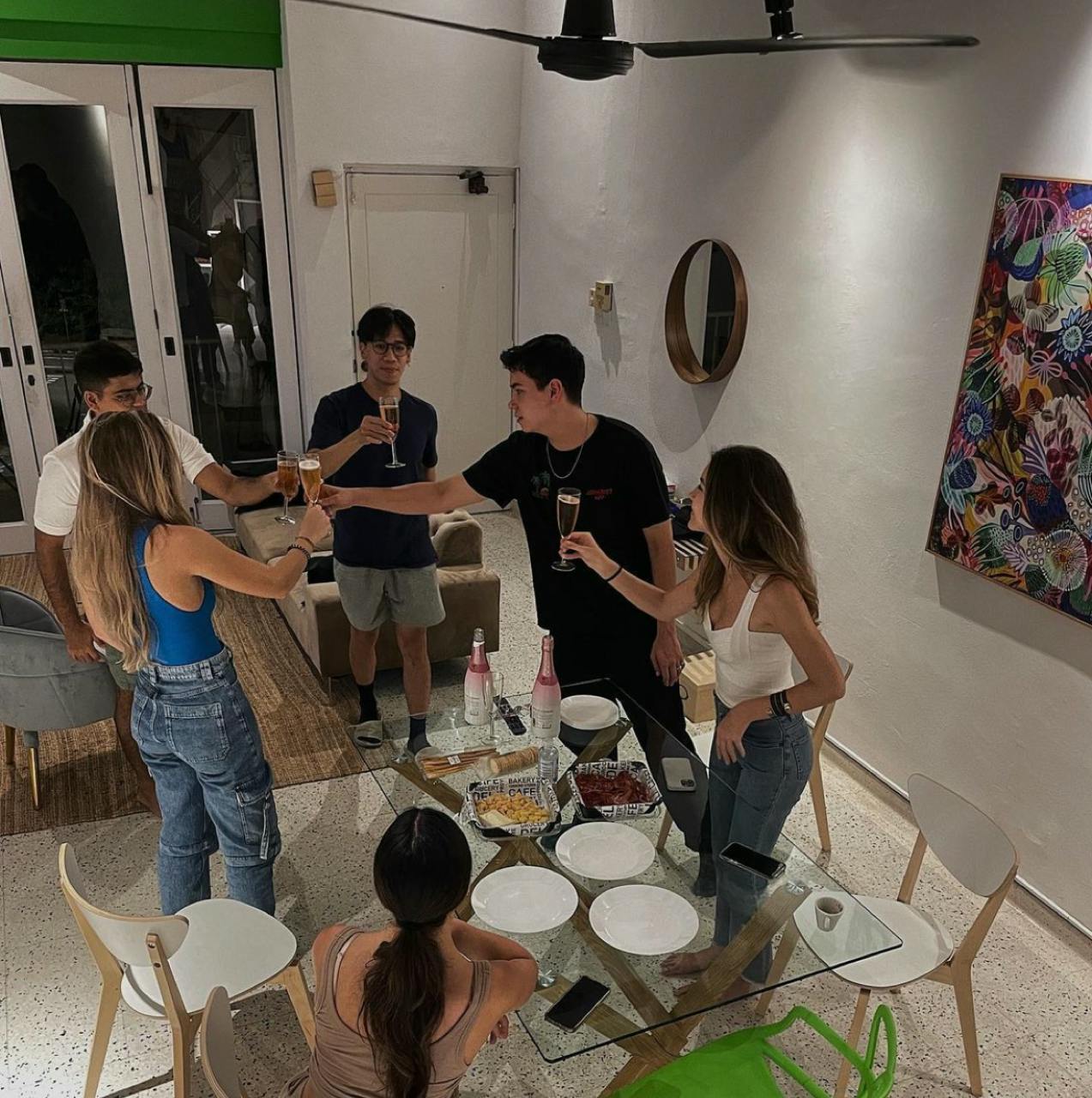 Guide to Renting in Singapore
Renting an apartment in Singapore can be tricky, especially if you're not too acquainted with the process. We're here to help you find your perfect match! Our Guide to Renting: Singapore Edition will walk you through the intricacies of the rental market, from understanding the different types of housing options to decoding rental agreements. With our tips and tricks, you'll be well-prepared to understand the rental landscape and find a place that feels like home. 
Common Mistakes to Avoid When Apartment Hunting
Apartment hunting can be a thrilling adventure, but it's easy to fall into common traps that can lead to disappointment. Our guide to avoiding common apartment hunting mistakes will arm you with the knowledge you need to steer clear of potential pitfalls (and lost deposits :( ). Learn from the experiences of others, avoid frustrations and apartment hunt like a pro, read more here: Common Mistakes to Avoid When Apartment Hunting
Our Favourite Places in Singapore!
Find out what some of our favourite cafes, restaurants and bars are in Singapore's most popular areas! 
For Tiong Bahru, read here: Our Favourite Places in Tiong Bahru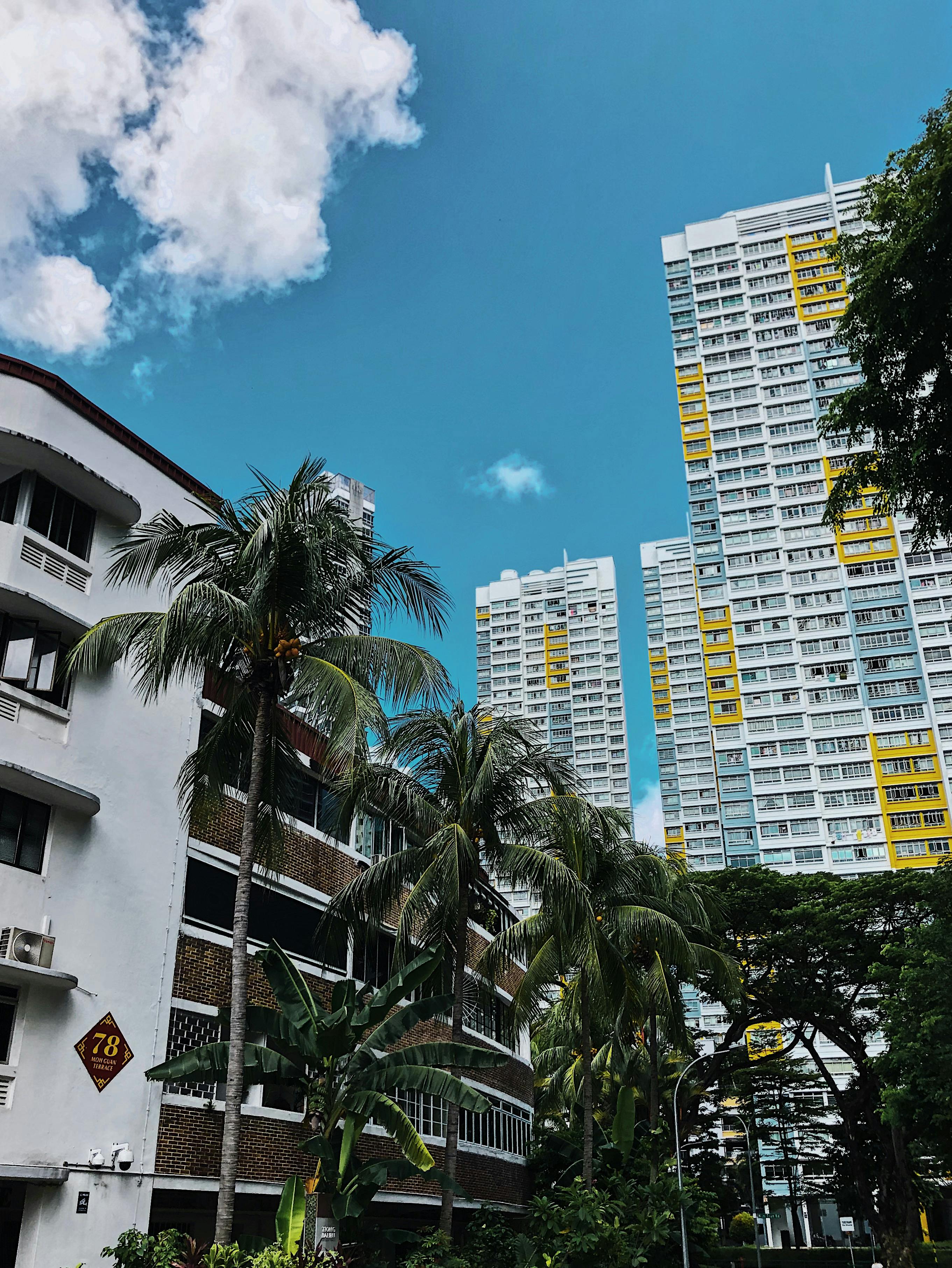 For Newton-Novena, read here: Our Favourite Places in Newton-Novena
For River Valley and Robertson Quay, read here: Our Favourite Places in Robertson Quay and River Valley
For Katong and the East Coast, read here:
Our Favourite Places in Katong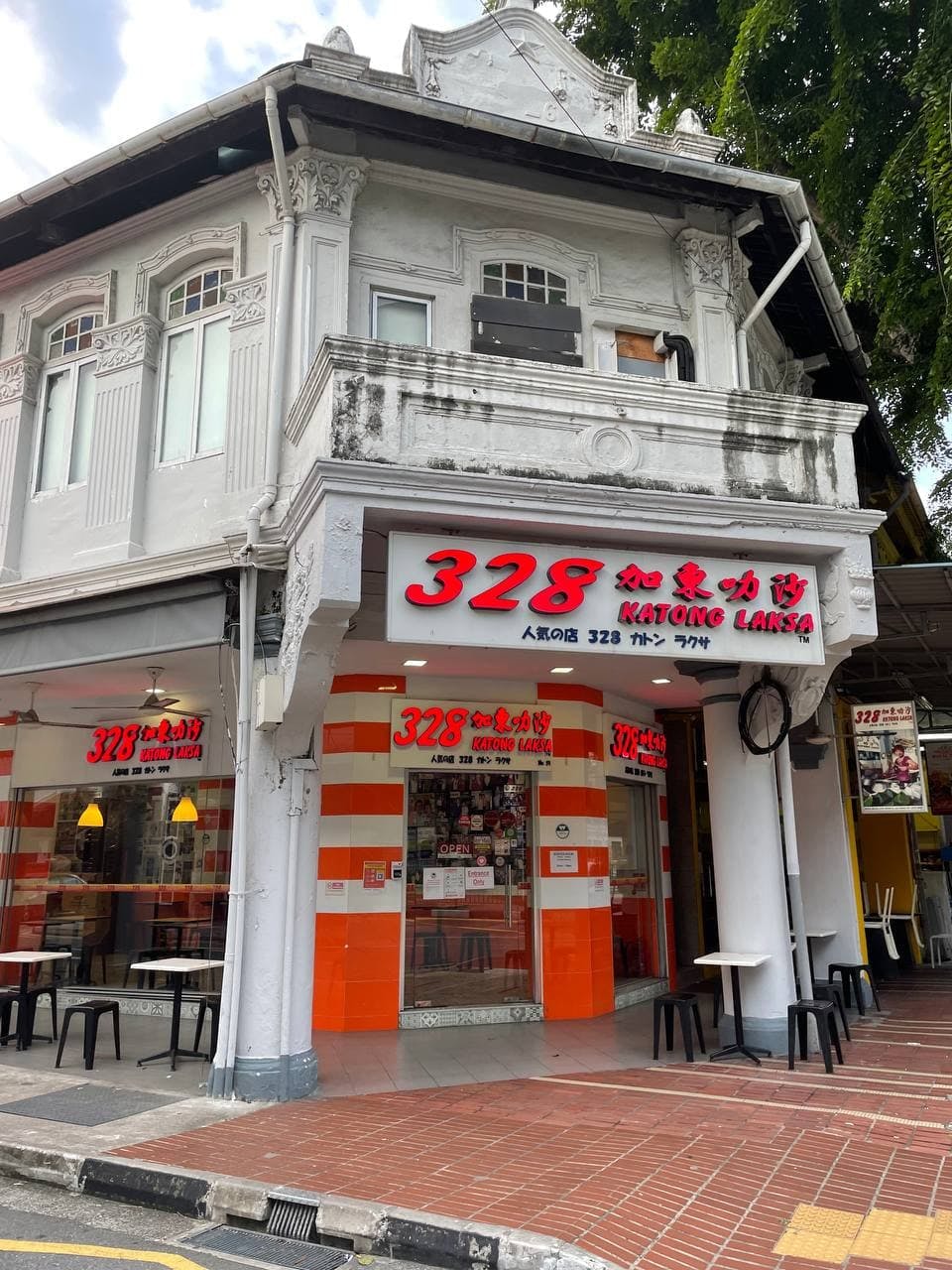 For Tanjong Pagar, read here: Our favourite places in Tanjong Pagar
For Central Business District, read here: Our favourite places in Singapore's CBD
Smart Spending Guide - All About Cost of Living in Singapore
Singapore may be known as a financial hub, but that doesn't mean you need to break the bank to enjoy your time here. Our smart spending guide will help you to be smart about the cost of living in Singapore, from budgeting tips to affordable dining options and living options! We'll show you how to live the good life without emptying your wallet, so you can make the most of your experience as a young professional. 
Learn more here: Smart Spendings Guide: Singapore Edition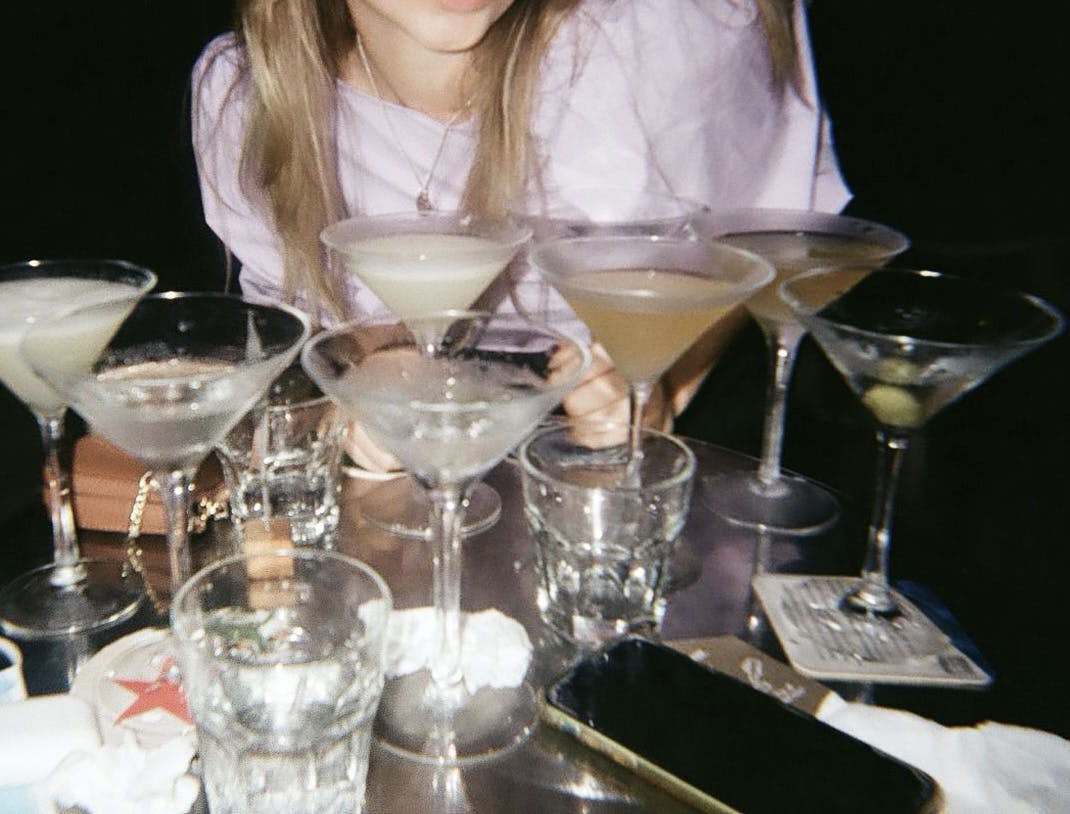 How Casa Mia Coliving Makes It Easy for Young Professionals to Move to a New City
Not sure you're ready to rent your own apartment? Discover how Casa Mia takes care of the nitty-gritty details for you, from providing fully furnished apartments to creating a community and organizing events and networking opportunities. 
Learn more about us here: How Casa Mia Coliving Makes it Easy for Young Professionals to Move to a New City
What is Coliving and How Does it Compare to Standard Rental?
Curious about coliving and how it differs from traditional renting? Our guide will explore all the benefits of coliving, how the spaces foster a sense of community, and provide flexible leases and convenient living. We'll compare coliving to standard rentals, so you can make an informed decision about the type of living arrangement that suits your lifestyle and preferences. 
Find out about the differences here: What is Coliving and Why Should I Opt for it Over Standard Apartment Rental
What to Ask During a Coliving Viewing
When attending a coliving viewing, it's crucial to ask the right questions to ensure it's the perfect fit for you. Our guide will provide you with the top 10 questions to ask during a coliving viewing.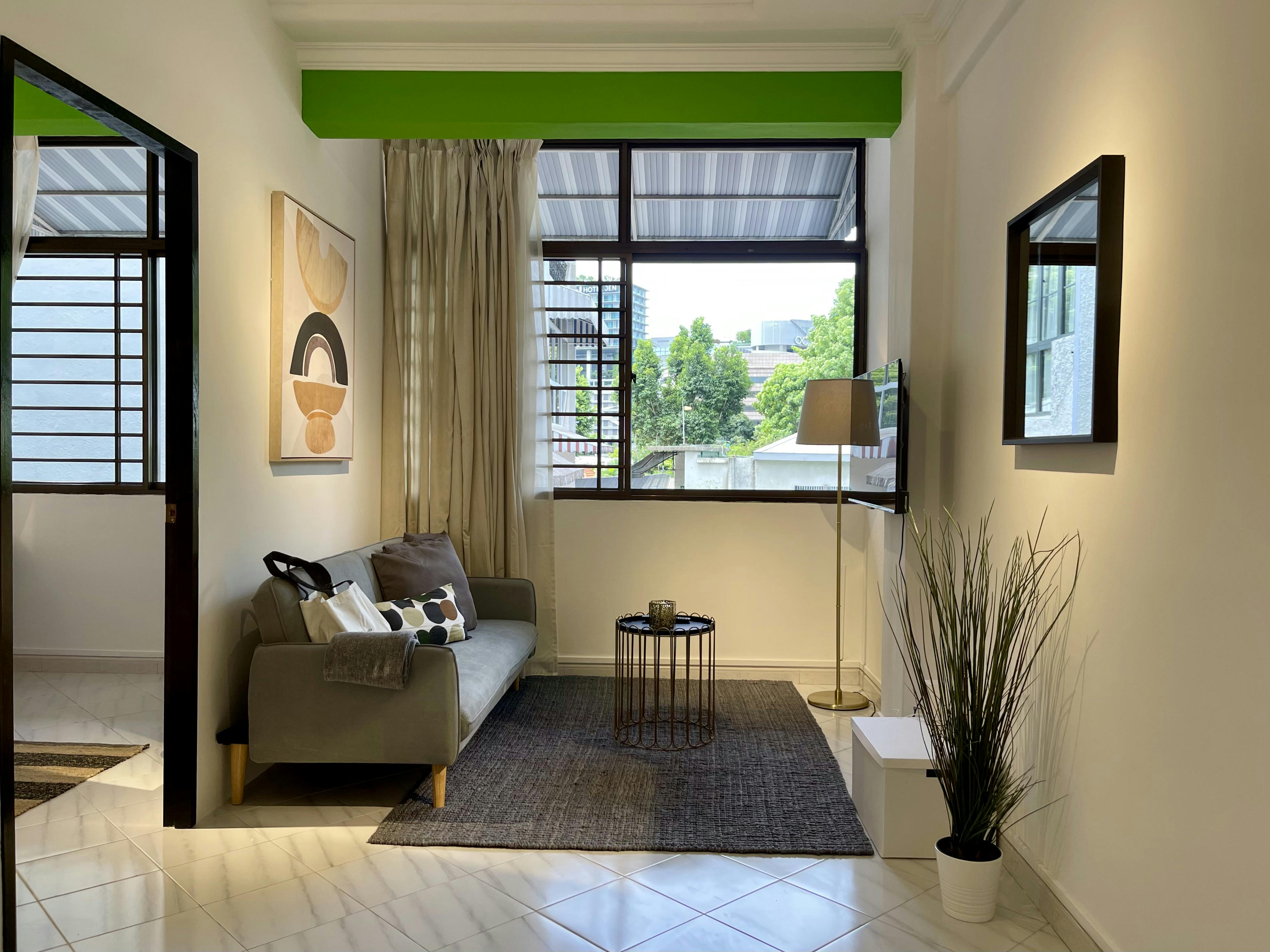 From inquiring about community activities to understanding how rent payment is made, learn all about it here:
What to Ask at Your Next Coliving Apartment Viewing: Top 10 Questions
My Personal Experience as a University Exchange Student in Singapore
The experience of exchange can be somewhat complex, especially when it comes to finding a place, dealing with landlords, learning how to be money savvy etc. As an exchange student, finding the right accommodation that ticks multiple boxes (the most important being price) is key. For this reason, we have created a blog post on my personal experiences as a University exchange student in Singapore a few years ago, before Casa Mia: 'Singapore to Southampton: Moving to Singapore for my University Exchange' blog here!
Ready to Make the Move?
Are you about to make the move to Singapore? Still unsure about a few things? Check out our Ultimate Guide To Living In Singapore it covers everything from where to look for accommodation, deep dives into each popular residential area, the cost of living, and more!